Mayim Bialik Reveals She Didn't Make That Much Money on 'Blossom'
Mayim Bialik started out as a star on 'Blossom,' but her salary on the show may surprise you.
Mayim Bialik is back on the small screen in Call Me Kat, an adaptation of the British comedy, Miranda.
After spending a decade on The Big Bang Theory as a scientist and being one in real life, she's playing another quirky character that allows her to tap into her humorous side.
It's not strange territory for Bialik, an actor who shot to fame as the teen star of her own sitcom: Blossom. Some may have assumed the she raked in millions as the lead on the pop culture TV gem, but Bialik says it wasn't that way.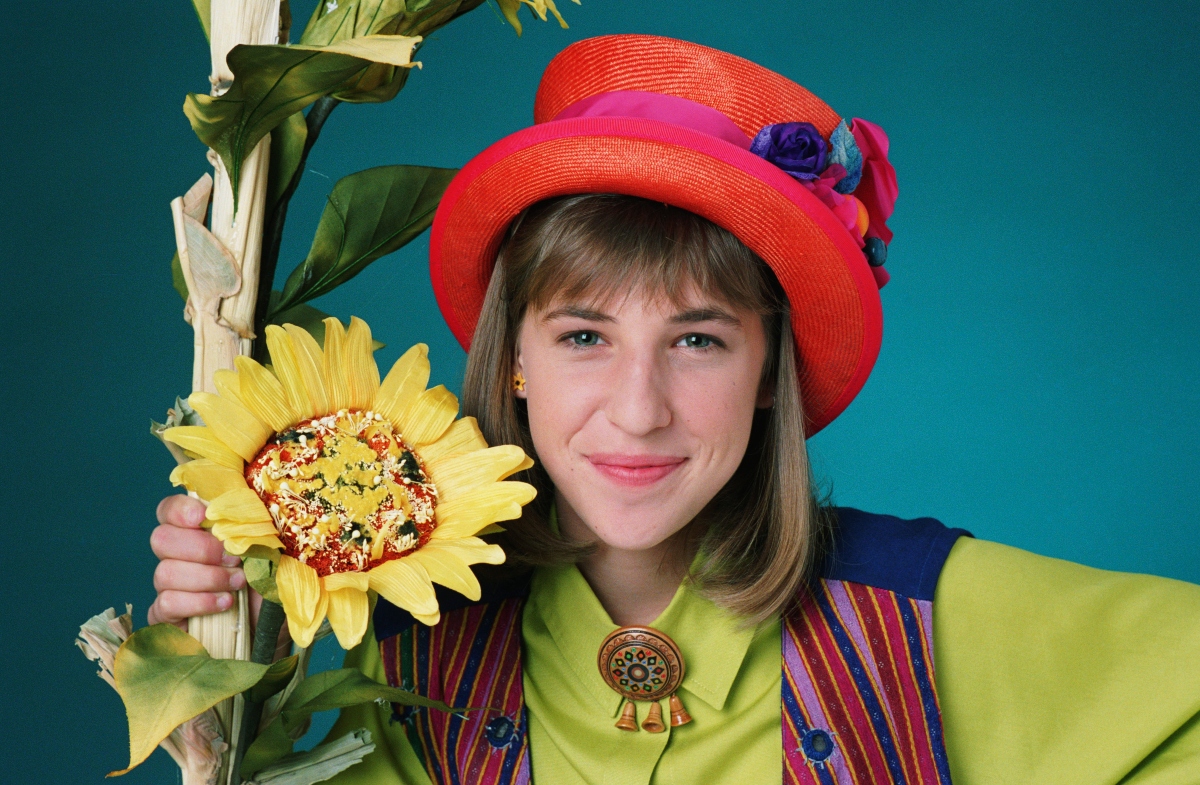 'Blossom' was successful because of its relatability
Though Bialik made a name for herself with her role as C.C. Bloom in Beaches, Blossom became such a popular TV show it turned her into a household name. The series ran from 1991 to 1995 and featured Bialik as the titular character who lived with her single dad and two older brothers.
Blossom Russo defined her own style of '90s fashion to the point where she inspired the show's fan base to rock funky overalls, sundresses, and flowery hats. Her brother Joey made his own mark with the catchphrase, "Whoa" that took on a life of its own.
There was also a slew of celebrity guest stars that would pop in to mix it up and surprise viewers. Phylicia Rashad, Don King, ALF, Will Smith, Estelle Getty, Salt-N-Pepa, and Little Richard were just a handful of folks who made cameos.
Blossom was a comedy, but it tackled everyday teenage issues and family drama, including addiction, depression, and sex. The NBC hit regularly averaged more than 10 million viewers per season, and it followed The Fresh Prince of Bel-Air in a primetime slot. Bialik was thrust into stardom.
Bialik shared that her 'Blossom' salary wasn't that high
During a November appearance on Jaleel White's Ever Actor podcast, Bialik spoke about being a child actor, the fun experiences she had when Blossom was soaring, and the TV shows she loved. As she and White reminisced about their time as kid stars, the topic of income came up.
White delicately brought up how so many child actors made millions of dollars on hit shows, and Bialik countered by saying in those times, she wasn't earning that much.
"I think what's important for people to realize is every situation was different. I did not have the kind of financial success that would've set me up for the rest of my life," Bialik shared. "Also, our show was never put into syndication," she added.
The syndication fact shocked White, who then asked if Bialik even cracked six figures playing Blossom.
"No," she replied. White was flabbergasted, and Bialik noted that her contract began in 1989 when there were "lots of rules" and "being a female was very different then."
Bialik has no regrets and moved on with other projects in the entertainment industry, with school, and as an author.
Where fans can watch 'Blossom' now
In 2014, all five seasons of Blossom landed on Hub TV, allowing fans to relive lessons with Blossom, Six, and the Russos. Since Blossom wasn't syndicated, reruns haven't aired on networks since the show ended in 1995. These days, viewers can stream the sitcom on Amazon Prime or YouTube.