MCU Actor Mark Ruffalo Had a Good But 'Complicated' Childhood
Even before the role that made him a household name, Mark Ruffalo was a working actor for decades, and he's also a passionate activist.
Most people probably know him best as Bruce Banner/the Hulk from The Avengers. Even before the role that made him a household name, Mark Ruffalo was a working actor for decades, and he's also a passionate activist.
But even his many fans may not know what Ruffalo has overcome to live the life he has today. He may be a superstar now, but as a child, his life wasn't so simple. 
A long career in acting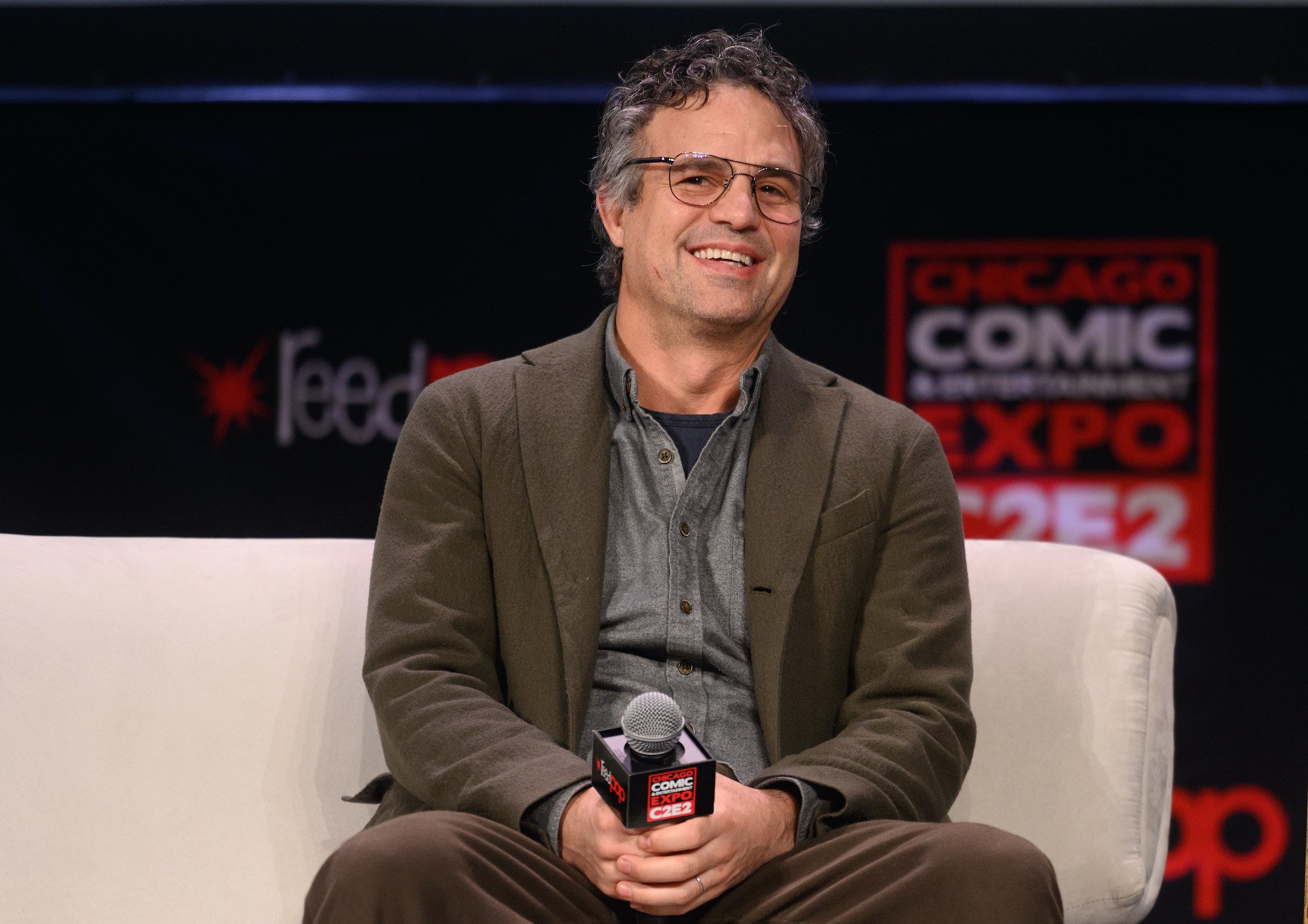 According to Biography, Ruffalo was interested in being an actor from a young age, moving to Los Angeles after high school to study acting. He co-founded the Orpheus Theatre Company, where he began working his way up on the stage.
As his theater career grew, Ruffalo started to move into movies, appearing in such films as Eternal Sunshine of the Spotless Mind, All the King's Men, and The Kids Are All Right. 
He kept landing bigger roles, and in 2012 he was cast in his biggest yet — Bruce Banner, also known as the Hulk in The Avengers. The movie was a blockbuster success, and it was only the beginning of Ruffalo's time as Banner. He's returned five more times in the role, and there are rumored to be more Hulk movies in the works. 
Ruffalo's career has continued to grow, and his huge commercial success gave him the freedom to explore a number of independent movie projects. He even made time to return to his Broadway roots in 2017, appearing in a revival of Arthur Miller's The Price.
But although everything seems to be falling into place today, it took him an extra effort to get where he is. 
Mark Ruffalo had a rough time when he was younger
Ruffalo isn't one to complain about his childhood. According to Money Inc, he describes his early years as being full of happiness. But at the same time, he did have some obstacles to overcome. 
As a kid, Ruffalo dealt with two conditions that made his school life difficult. He was diagnosed with both dyslexia and attention deficit disorder (ADD), both of which can have a significant impact on academics. Dyslexia affects how people perceive text, making reading difficult. ADD affects the brain's ability to manage things like impulse control and focus, which can further complicate learning. 
Despite these struggles, Ruffalo managed to persevere to learn and achieve at school. He graduated from high school, and today he appreciates the positive ways his learning differences affect who he is. As he once posted on Twitter: "Dyslexics are awesome."
Mark Ruffalo's life is pretty good today
These days Ruffalo seems to be riding fairly high. His acting career shows no sign of slowing down, and Variety reports that he recently moved into producing, working on the HBO limited series I Know This Much Is True. 
He's also a passionate environmental activist, and he has founded an organization called the Solutions Project, which strives for 100 percent renewable energy sources. 
Ruffalo has also been married to a woman named Sunrise Coigney for 20 years. They have three kids together, and they live in a small farming community in upstate New York. 
Perhaps his early struggles taught Ruffalo how to fight for what matters to him. It seems to have worked because at 52 years old the superstar has built a life that finds room for family, fame, and a passion for positive change.
For kids who struggle with learning differences like he did, he's a great example of how these problems don't make them less than the people around them. In fact, they are actually future superheroes.