MCU Actors Remember Chadwick Boseman a Year After His Death: 'Honoring Our King'
Marvel actors and fans around the world remembered Chadwick Boseman on the one-year anniversary of his death.
American actor and playwright Chadwick Boseman lost his long battle with colon cancer a year ago at 43 years old. The star's legacy was profound and impactful to the point that Marvel Cinematic Universe actors and other celebrities recently remembered Boseman through an outpour of memories and love all over social media. Parallel with his major influence, Boseman's legacy lives on not only through the marvel ring, but in other memorable performances like Jackie Robinson in 42 and James Brown in Get on Up.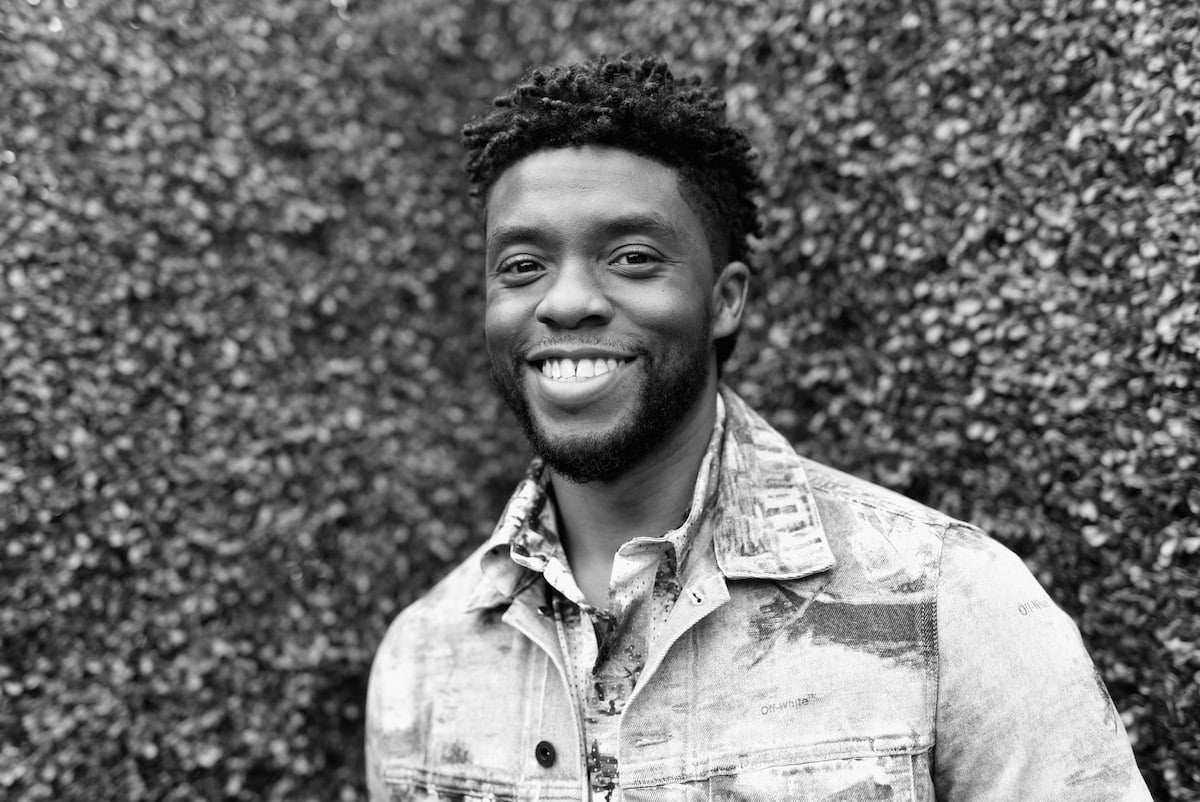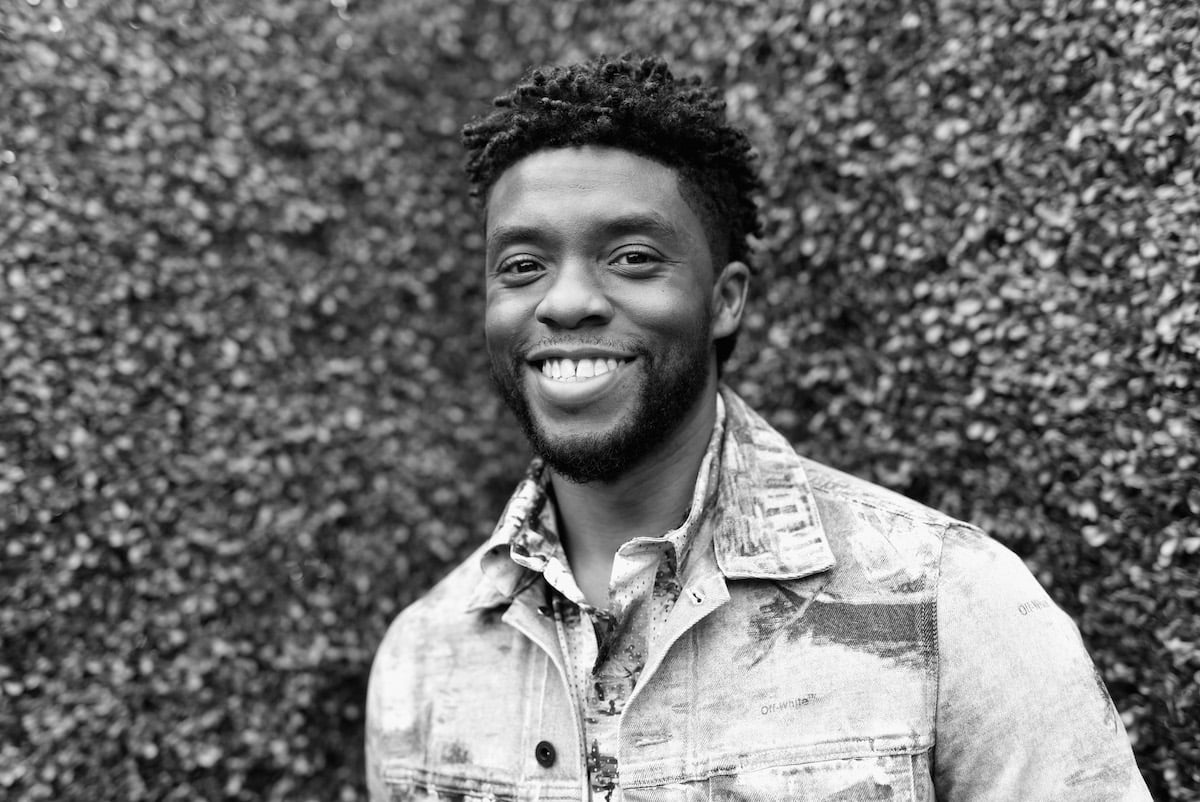 Marvel Cinematic Universe stars and fans are 'honoring our king'
The official Twitter handle for Marvel was one of the first but definitely not the last to post a heartfelt image and caption in honor of the late actor. The tweet read: "Honoring our friend, our inspiration, and our King, Chadwick Boseman."
Several tweets responded to the post, as fans shared their personal sentiments on how fast time flies. 
One Twitter user wrote: "Yesterday was emotionally tough. Can't believe it's been a year. But his spirit and talent will live on forever." 
Another tweet read: "Caught up on What If? last night and got choked up during Chadwick's stuff. He was such an incredibly talented individual but an even better human being. His bright light is a huge hole that will never be filled again."
'Black Panther' co-stars remember Boseman with heartwarming touch to the tributes
Amid the various shoutouts from fans and celebrities, Black Panther co-star Lupita Nyong'o posted a touching message on Twitter. 
The candid photo captured them in the act of sharing a genuine laugh. Under the photo, she wrote: "I did not know that I could miss both his laughter and his silence in equal measure. I do. I do… One year after his passing, the memory of @chadwickboseman remains this alive in me."
Michael B. Jordan wrote on Instagram: "Not a day goes by bro… Love and miss you but I know you still with us," he posted one of their intimate moments.
'Black Panther' star Chadwick Boseman had a tremendous impact
One of the last projects Boseman was working on prior to his death was the new animated Marvel series What If…?. The series streamed on Disney+ on August 11th and since then has had an amazing turnout. 
What If…? is an anthology based on the popular Marvel comic book series with an identical name. It explores how the MCU would be altered if certain events had occurred differently, and fans get to meet the different superheroes inside these diverse realities of the galaxy.
According to LRM Online, director Brian Andrews remembered Boseman at a What If…? press event. He said he was grateful he got to work with him.
"It was amazing being able to work with him. We only got a small moment 'cause our episodes are so short. Compared to everyone who was able to enjoy his presence, like on Black Panther. Or even on Civil War. We had him for a little moment, to do our thing, and we're so grateful for it." Andrews said.