'Thor 4': MCU Fans Hope Natalie Portman's Jane and Chris Hemsworth's Thor Have Better Chemistry
Audiences have grown to love Thor (Chris Hemsworth) and his movies after the god of thunder got off to a somewhat rocky start in his early solo adventures. Now his love interest Jane Foster (Natalie Portman) is set to rejoin the team — and Marvel fans see this is a chance to improve upon the past.
Portman is well-liked by Comic-Con fandom, having been a part of both Star Wars and Marvel. However, have said her work in the Thor movies is not among her best performances. They're hoping the forthcoming Thor: Love and Thunder will better showcase Portman and Chris Hemsworth.
What happened in the prior Thor movies?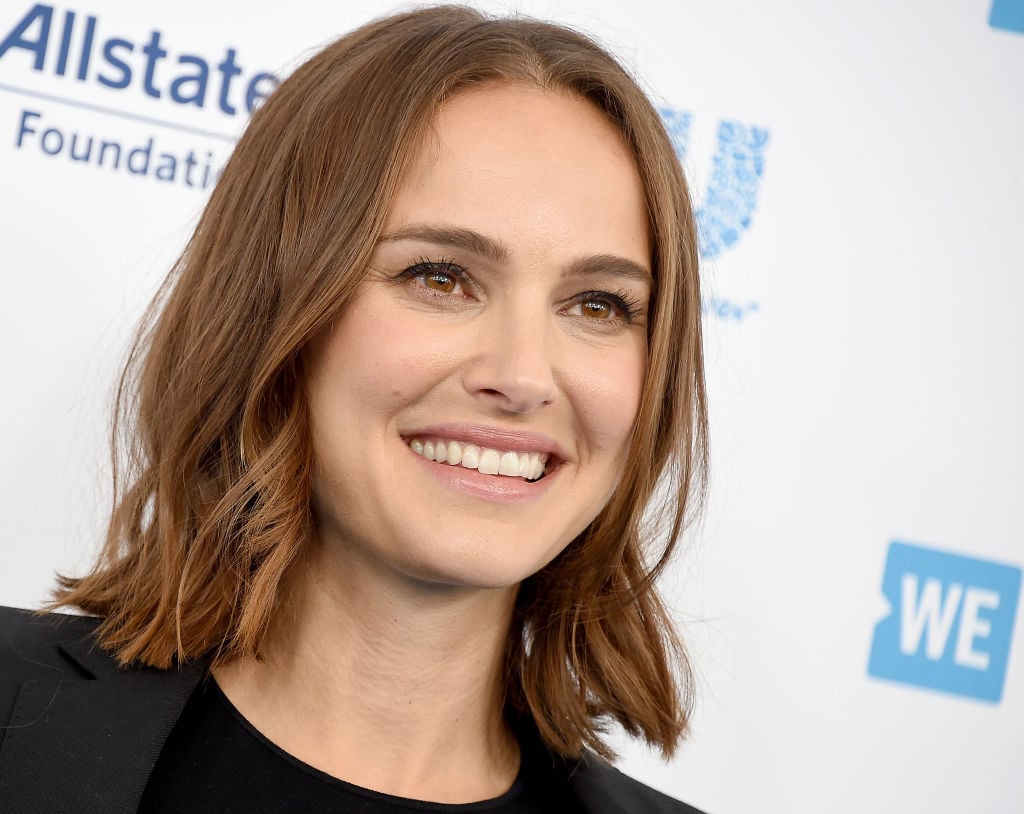 Portman played Jane Foster, a scientist who tracked the wormhole that delivers Thor to Earth in his first movie from 2011 As in the comics, a romance develops between Thor and Foster when Thor is temporarily stranded on Earth.
In the sequel, she's in London when she ends up traveling to Thor's realm for most of the movie, although Thor and Jane reunited on earth in the last act. Ultimately, Thor seemed to disappear from Earth, and Foster came to believe that Thor had abandoned her.
After that, we learn that Foster worked for SHIELD with Thor thinking about her rather sadly while some image of her appeared in the corner of the screen. That seemed to be the last we would see of Jane, but then Portman showed up at the Avengers: Endgame premiere.
She didn't shoot any new scenes for that movie, but she appeared at Comic-Con that following summer, holding Mjolnir aloft to thunderous applause. Jane Foster would return in Thor: Love and Thunder as a female Thor.
Why did Natalie Portman leave, and why did she come back?
Thor: The Dark World had a difficult production process, and one of its casualties was Portman. Patty Jenkins was set to direct the Thor sequel, and that would have been a milestone for both Marvel and the superhero movie genre as a whole. It was not to be, as she and Marvel parted company over creative differences.
Numerous reports stated that Portman was highly displeased with the situation. Being an advocate for feminist causes, she had backed Jenkins as the director. Jenkins went on to great success with Wonder Woman, while Portman seemed to believe she was done with the MCU.
Looking back on the franchise, fans on Reddit thought the parts dealing with Jane Foster were among the least successful parts of the movie. They thought Portman and Hemsworth's character were lacking. One said: Thor had more chemistry in five seconds with the random blonde on a train, than with Jane over two whole films.
The fourth/third time's the charm?
After Portman/Foster departed, the Thor series saw its greatest success with Thor Ragnarok. While some fans might churlishly say the third film was better because she wasn't in it, Ragnarok's director was who persuaded Portman to rejoin the fold.
"I didn't have to do much. And, I think for her it was about making the character interesting. And I think especially when you're playing 'an Earthling who's just into science' in one of these big movies, it kind of gets a bit sort of, you know… After doing that for two movies, you want to do something different. I think for her, the thing that might've been attractive about this is being able to step it up and be a superhero. And I'd rather her do that than play a scientist," Waititi said.
In other words, make Jane Foster something besides "the girl." It's even possible her story could include a tragic element because in the comics, Jane Foster has cancer when she becomes Thor. We'll see how Marvel handles that tricky balance when the fourth Thor movie opens in 2022.