MCU Fans Think 'Captain Marvel 2' Could be One of the Best Marvel Movies
Brie Larson, Academy Award-winning actress, will reprise her role of Carol Danvers, better known as Captain Marvel in the upcoming sequel Captain Marvel 2. Anna Boden and Ryan Fleck directed the 2019 Marvel Cinematic Universe (MCU) film, Captain Marvel. The first film in the franchise made waves as the first Marvel solo film to have a female as the lead. Boden was the first woman director for an MCU movie. Captain Marvel 2 will also make history with another first; Nia DaCosta is the first Black female director for a Marvel movie.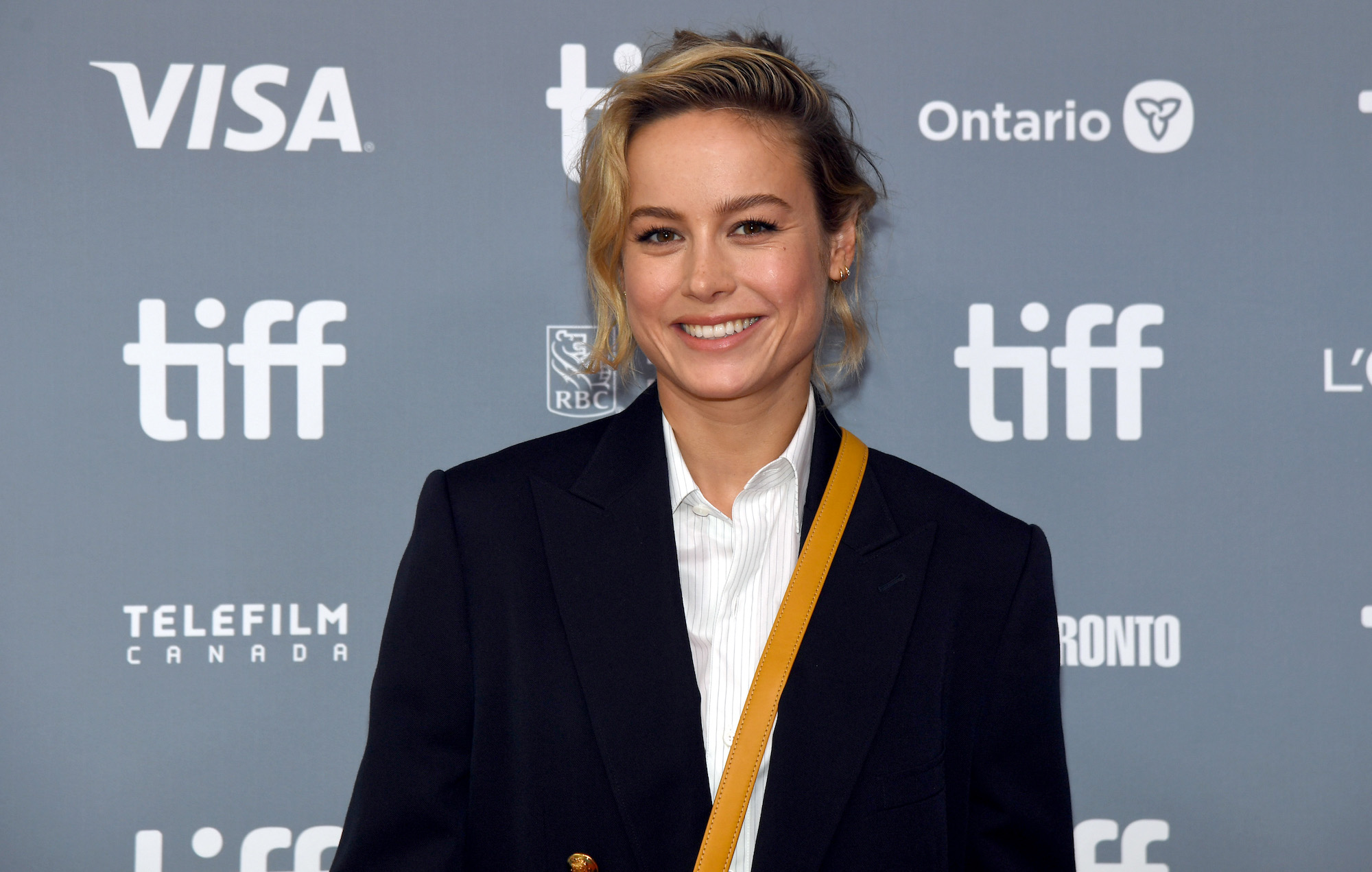 What will happen in Captain Marvel 2?
Though much is left unknown about what will happen in Captain Marvel 2, there are a few signs that indicate which direction the film may go in. Rumor has it that Captain Marvel 2 will feature flashbacks to the elapsed time between Infinity War and Endgame.
With the departure of Iron Man, Captain America, and Black Widow in Marvel's Avengers: Endgame, the stage has been set for new superheroes to enter the MCU. Captain Marvel is an incredible superhero; she even stood her ground against Thanos. Thanos used the Power Stone to ward off Captain Marvel. A hero as powerful as Captain Marvel needs an equally as formidable nemesis. It is entirely possible that Captain Marvel's comic book nemesis, Moonstone, also known as evil Ms. Marvel, may enter the MCU in Captain Marvel 2. Moonstone would be a daunting adversary for the superhero and could also set the stage for an upcoming Dark Avengers film.
Marvel insider, Roger Wardell, has indicated that Korvac could be the main villain in Captain Marvel 2. If the part-cyborg villain plays a central role in the upcoming film, it could set the stage for Captain Marvel to eventually join forces with the Guardians of the Galaxy. In the Marvel comic books, Korvac is an enemy of the Guardians and Thor.
Who is the director for the next 'Captain Marvel' film?
RELATED: MCU: Why Horror Movie Directors Like Nia DaCosta Are Perfect for Directing Superhero Films
DaCosta will direct the upcoming Captain Marvel 2. Fans took to Twitter to show their support for the film director.  One fan tweeted, "Guarantee you her sequel is going to be 200% better than the first." DaCosta is making history as the first black woman to direct a Marvel movie. DaCosta is a rising filmmaker best known for directing the 2018 drama Little Woods, and the yet-to-be-released 2020 thriller Candyman.
Marvel is well known for hiring up-and-coming directors and cast members to showcase their talent and launch their careers in Hollywood. However, it wasn't until recent years that women filmmakers experienced increased opportunity to direct significant blockbusters.
Fans think 'Captain Marvel 2' may be one of the best Marvel films yet
RELATED: 'Avengers 5': How the Choice of Director for 'Captain Marvel 2' Could Set Up Marvel's Next Big Crossover
Fans are anxiously awaiting the premiere of DaCosta's Captain Marvel 2 in July 2022. Captain Marvel fans have posted on social media how great of a film they hope it will be. One fan, tweeted, "this will be the best MCU film."
With a star-studded cast, skilled director, and new characters, Captain Marvel 2 is sure to be a hit blockbuster. It is beautiful to see increasing diversity and inclusion for the MCU cast and crew. Captain Marvel 2 has a lot of potentials for new characters and villains to enter the MCU.
As the MCU steps into phase 4, there is a lot of anticipation and excitement surrounding the next MCU films, including Black Widow, Black Panther 2, Shang-Chi and the Legend of the Ten Rings,and Captain Marvel 2.