MCU Fans Want More Unkown Actors to Play Major Roles Instead of A-List Celebrities
While it's impossible to please everyone, fans have a valid point in one of their requests: stop using A-list celebrities and turn to some unknown talent.
Any filmmaker is going to face criticism from their viewers. In some ways, these expectations and pressures are part of the very environment that produces artistic cinema in the first place.
The pressure can be intense, however, when it comes to long-running fandoms that span years and mediums. When you start talking about fictional worlds that have been built by multiple writers in different delivery methods, you are entering a place where the most devoted fans have committed countless hours of their time and lots of energy to considering the details of their favorites.
This is a recipe for some extremely harsh criticism — just ask the Game of Thrones showrunners. 
For a fantastical world as diverse as the Marvel Cinematic Universe, there are a lot of ways for writers to displease fans. From the portrayal of the characters to plot holes across different iterations, hardcore fans are quick to voice their opinion on what the creators get right and wrong.
While it's impossible to please everyone, fans have a valid point in one of their requests: stop using A-list celebrities and turn to some unknown talent in casting.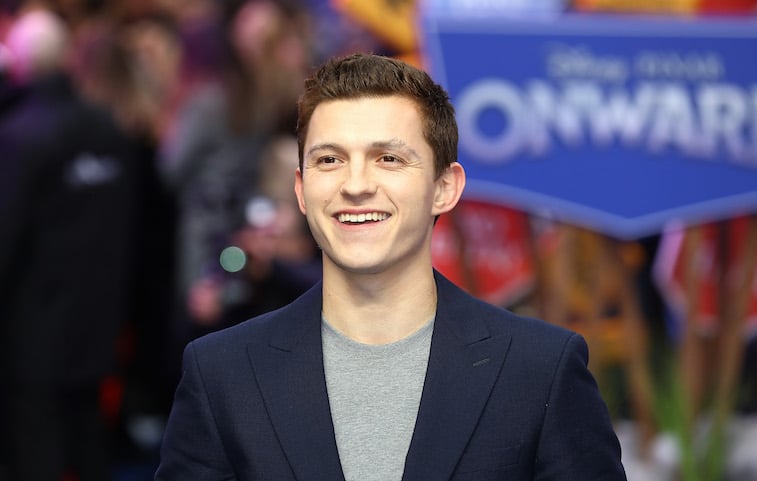 The MCU is full of famous faces
The MCU spans an impressive lineup of films and television shows, making it the largest movie franchise in history. This has given the filmmakers plenty of roles to fill and the budgetary wiggle room to get big names cast. The MCU is full of talented stars who made their name long before they joined the action-filled world of Marvel. 
Don Cheadle, who plays War Machine, has been acting since the 1980s and has critically-acclaimed and crowd-pleasing films like Crash, Hotel Rwanda, and the Oceans Eleven series under his belt.
Scarlett Johansson, who portrays Black Widow, made a name for herself with performances in films like Lost in Translation and Girl with a Pearl Earring long before joining the MCU.  Jeremy Renner, Mark Ruffalo, Gwyneth Paltrow, and Robert Downey Jr. are all big names who have become major parts of Marvel's films. 
New casting choices are being made 
The MCU shows no signs of letting up. Marvel has already unveiled projects as part of its "Phase 4" approach. With several full-length films and plenty of limited series being released on Disney+, there are lots of opportunities for new faces to join the cast.  Will creators continue to seek out big names to fill these parts? 
Sometimes, the creators seem to seek out specific actors and even create roles with particular individuals in mind. This seems to be the case for actor Charlie Hunnam. Famous for his role on Sons of Anarchy, Hunnam has become a target for Marvel. He was apparently one of the front-runners for the role of Thor back in 2009.
While the part ultimately went to Chris Hemsworth, Hunnam's positive impression may have left creators looking for a way to fit him into the MCU eventually. 
Fans want to see someone unknown take center stage
As Marvel makes decisions about who to put front and center in their action hero roles, fans have opinions. A recent Reddit thread opens up the idea that Marvel should cast unknown actors looking to break through rather than relying on A-list stars who already have fame and fortune.
"I don't want the MCU to become a place for A list actors to get huge roles and easy money, little known actors should be considered," the thread begins.
Many people agreed. One commenter pointed out that unknown actors are easier to connect with as the character because viewers have fewer prior associations with them: "Casting unknowns is super fun because you can really connect them to the character. When you have a really famous person playing a role, all I see is the celebrity and not the character."
One commenter pointed out that many of the big names in the MCU weren't necessarily famous when they started: "To be fair, most of them were relative unknowns prior to their MCU work." 
Hopefully, Marvel will take note of their unique position to bring relatively unknown actors forward to a dedicated fan base.