MCU Rumor: Beyoncé May Get $100 Million to Work on 'Black Panther 2' and Other Disney Projects
Beyoncé may be known for her award-winning music, killer performances, iconic style, and influence on pop culture. But she might just be adding another layer of awesomeness to her resume. The singer is reportedly in talks with Marvel to work on Black Panther 2, and fans are dying to know if she'll be taking on a superhero role or if she's just contributing musically.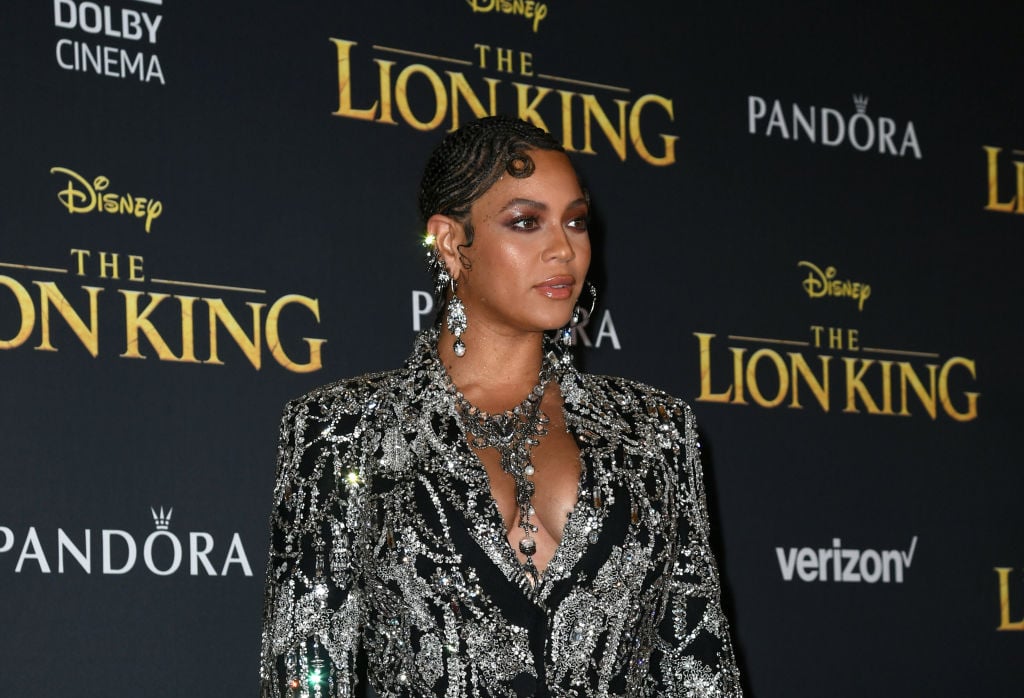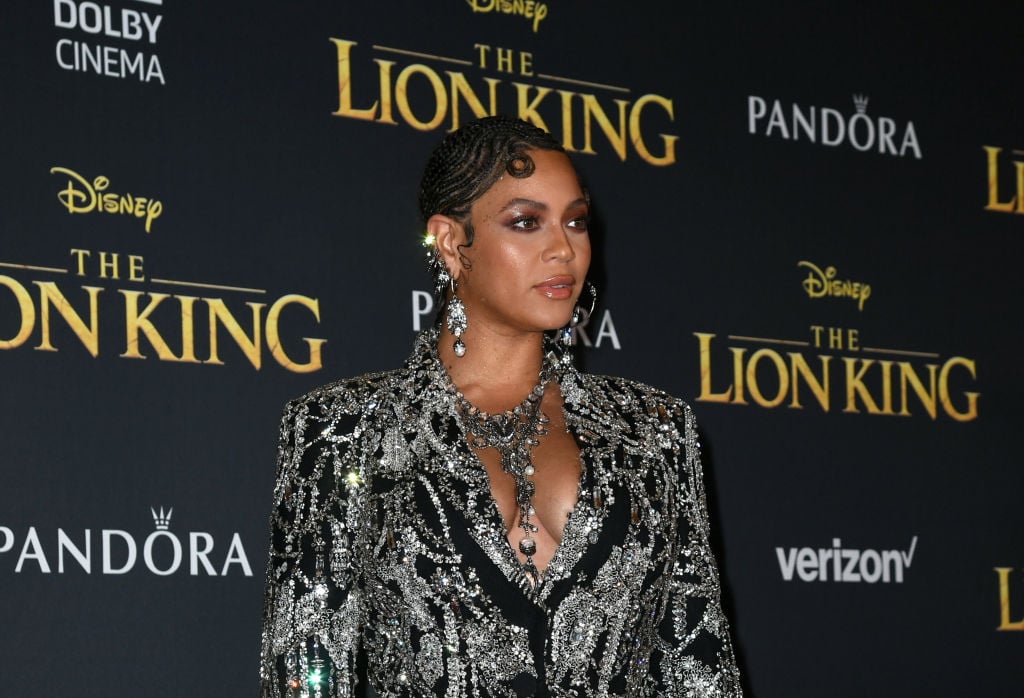 Beyoncé has an impressive acting resume
These days, Mrs. Knowles is known for just being the icon that she is. But before she became this cultural phenomenon, Beyoncé was working hard to build her multifaceted career. 
Back in 2001, when she was still Destiny's Child, the singer made her acting debut in Carmen: A Hip-Hop Opera opposite Mekhi Phifer. She then went on to star in Mike Myers' hit comedy, Austin Powers in Goldmember, in which she played the groovy '70s spy, Foxxy Cleopatra. 
From there on, Beyoncé went on to star in a number of hit films, all while continuing to make award-winning music as a solo artist. She appeared in the Academy Award and Golden Globe Award-winning 2006 movie, Dreamgirls. And she also starred in The Pink Panther, Cadillac Records, and an animated feature called Epic. 
In 2019, after Beyoncé released her documentary film, Homecoming, she made her Disney debut. In the live animation feature, The Lion King, she voiced the role of Nala and was also featured on the movie's soundtrack. 
She was once rumored to  star in 'Avengers' movie
Fans have been pining to see the biggest star in the world join the biggest movie franchise. And this is precisely why Beyoncé has been the subject of MCU rumors for a while. 
In 2015, a British tabloid reported that the pop star would be joining the next Avengers film. According to this report by The Daily Star, Marvel was interested in seeing her take on a superhero role. 
At the time, the publication suggested Beyoncé might play Tigra, Boom-Boom, and even Hawkeye. Of course, this rumor turned out to be a major dud, because ultimately, none of it ever came to fruition. 
Beyoncé is reportedly in talks for 'Black Panther 2'
Once again, the rumor mill is swirling. According to The Sun, Beyoncé is in talks with Marvel to appear on the soundtrack of Black Panther 2.  A source told the outlet, that because of her recent history with Disney, the studio is offering her major deal to work on some of its upcoming projects. 
"Beyoncé has become a major player for Disney and is the perfect fit for their brand," a source told the outlet. "Disney have put forward a deal worth around £80million, which will secure Beyoncé for three major projects, including the Black Panther sequel. As part of the deal, they are also trying to get her team to agree to have Beyoncé voicing some of the new documentaries coming to Disney+ — The negotiations are still ongoing but it's the final details that are being thrashed out now."

The Sun
As of now, none of this information has been confirmed by Disney, Marvel, or Beyoncé herself. And even if the rumors turn out to be true this time around, she still won't be featured in the movie as a superhero character. 
But in the end, it doesn't really matter. Because, as most of the world already knows, with or without a cape, Beyoncé is superhero enough on her own.