MCU Star Evangeline Lilly Is Irresponsibly Refusing to Quarantine Herself and Fans Are Furious
It's kind of ironic this came from Evangeline Lilly, an MCU star when all their projects have been delayed due to the virus.
If politics already divide America, the Coronavirus may divide people even further based on personal beliefs over whether everyone should quarantine for the indefinite future. Evangeline Lilly is one notable name who's being rebellious about holing up indoors because she thinks it'll destroy our freedoms.
An argument can be made the things we have available in our homes for entertainment is already freedom personified. Lilly says she's refusing quarantine in California because she thinks freedom is more important than her life.
Maybe this was taken a bit out of context when seeing her current situation. Regardless, it got plenty of criticism based on how defensive and insensitive it seemed. It's kind of ironic this came from an MCU star when all their projects have been delayed due to the virus.
Did Evangeline Lilly's comment really make any sense?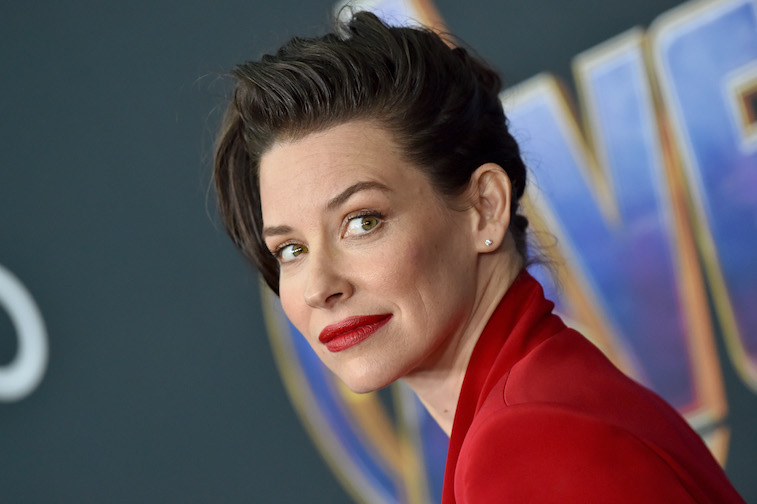 On social media, the generalized comment Lilly made about "valuing freedom over her life" probably needs a little better contextualizing to see where she was coming from.
As Page Six notes, this all started with Lilly posting on Instagram that she was doing "business as usual", as in dropping her kids off at a gymnastics camp. She did note she and her kids all washed their hands, proving she isn't completely defying all reality of the virus's existence.
Lilly didn't elaborate on this until everyone bombarded her with bile for sending her kids to a gymnastics camp when they should be staying home. Even if kids have shown to be more immune to the virus, some new medical evidence is starting to show younger people getting it in Europe.
The clincher, of course, was Lilly saying we all make choices when it comes to dealing with things like this. She noted she's living with her father who has Stage 4 leukemia. Also, she says she's immune-compromised herself, proving she's one of the most vulnerable in our society to COVID19.
Her comment of choosing freedom over her life might sound like a little bit of madness. Although there's probably a middle line to be found here for those who think everyone has to hole up in their homes for the next year.
Practicing social distancing in the proper places
Many states are enacting "Stay At Home" policies, which has the caveat one can go out for only essential things like groceries. These things can be done without spreading the virus as long as everyone practices the social distancing concept.
Based on Lilly's comment, maybe she adheres to this considering she did believe in washing hands. Where she goes, though, makes all the difference in valuing her "freedom." Going to parties or into crowded shopping malls would be insane at a time like this.
Going to the grocery store because you have to is another thing. What the context really is with Lilly isn't completely known yet.
One thing for sure is if she goes out into public and gets coronavirus, she could compromise the health of her father who has leukemia. Sacrificing freedom for the sake of her dad's life shouldn't have any argument.
Will she finally realize that "Stay At Home" doesn't necessarily mean giving up freedom?
Anyone who's lived in a repressive country will know what lack of freedom really is. Being able to create a haven at home with streaming, video games, audiobooks, and just about everything else you can imagine shouldn't be considered stifling.
Also, it's still possible to go out to parks for walks during these quarantines, just as long as one heeds avoiding crowds. With Vanessa Hudgens having to apologize for saying on social media people dying with Coronavirus would be "inevitable", it's clear there's going to be divides among notables on the seriousness of the virus.
Most people are familiar with the "Boy Who Cried Wolf" fable, yet there's still far too many who can't shake the reality of how vulnerable we really are to things. In the world of celebrity, it might be harder to come to this realization.