MCU Star Scarlett Johansson's Salary For 'Black Widow' Compared to 'Iron Man 2' is a Mega-Sized Boost
Scarlett Johansson of Marvel Cinematic Universe has proven she's more than just an action star. With two recent Oscar nominations and her upcoming solo film Black Widow, the actress has solidified her status on Hollywood's A-list.
Making her MCU debut in the 2010 film Iron Man 2, Johansson's paycheck has seen a significant increase while appearing in the superhero genre.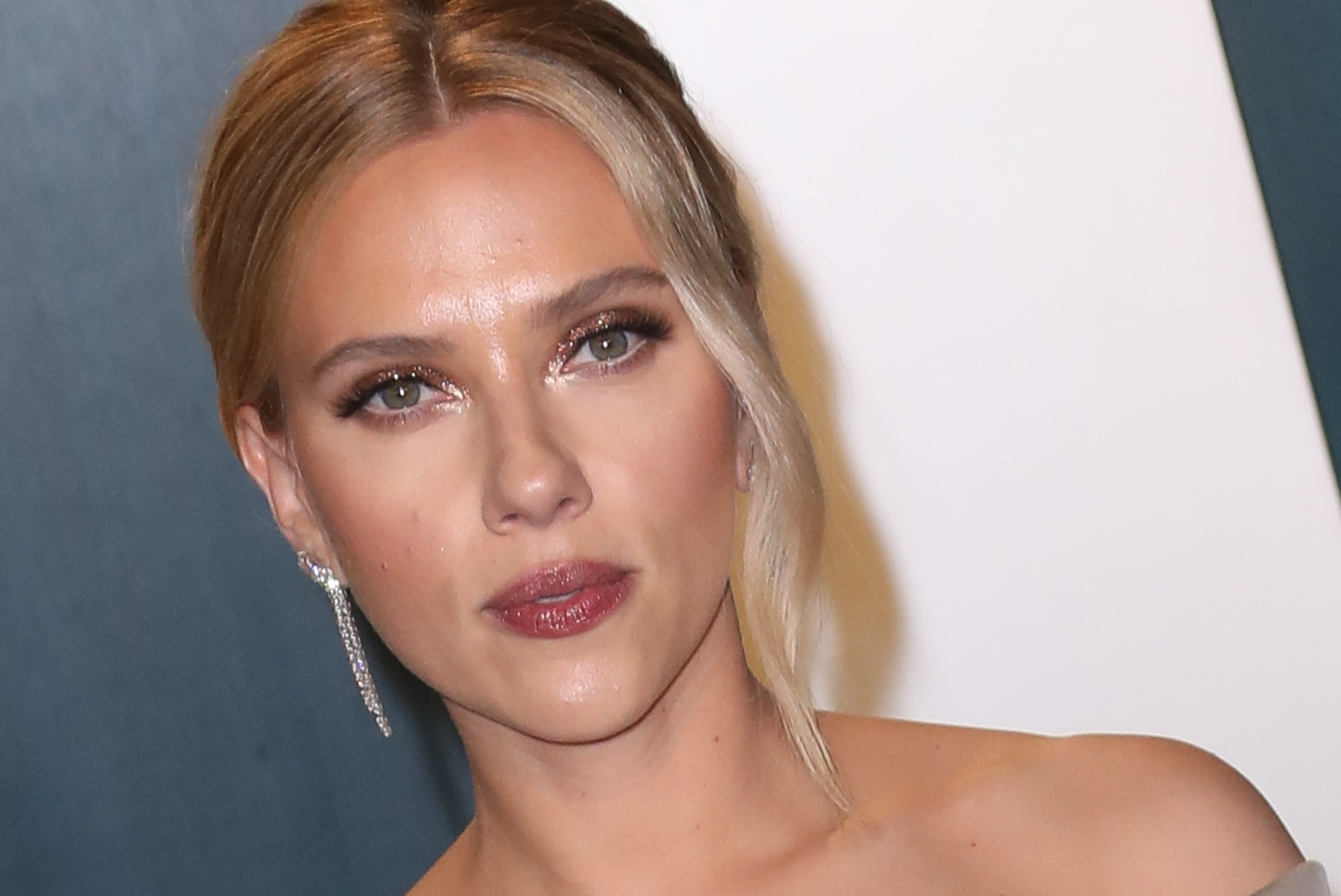 Scarlett Johansson joins Marvel
Joining the franchise with Iron Man 2, Johansson took on the role of Natasha Romanoff (aka "Black Widow"). Clearly at the same level as her male Avengers, Johansson has no problem with the physicality of the character and created a strong heroine for the superhero genre.
Receiving two Oscar nominations for 2019 – Best Actress for Marriage Story and Best Supporting Actress for Jojo Rabbit – Johansson continually demonstrates her range as an actress.
Now headlining the highly-anticipated Black Widow, the actress is looking forward to what the new film will bring to audiences.
"I think part of Kevin Feige's genius is that he always thinks about what fans expect out of these films, and then gives them something that they never could've dreamed of," Johansson said, according to CinemaBlend. "The idea of Natasha Romanoff in a family drama is the least expected thing.
'Second choice' for 'Black Widow'
While Johansson has truly made the character her own, she was originally not the actress director Jon Favreau had in mind for Black Widow. Actress Emily Blunt was first tapped for the role but couldn't sign on due to scheduling conflicts. Johansson let Favreau know she wanted to keep the door of opportunity open in case his top recruit didn't pan out.
"I was really excited to work with him, so I said, 'If this doesn't work out, I'm an actor for hire, so call me anytime,'" Johansson recalled telling the director, according to Parade.
The Oscar nominee was thrilled to get the offer when Blunt couldn't commit and had no qualms about being second pick.
"The best call you can receive is after you are rejected for something and then you get it," Johansson told Parade. "You appreciate it more. I've basically made a career out of being second choice."

Taking on an additional title in 'Black Widow'
This time around, Johansson is serving as star and co-executive producer of Black Widow. The actress shared that the storyline is more reflective than past movies in the franchise.
"It's a film very much about self-forgiveness and accepting decisions that were made for you," the Marvel star said of the film, which is set before 2016's Captain America. "It's much deeper than anything we could have done earlier."
With Avengers: Endgame breaking box office records, Johansson is still in awe of the franchise's popularity. "We're still processing how much of an impact these movies have had," she said.
Johansson's career – and salary – has also been impacted by the Marvel Cinematic Universe. Johansson was paid $400,000 for Iron Man 2, according to IMDb. Fast forward to this year's Black Widow, where the actress is reported to receive $15 million for the lead role.
Black Widow is scheduled to be released later this year.