MCU's Spider-Man Still Has Strong Ties to Tony Stark, and Many Fans Are Tired of It
By and large, fans have loved the Marvel Cinematic Universe Spider-Man movies, and they love Tom Holland in them. Many fans have said Holland's portrayal of the web-slinger is the one that most closely resembles the comics. 
However, if the new Spider-Man movies have an Achilles heel, some fans say it's Tony Stark. That may seem like a strange thing to say, given that Iron Man is well-liked, and Stark was dead by the time Spider-Man: Far from Home happened.
However, some fans think the movies have leaned into the connection too hard for their own good. 
Peter Parker has a thing for scientist mentors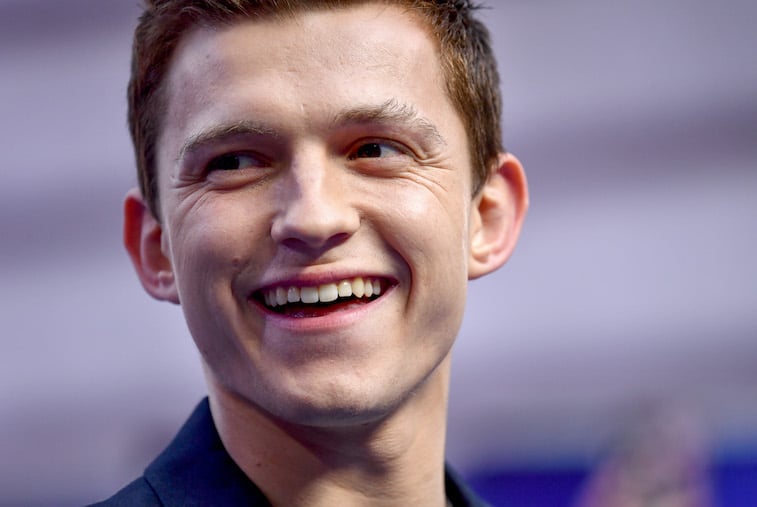 Peter Parker has always been a science geek, and so it made sense for him to team up with the Avenger who had a special fondness for high-tech tools. In Captain America: Civil War, Tony Stark tracked Peter Parker down and recruited him to fight in the Avengers vs. Avengers battle.
Even though he was brand new on the scene and a literal teenager, Spider-Man's skills impressed people on both sides, even if they were not on his side. 
This was nothing new among Spider-Man movies. Spider-Man 2, which many people think is the best of the Tobey Maguire series, featured a mentor relationship with Otto Octavius, a scientist driven to evil through the mechanical arms that made him Doctor Octopus.
The MCU creative team thought something like "Hey – what if we did that again, but this time the partner was the good guy?" 
It seemed like a good idea, and Spider-Man: Homecoming was a big hit, partly because of the Iron Man connection.
However, between the first and the second Spider-Man movies, Tony died, and the second movie, Far From Home, was very much about Peter Parker coping with the legacy of Tony Stark — even to the point that the villains are disgruntled Stark employees. Some fans thought this was a bridge too far. 
Fans have grown wary of Iron Spider
On Reddit, fans discussed how Spider-Man could be improved in future movies when one fan asked what the third film could to win reluctant fans over.
One responded, "I know this is unpopular but I would want them to strip away any/every influence Stark has in Peter's life/movies. Happy, Karen, EDITH, super suits that give Peter a solution to every problem gotta go."
Another fan said, "As someone who has absolutely no interest in seeing the next Spider-man film, they would have to: Remove all of the Stark crap, so no Happy, no Edith, and no Iron-spider suit. Also stop mentioning stark, the guys dead move on. I mean if peter doesn't need to mention Uncle Ben during homecoming 8 months after his death, then there's no need to mention Stark."
And another fan had this to say about the 'unpopular opinion" that Stark should go: "It's not an unpopular opinion, it's fairly a popular opinion."
Spider-Man may be required to drop Stark eventually 
What makes this argument rather ironic was how much hand-wringing fans did when the Disney/Marvel/Sony Spider-Man agreement looked like it was going to dissolve last fall. The fan pushback to this news was so intense that it almost certainly had some influence on the deal being extended rather quickly, for at least one more standalone film. That's expected to come out in late 2021. 
When the Disney deal inevitably expires again, that could be good news to fans who think the Iron Man card has been overplayed. Without the MCU in the mix, Peter Parker will no longer be able to have Tony Stark's legacy as a plot point.
This could force our hero to stand on his home and have him quite literally grow up. Perhaps the fourth film ought to have the subtitle Leaving Home.