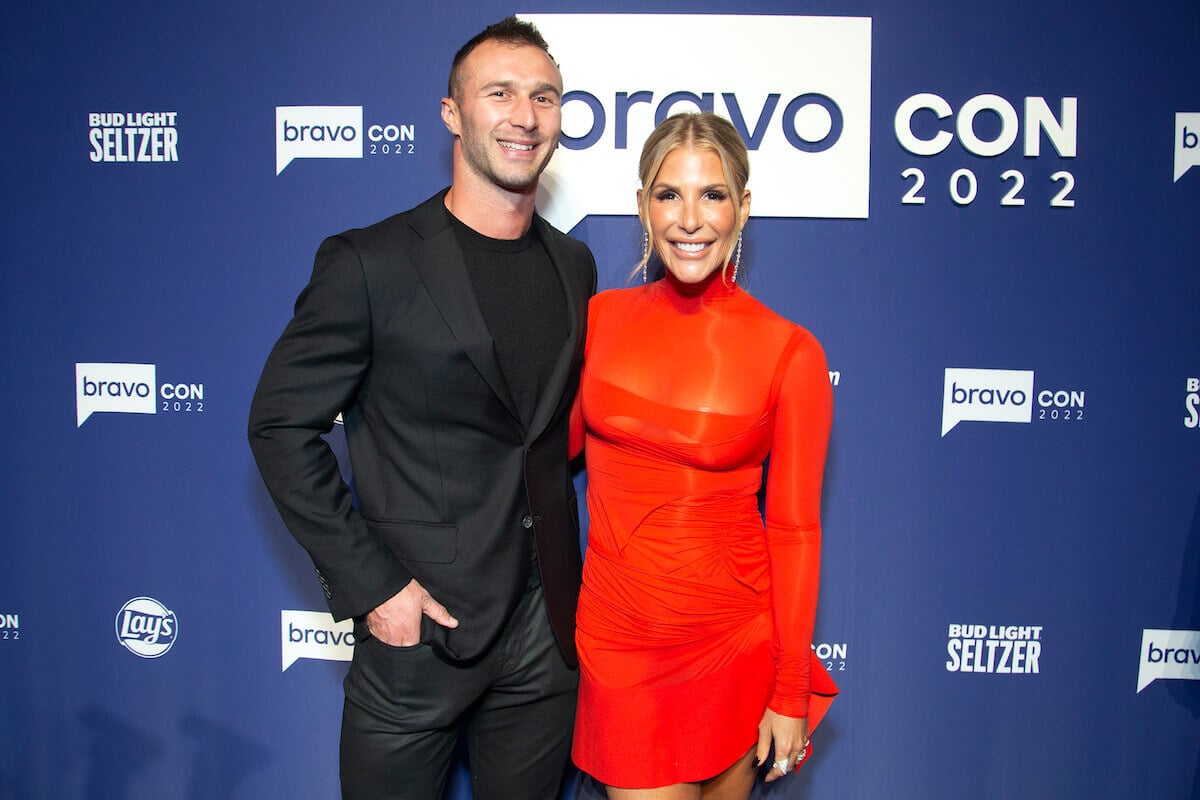 'MDLLA': What Is the Age Difference Between Tracy Tutor and Her Boyfriend, Erik Anderson?
'MMDLA' star Tracy Tutor explains how she and her boyfriend, Erik Anderson, first met.
Million Dollar Listing Los Angeles star Tracy Tutor is off the market. The reality TV star's romantic life has seen a serious shake up. After being single for a bit, Tutor is now in a relationship with personal trainer Erik Anderson. But how did the couple originally connect, and what is the age difference between Tutor and her boyfriend?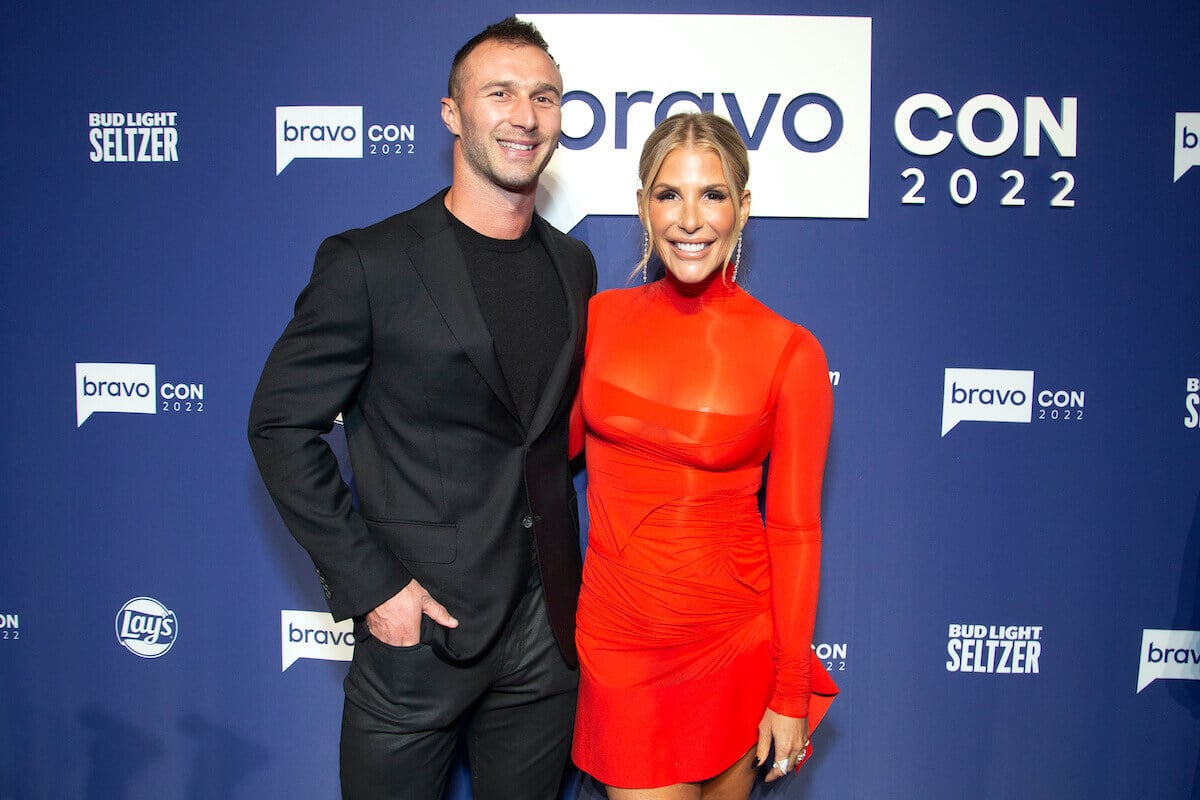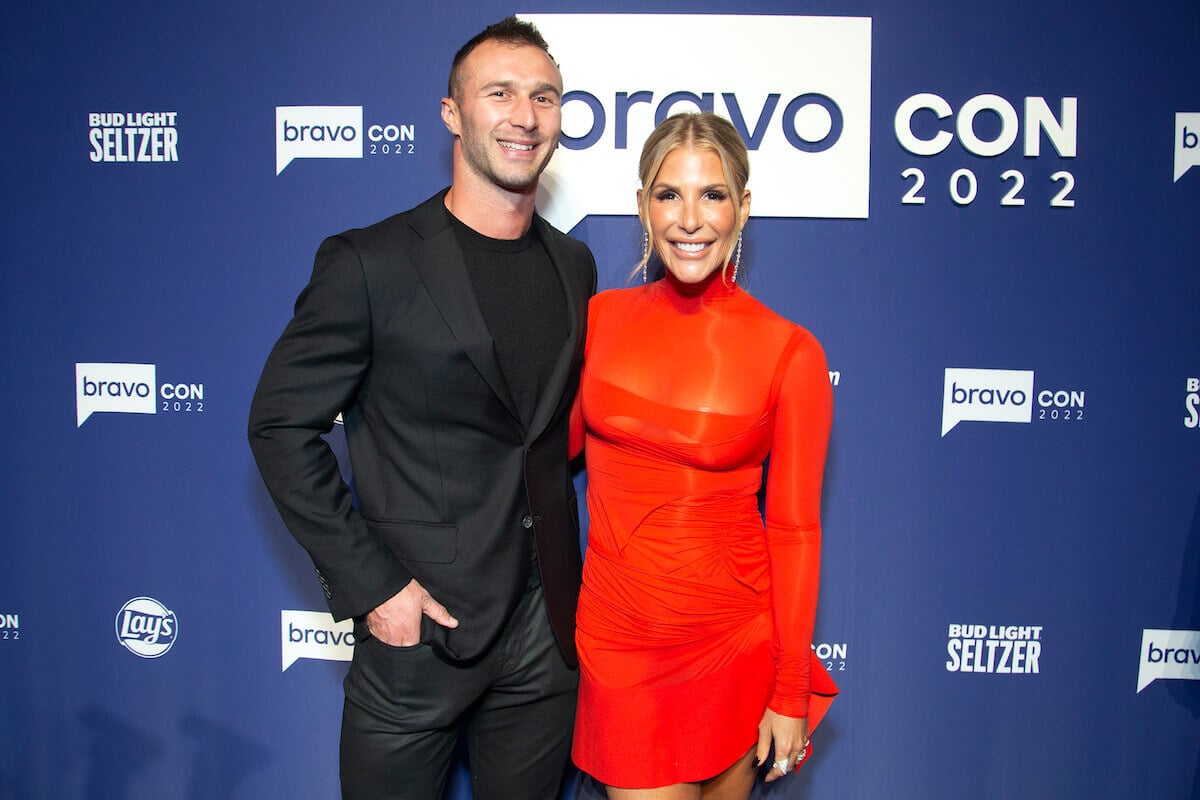 Tracy Tutor and her ex-husband finalized their divorce back in 2019
Prior to dating her boyfriend, Anderson, Tutor was in a very serious long-term relationship. The real estate agent was formerly married to her ex-husband, Jason Maltas, with whom she shares two children. In the Million Dollar Listing Los Angeles Season 10 finale, it was revealed that Anderson was filing for divorce. In the season 11 premiere, Tutor opened up about how she was coping with the split. She admitted that that the hardest part centered around her two daughters, whom she co-parents with Maltas.
"Earlier this year, Jason and I decided to divorce after 17 years of being together," Tutor explained in an interview that she filmed for the Million Dollar Listing Los Angeles Season 11 premiere. "It's been a difficult time, but the hardest part is that I don't see my girls every day because we share custody."
How did the real estate agent meet her boyfriend, Erik Anderson?
In the aforementioned interview, Tutor also revealed that she was interested in dating again. And it didn't take too long before the mom of two got her wish. Back in 2019, Tutor met Anderson at Dogpound, a buzzy gym in LA where many celebrities frequent. According to PEOPLE, Anderson was attracted to Tutor and wanted to get to know her outside of their sweat sessions. Thus, he arranged a group hangout with some mutual friends as a way to get to know the successful realtor better. Tutor shared that she had no idea that Anderson was making moves behind the scenes. But when she found out, she appreciated his confidence.
What is the age difference between Anderson and Tutor?
Tutor has shared that what made her even more impressed by Anderson's confidence was that he had it despite being relatively young. There's actually a 20-year age gap between the duo. While Tutor is 47 years old, her boyfriend is two decades her junior. But the age difference doesn't seem to phase the duo. In fact, the Million Dollar Listing Los Angeles star has openly talked about women not limiting an already small dating pool based on arbitrary restrictions. She's also called out the double standard of it being more socially acceptable for men to date younger women.
'Million Dollar Listing Los Angeles' fans can expect to see more of Tutor and Anderson's relationship
Tutor hasn't been shy about opening up about her relationship with her boyfriend. While the duo kept things quiet for a while, they've been sharing snippets of their romance ever since they went public. Tutor has featured Anderson on her social media profiles many times, and the couple has done joint interviews together. And it seems that Anderson will continue to be featured on episodes of Million Dollar Listing Los Angeles as Tutor continues to open up about her personal life. So viewers can expect to learn even more about the happy couple.