'Mean Girls': This Iconic Line Was Totally Improvised
Mean Girls graced the big screen back in 2004, and it has since remained one of the best teen/young adult movies of all time. The production, which was written by Tina Fey, featured a star-studded cast including Lindsay Lohan and Rachel McAdams.
Though the cast mostly followed the script, there was one iconic line that was completely improvised.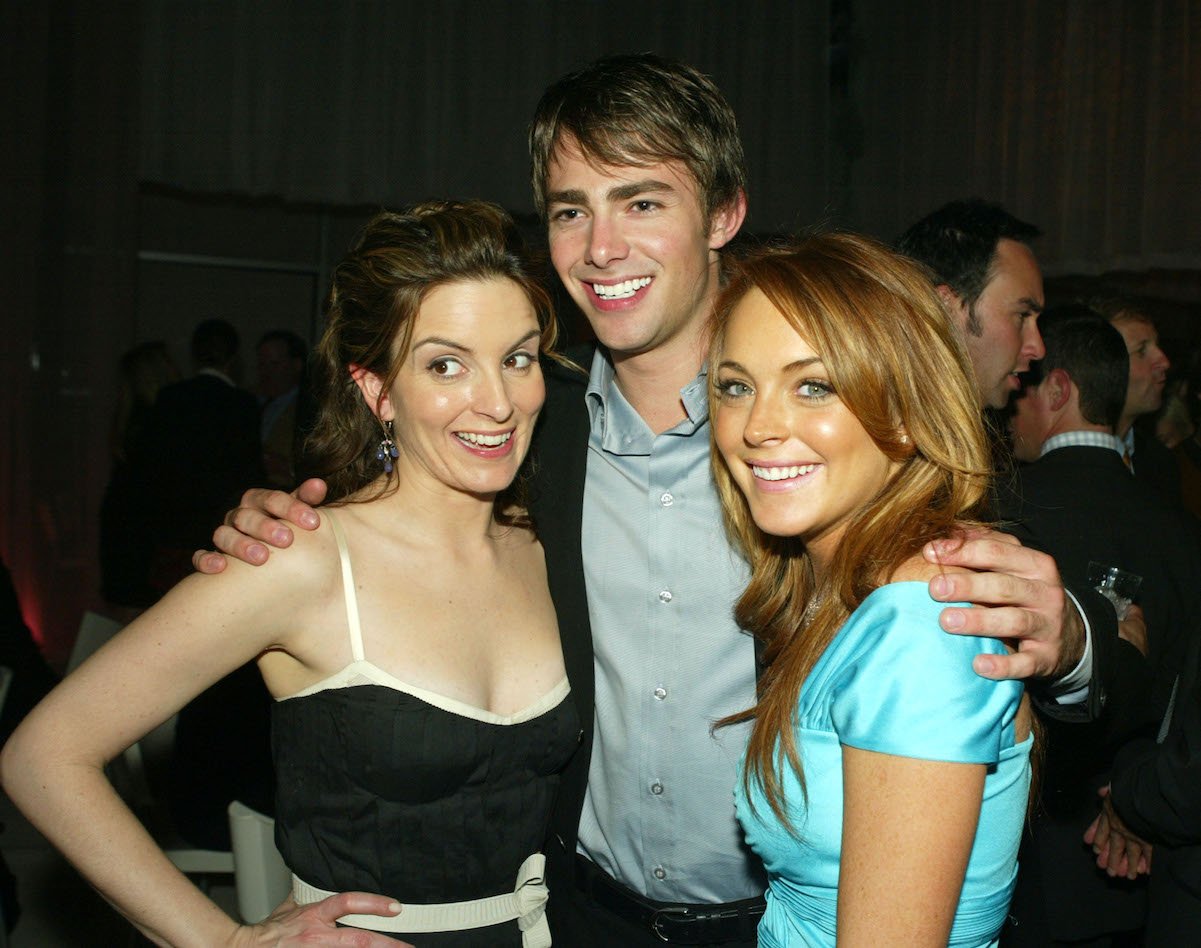 'Mean Girls' was written entirely by comedian Tina Fey
Tina Fey got the idea to write "Mean Girls" after hearing about the self-help book called "Queen Bees and Wannabes." The book helped teenage girls handle the inevitable development of cliques throughout high school. Fey thought it would be a good idea to take the idea of high school cliques and turn them into a comedy.
The film starred Tina Fey as well as Lindsay Lohan, Rachel McAdams, Lacey Chabert, and Amanda Seyfried. With the help of Saturday Night Live producer Lorne Michaels, as well as director Mark Waters, the film was brought to life. Fey pulled pieces of her own life into the film, including naming most of the characters after her friends and giving best friend Amy Poehler a small role as Regina George's mom. The film grossed $129 million worldwide and won various Teen Choice Awards and MTV Movie Awards.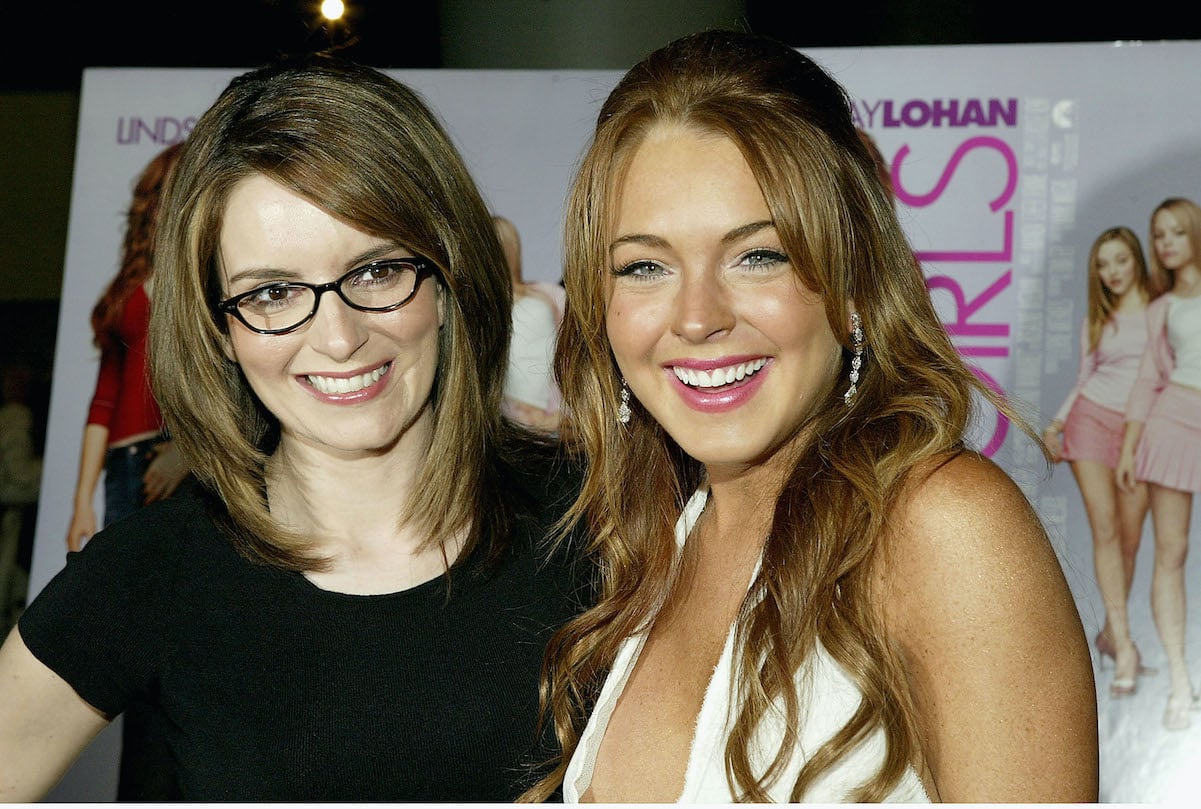 RELATED: Blake Lively Was Almost in 'Mean Girls'
Daniel Franzese (Damien) had one iconic line that was totally improvised
When it came to casting characters, it's hard to argue that Mean Girls was anything but one of the best-cast films of all time. Each actor seemed to take on their role perfectly, including Cady Heron's first friends, Janis Ian and Damian, who were played by Lizzy Caplan and Daniel Franzese.
It turns out one of the Damian's funniest lines (though they were all pretty hilarious) was actually improvised. According to IMDB, during the scene when Janis and Damian are scolding Cady for not inviting them to her house party, Franzese added in a quick one liner. As he and Janis drove off, he screamed, " … And I want my pink shirt back!" which was never in the script. However, Fey and the producers loved the addition of the improvised line, and it made it into the film.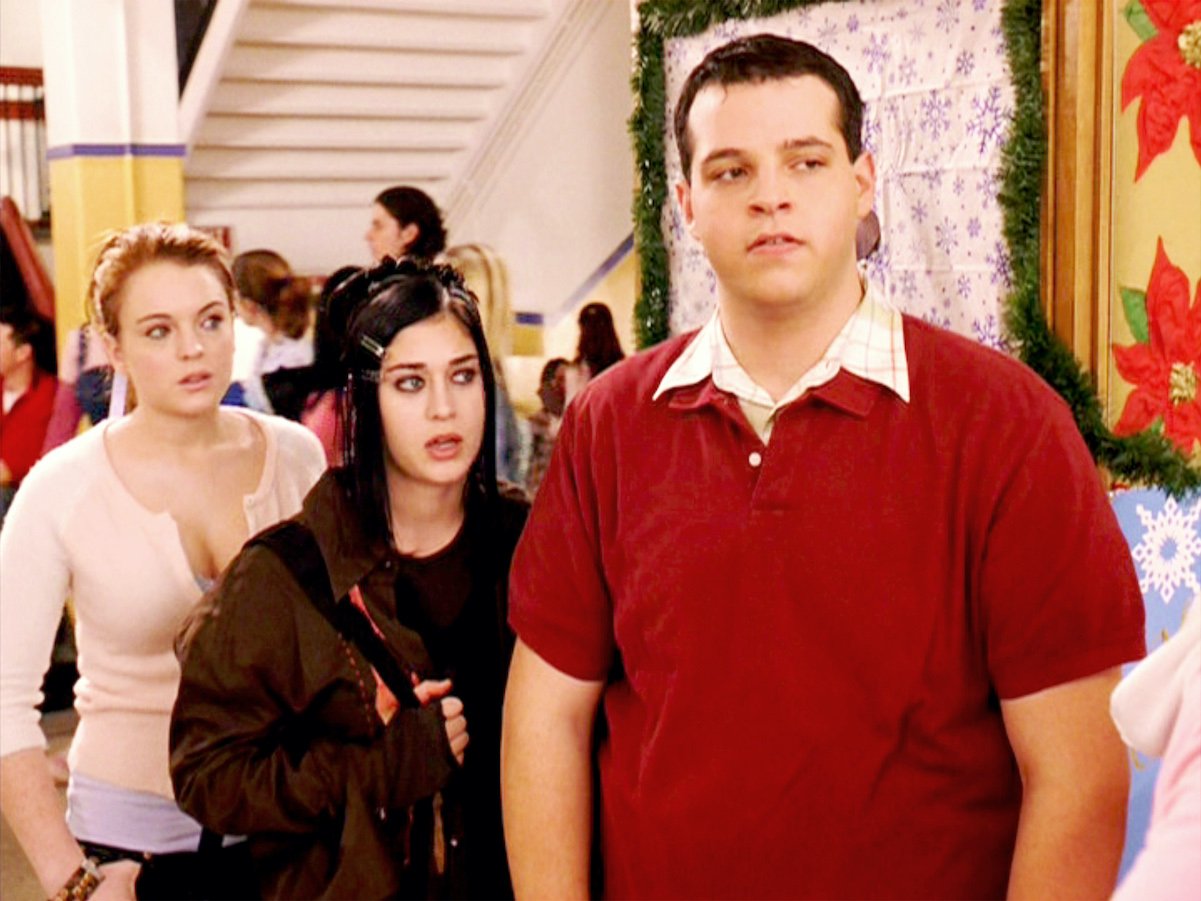 Rachel McAdams' hair was full of secrets
It turns out there are a few things we didn't know about Mean Girls. Rachel McAdams, who filmed The Notebook and Mean Girls within the same year, proved in 2004 that she could make any hair color work well on her. But it turns out her blonde locks as Regina George actually weren't her own — she was wearing a wig the whole time.
Rajiv Surendra, who played Kevin Gnapoor in the film, revealed in an interview with Seventeen that McAdams refused to bleach her hair for the role, despite the requests of producers. Instead, the producers had a blonde wig crafted by a well-respected wig creator out of Ontario, Canada.
"They actually would wash [the wig] and put this little shower cap thing on it that they would hook the blow dryer onto that would dry the wig. It was like a $10,000 wig." Despite Gretchen Wieners having the hair "full of secrets" in the film, it looks like Regina George takes the cake on that one.