'Mean Girls': Lindsay Lohan Didn't Understand What 'It's October 3rd' Meant After the Movie
The 2004 cult classic Mean Girls made October 3rd a national holiday on social media. However, Lindsay Lohan, who portrayed Cady Herron in the teen movie, didn't understand its meaning to the rest of the world until many years later.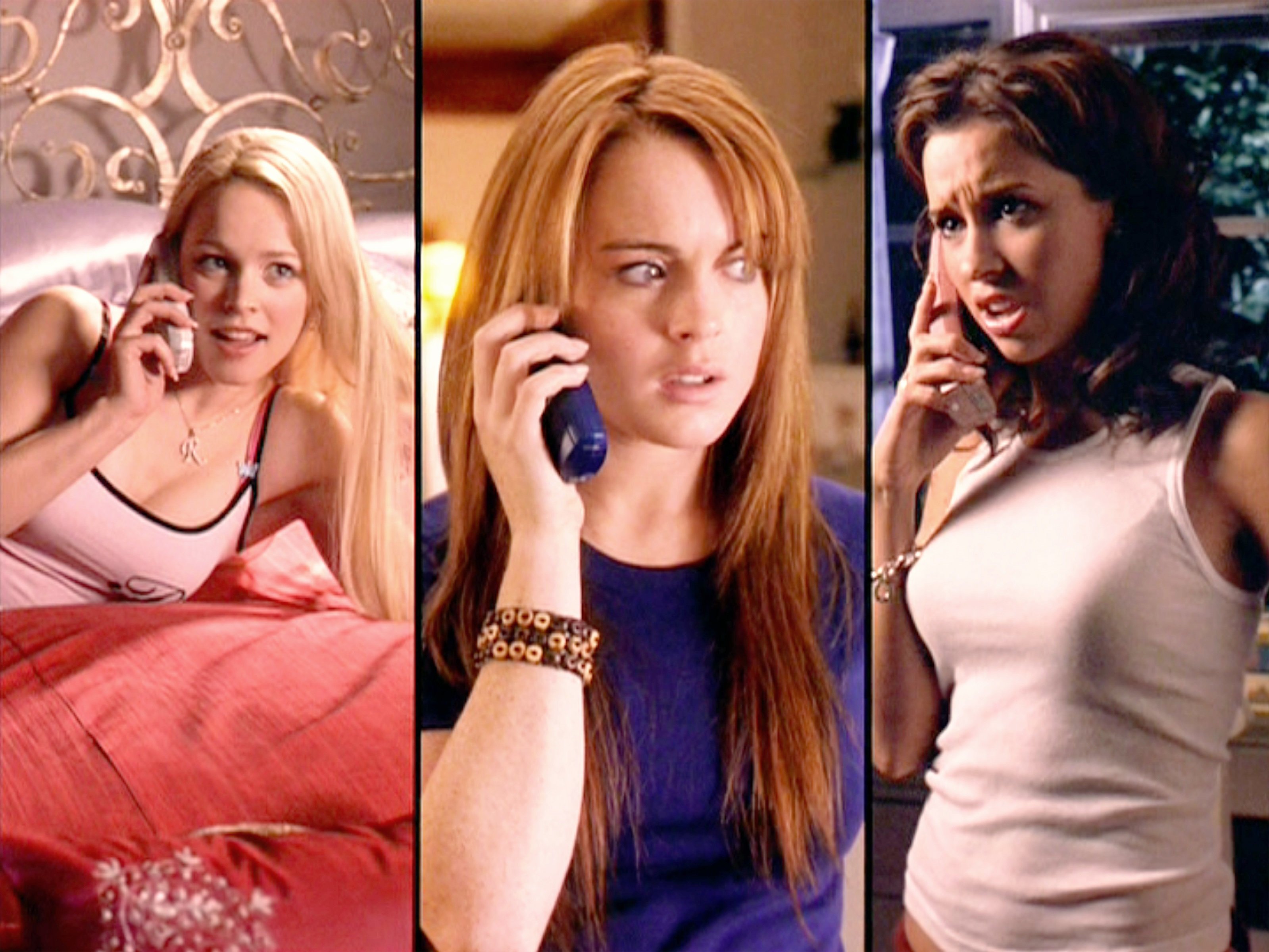 Why is October 3rd 'Mean Girls' Day?
Although Mean Girls debuted on April 30, 2004, the beloved movie's anniversary date is October 3rd. Many fans worldwide wear pink and eat cheese fries like Regina George (Rachel McAdams) on the social media holiday of their favorite movie. The meaning behind the famous day came about because of two random lines in the film. 
At the height of her infatuation with Aaron Samuels (Jonathan Bennett), Cady clings to every little interaction with him. One day he turned around in his seat in a class to asked her what day it was.
RELATED: What Was Lindsay Lohan's Age When She Was on 'The Late Show with David Letterman'?
"With Regina's blessing, I started talking to Aaron more and more," Cady explained during a voiceover. "On October 3rd, he asked me what day it was."
It was a monumental moment for Cady and the trajectory of the film. A few weeks later, Regina reignited her relationship with Aaron, and Cady decided she had to bring Regina down. The rest is history.
After 'Mean Girls' came out, Lohan didn't understand 'October 3rd'
Although Lohan starred in the movie and said the iconic line that fans obsess over, she didn't realize its importance. In a 2014 interview with Entertainment Weekly, the actor described an interaction with some fans who confused her. A few kids were talking about the Mean Girls "It's October 3rd" line.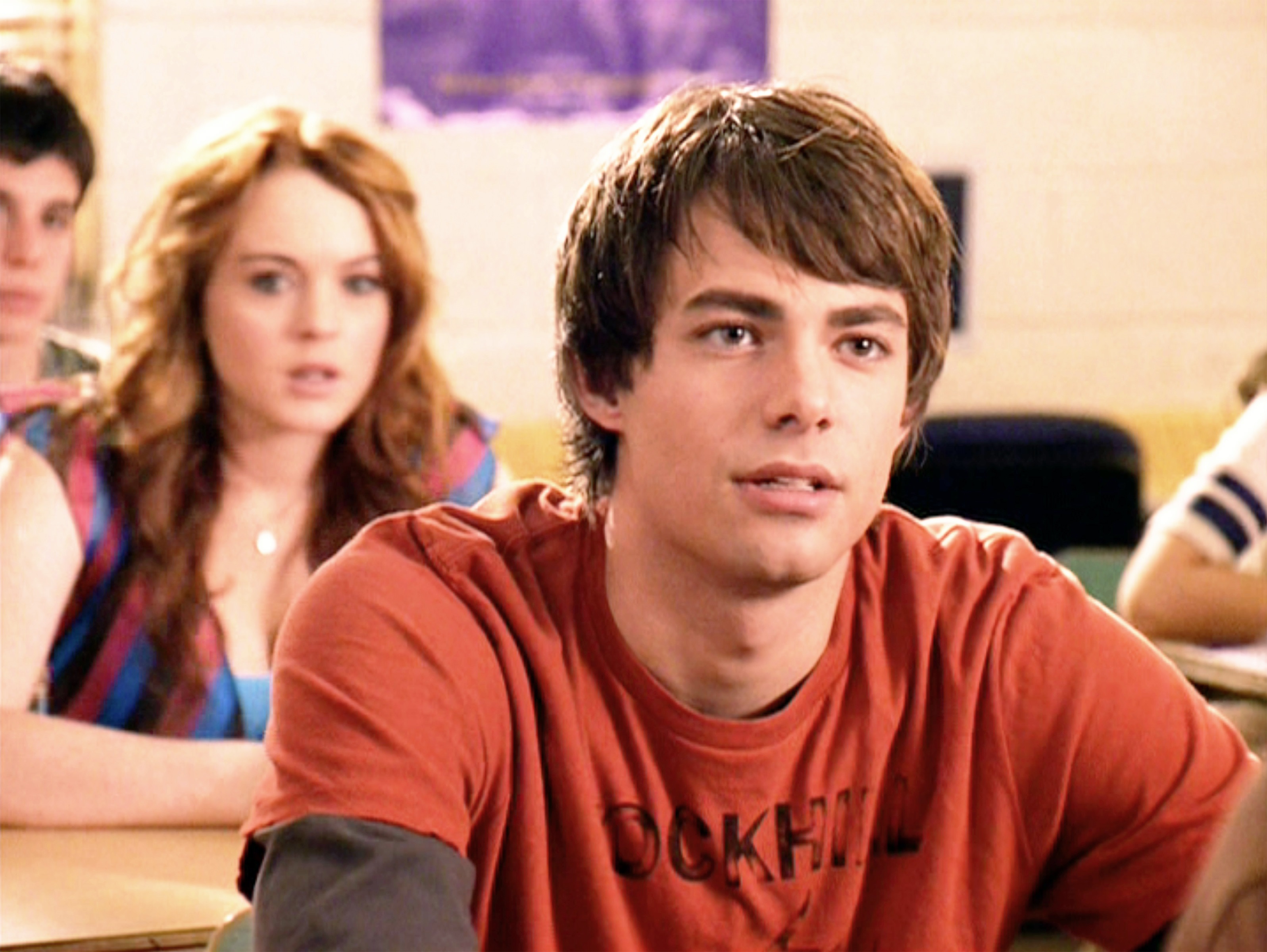 "I was leaving the playhouse the other day," Lohan told the outlet. "These kids were outside, and someone said, 'Do you know what day it is?' and someone said, 'It's October 3rd!' I was like, 'What? I don't understand!' I didn't know what they meant. Then I realized it!"
That interview was during a 10-year reunion of the movie. In the years since Lohan and the other Mean Girls cast members embraced the day by posting on social media. They are still surprised at how many quotes from the movie live on today, but they love it.
'Mean Girls 2' is on Netflix
Mean Girls is not available on Netflix, but the sequel, Mean Girls 2, is available on the streaming giant. Only one original cast member returned from the first movie — Tim Meadows reprised his role as Principal Ron Duvall. 
Mean Girls 2, released in 2011, went straight to video and received mostly negative reviews from critics. It features the same type of storyline with the inclusion of "the plastics," however, it did not become a cult classic like the original.