'Mean Girls': Rachel McAdams Was Initially Told She Was 'Way Too Old' To Be Regina George
Rachel McAdams almost didn't get the role of Regina George in 'Mean Girls.'
"Mean Girls" might have come out nearly 17 years ago, but the movie is still just as relevant as ever. The movie, which stars Lindsay Lohan and Rachel McAdams, among other well-known actors, is still commonly streamed, rented, and played on cable television. But McAdams, who played the "mean girl" teen that we all hated to love — Regina George — was initially turned down for the role.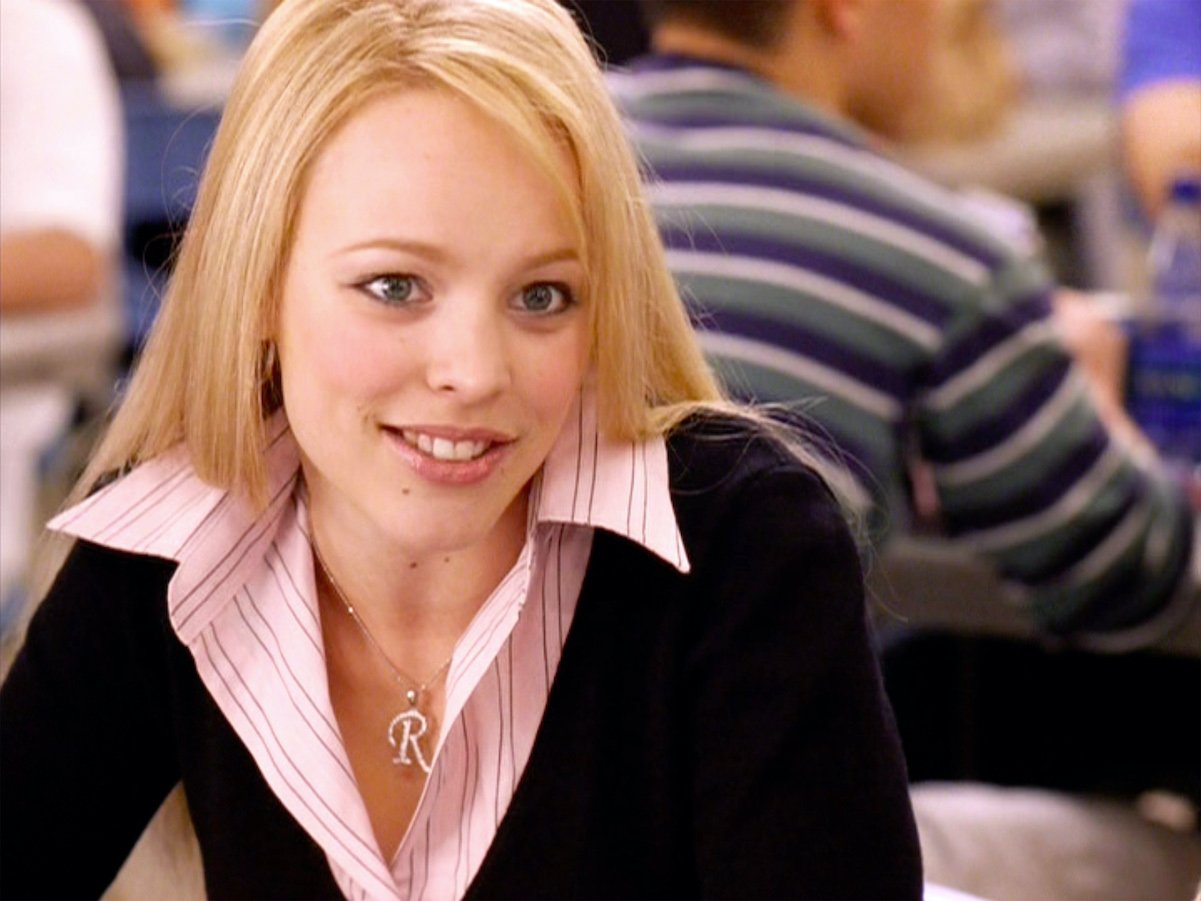 Producers first pegged Amanda Seyfried as Regina George
When it came to auditions, director Mark Waters had somewhat of an idea of those he wanted to see in the film. While Waters was scouting filming locations, he met Lindsay Lohan and immediately knew he wanted Lohan to star in the film. Though it took a bit of convincing to get her to play Cady Heron, Lohan eventually agreed.
When it came to Regina George, Waters thought he knew who was perfect for the role: "Mamma Mia!" star Amanda Seyfried. Though Seyfried had mostly only had roles in soap operas up until "Mean Girls," she had the look and attitude Waters was going for when he was casting the role. But ultimately, Seyfried was instead cast as Karen Smith, the pretty but unintelligent best friend who could do no wrong.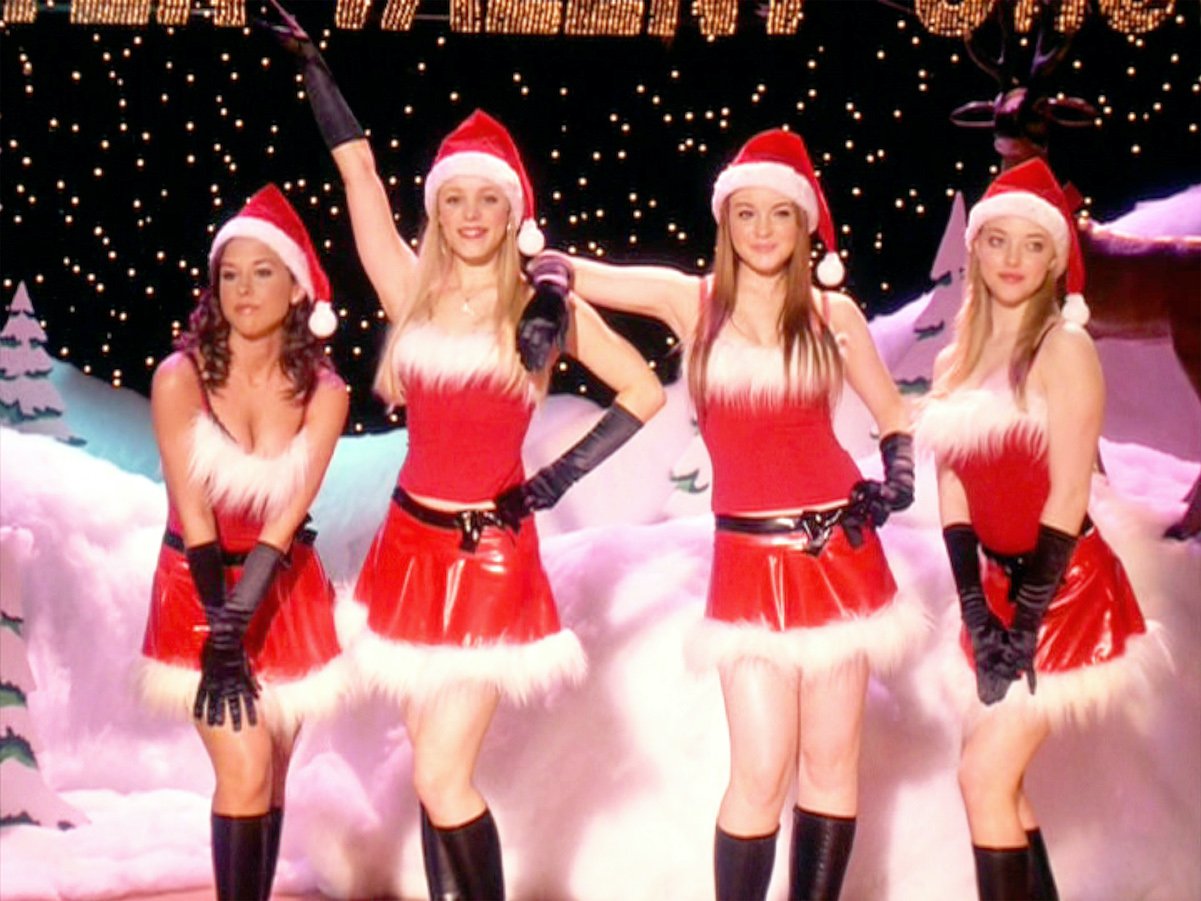 Rachel McAdams was told she was 'too old' for the role
Finding the perfect Regina George was critical, but Waters initially rejected Rachel McAdams when she first auditioned. According to E! News, Waters told Vulture that he felt George couldn't pass as a 16-year-old. "I remember watching her do the scene, and after it was over, I told her, 'I think you're a movie star, but you're way too old for this character. You just aren't going to be able to play the ingenue,'" Waters said.
George reportedly was understanding about not getting the role. "She said, 'No, I understand, I get it."
Still, when it came down to the wire, Waters had to decide, and he ultimately felt that nobody nailed the audition quite like McAdams. McAdams later told Entertainment Weekly how Waters realized she was the best decision. "Mark said, 'I see Cady a little bit younger, but I think it makes sense if Regina kind of grew up a little too fast.'"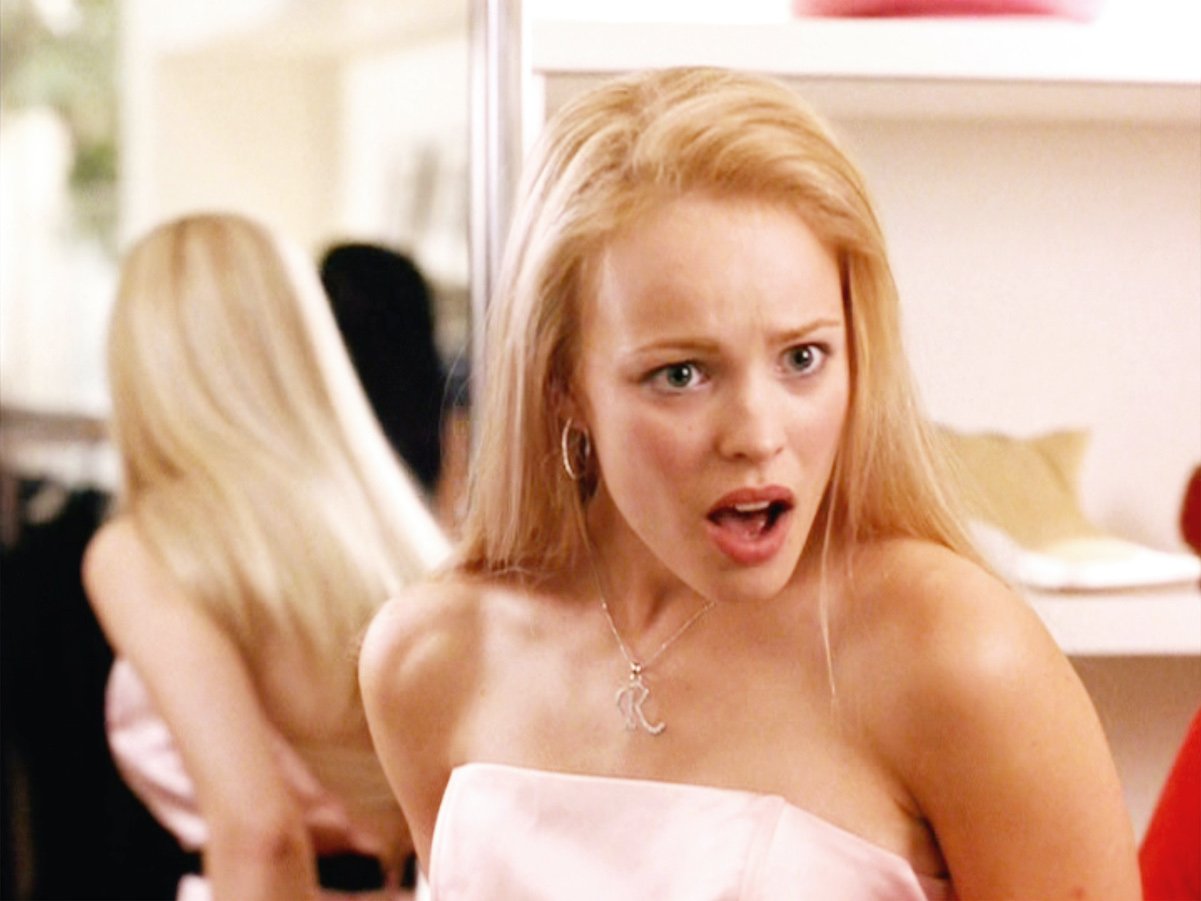 Lindsay Lohan also wanted to play Regina George
It turns out McAdams wasn't the only one who wanted to play the "mean girl." According to Waters, Lohan actually wanted the role, too. Lohan revealed to Entertainment Weekly in 2014 that she was tired of playing the nice, innocent girl and wanted to step into more diversified roles. However, Waters objected because Lohan's fan base had grown to love her for playing those nicer characters. "I was still 17 years old and I wanted to be the cool girl on set," Lohan said.
Ultimately, though, Waters convinced Lohan to play the lead instead. "Sherry Lansing, who was heading Paramount at the time, told us, 'We have to have Lindsay play the lead in Mean Girls. It's just not going to work having her play the villain, because she now has an audience that won't accept that." Thankfully, though, the stars fell nicely into their roles, and we were gifted a cinematic masterpiece.