Meet the Makeup Artist Behind Kim Kardashian West's Ultra-Glam Looks: Ash K. Holm
If someone were to ask "Who is Kim Kardashian West's makeup artist?" many people would say Mario Dedivanovic without hesitation. Though the talented makeup maven has been the Keeping Up With the Kardashians star's go-to artist for more than a decade, there's actually one other person who's responsible for Kardashian West's ultra-glam looks. Her name is Ash K. Holm.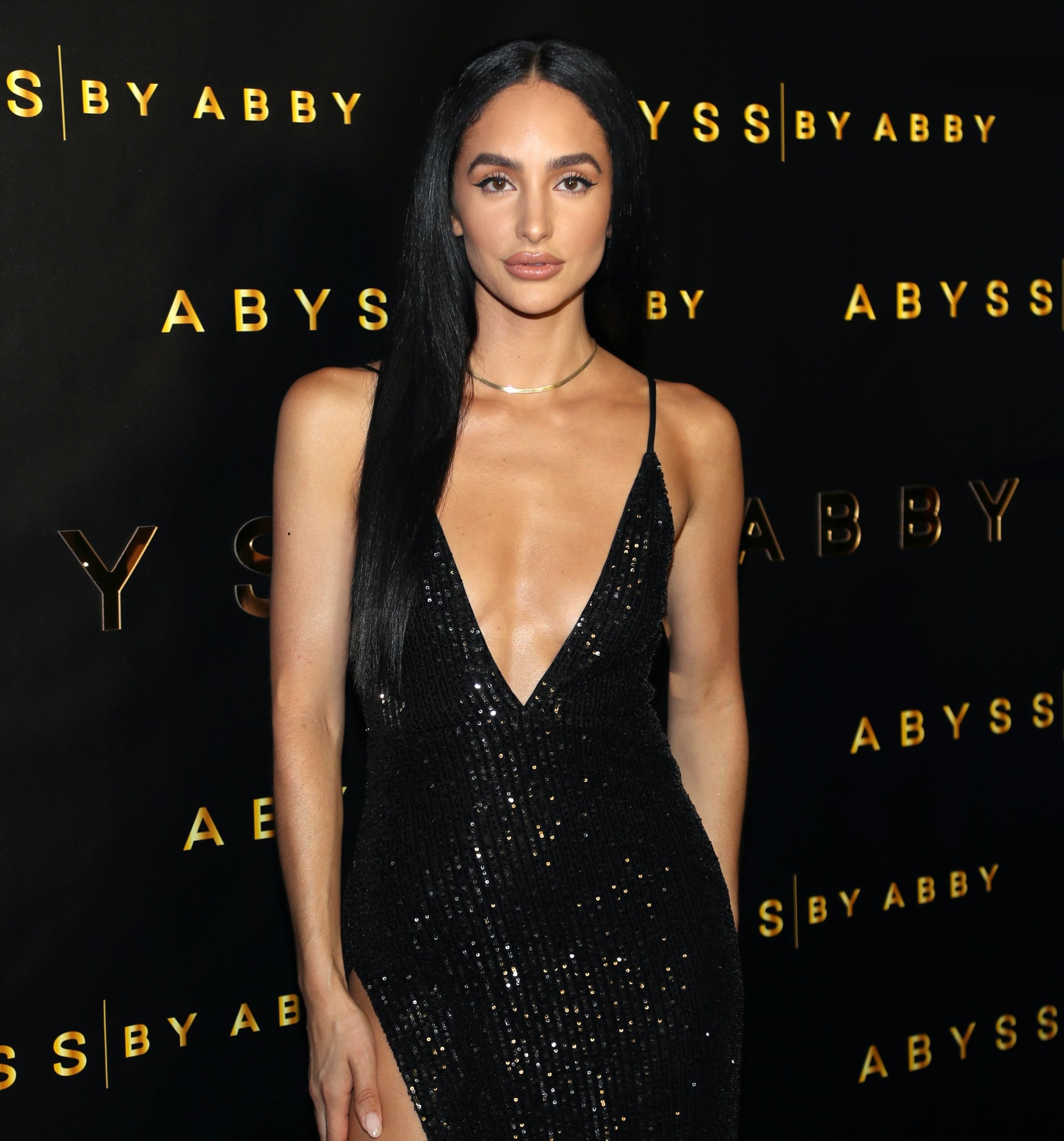 Kim Kardashian West showcases Holm's work on Instagram
Even if you've never heard her name before now, chances are you've seen Holm's work.
The Los Angeles-based makeup artist has a clientele list that's filled with names of famous A-listers — many of whom have displayed her incredible work on their Instagram feeds, including Kardashian West.
RELATED: Kim Kardashian West Reveals Why She Doesn't Always Shower and Brush Her Hair
Over the years, Holm has done the KKW Beauty mogul's makeup for various occasions, including her family's 2018 Easter photos and those infamous behind-the-scenes shots of the reality star making a plaster mold of her body to form the bottle of her new fragrance.
Though Kardashian West's go-to artist for 10 years has been and still is Dedivanovic, she's called on Holm to do those soft glam looks on her that fans love seeing.
In addition to Kardashian West, the makeup artist has also glammed up Khloé Kardashian, Kris Jenner, and Kourtney Kardashian.
RELATED: Khloé Kardashian Lied About Her 'Family Only' Birthday Party; Fans React
She even opened up about working with the famous family in 2018, calling them beauty icons in their own right.
"Working for the Kardashians has been a dream come true," Holm told Houstonia magazine. "They are very loyal and very professional–Momager has taught them well! I have so much respect for each of them and truly enjoy working with the whole family. They are each other's icons, and they feed off each other's beauty and success."
The makeup artist has worked with some of the biggest names in Hollywood
Not only has Holm done makeup for the Kardashian family, but she's also glammed up celebrities like Shay Mitchell, Lana Del Rey, Bebe Rexha, and Ashley Graham.
The makeup artist has also worked closely with Ariana Grande, on whom she enjoys doing fun looks.
"Currently, I really enjoy working with Ariana Grande because she trusts me to play and experiment," Holm told Houstonia. "Same with my other clients–we've built a foundation of trust where they allow me to bring out their best beauty. I love working with all of them, from Chanel Iman, Lilly Ghalichi, Dorit Kimsley, and many more."
Though Holm has worked with a bevy of celebrities over the years, there's one A-lister she's yet to do makeup for whom she'd love to glam up. And that's the Queen Bey herself, Beyoncé.
In addition to being a celebrity makeup artist and having her work featured in major publications like Nylon, Vogue, and Marie Claire, Holm is also a beauty ambassador for BUXOM Cosmetics.
Currently, Holm has more than 700,000 followers on Instagram, and thanks to her celebrity clientele that number continues to grow.
At the rate this makeup artist is going, her dream of making over Beyoncé could possibly come true one day soon.