Meet the TikTok Influencer Behind the Latest Trend in Social Media: TikTok Cults
TikTok isn't exactly the place where you'd expect to find cults. The popular video-sharing app is known for social media influencers like Charli D'Amelio and Loren Gray, who danced and lip-synced their way to online-celebrity status. But for one TikTok creator named Melissa Ong, her journey to almost 2 million followers was much different. Ong now considers herself the leader (or "mother hen") of a TikTok-based cult named the Step Chickens.
TikTok influencer's cult, the Step Chickens, spreads across the Internet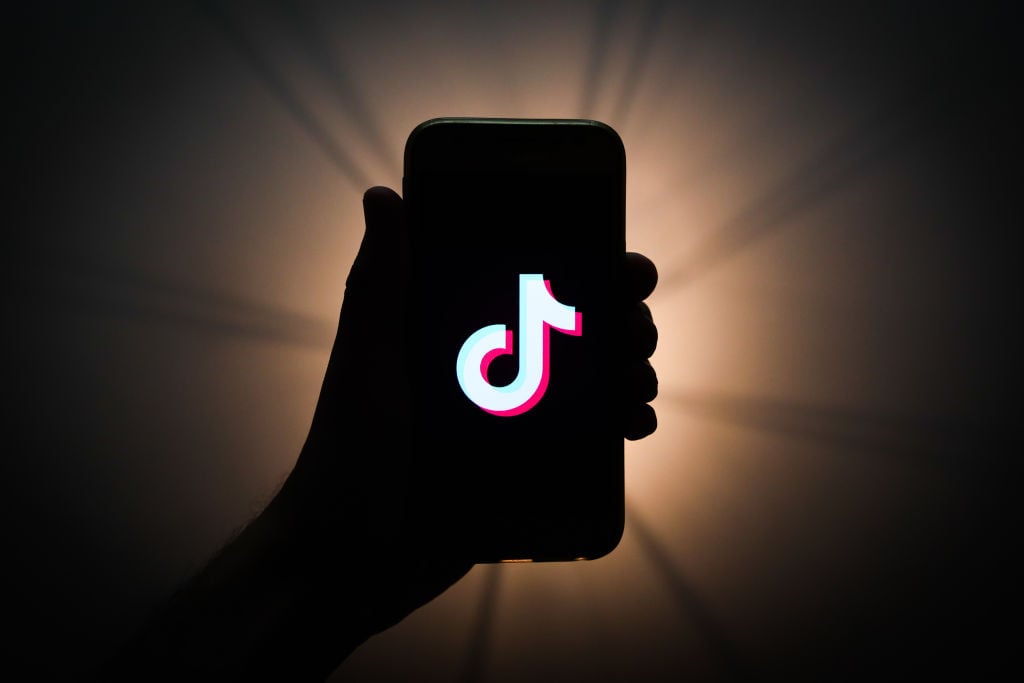 RELATED: Experts Warn That TikTok Influencers Like Charli D'Amelio Are the New Child Stars
The New York Times reported recently on the rise of TikTok cults.
Much like the 'stans' of pop figures and franchises, members of TikTok cults stream songs, buy merch, create news update accounts and fervently defend their leaders in the comment sections of posts. The biggest difference is that TikTok's cult leaders are not independently famous. They're upstart creators building a fan base on social media.
The Times also interviewed TikTok influencer Melissa Ong about her very own rise to fame — which she explained began long before the app was around.
"Before TikTok I would spend all my free time looking at memes on Reddit or Instagram," the creator said. "It wasn't like this came from nothing. It came from spending 10 years of my life in the deepest corners of Reddit, cultivating this personality."
Once on the app, Ong began posting oddball comedy videos — many of which really resonated with TikTok users. As Ong explained n her YouTube video "A Brief History of the Step-chickens:" starting in late 2019, she posted several TikTok videos in a chicken costume, hoping fans would associate her account with that image. Eventually, Ong convinced her followers — soon-to-be cult members — to engage in various pranks on the app.
Then, Ong's TikTok avatar, a selfie of the 27-year-old influencer, became "nearly ubiquitous on TikTok, as tens of thousands of users have changed their avatars to show their loyalty to its subject," The Times explained. And what started as niche quickly spread to the mainstream:
The Houston Rockets, the Tampa Bay Rays, the Kansas City Chiefs and media organizations including The Washington Post and Adweek all changed their profile photos to Ms. Ong's face.
The account 'chunkysdead' launches the Step Chickens cult
Ong isn't necessarily the first TikTok cult leader:
TikTok users have been forming cults (of personality) and armies (the nonviolent kind) for months now, borrowing tactics from comment raid groups on other platforms.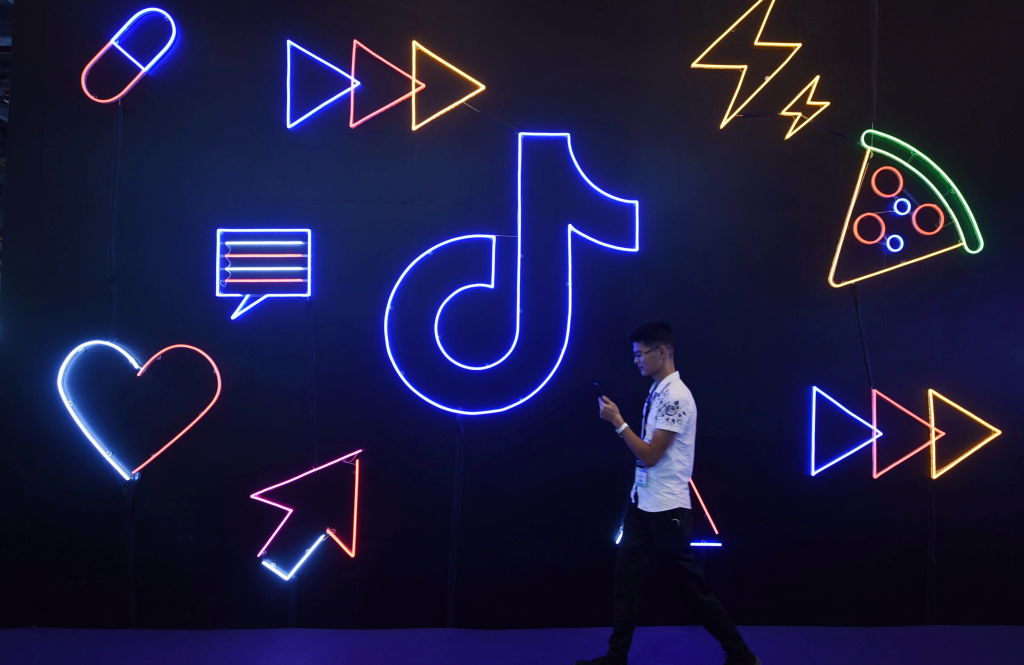 But the Step Chickens are certainly striking a chord with young people. One of Ong's TikTok followers, 16-year-old Danny Nguyen told The New York Times why he was a fan of Ong's.
I think that in this social media generation most youths struggle with low self-esteem. They see these seemingly perfect creators, carbon-copy after carbon-copy. The Step Chickens, to me, is the antithesis of that. Our community is based on embracing our individuality and quirks that make us truly unique and stand out.
How Ong's TikTok cult got its own app
Sam Mueller, who founded "Blink Labs, a tech company that recently built a social networking app," is a friend of Ong's from Google (where they both used to work). Amid Ong's TikTok success, Mueller decided to "[rebrand] Blink around Step Chickens to capitalize on Ms. Ong's popularity and give her fans a place to connect."
The New York Times reports more than "a hundred thousand" app downloads since the rebrand. Mueller told the publication why he believes Ong did something special with her TikTok cult.
"I really believe Melissa has tapped into the zeitgeist of bored teens in quarantine and given them a purpose," he said. "As strange as it sounds, that's what's going on. It keeps getting bigger and bigger because it captures the moment."
Though Ong's methods are unorthodox, her goals are clear. The Times reported:
She recently signed with a management company and wants to use her fan base to start making content on new platforms. Her ultimate goal is to have her own comedy show on HBO or Netflix, similar to Nathan Fielder's Nathan for You, where she can build out the persona she has spent a decade cultivating.
RELATED: Why TikTok Stars Charli and Dixie D'Amelio 'Stepped Away' From the Hype House