'Megalopolis': Francis Ford Coppola May Finally Make His Passion Project
Francis Ford Coppola is one of the greatest directors in the history of cinema. He is a leading figure of the New Hollywood movement, which brought filmmaking back to its former glory in the 60s and 70s. His movies have brought him numerous accolades and are regularly featured on lists of the best films of all time.
At 80 years old, Coppola is not finished with his career yet. He has had a dream of an epic movie for a long time, like none he has ever done before. Now, that dream may finally come to life.
'Megalopolis' is Francis Ford Coppola's long time passion project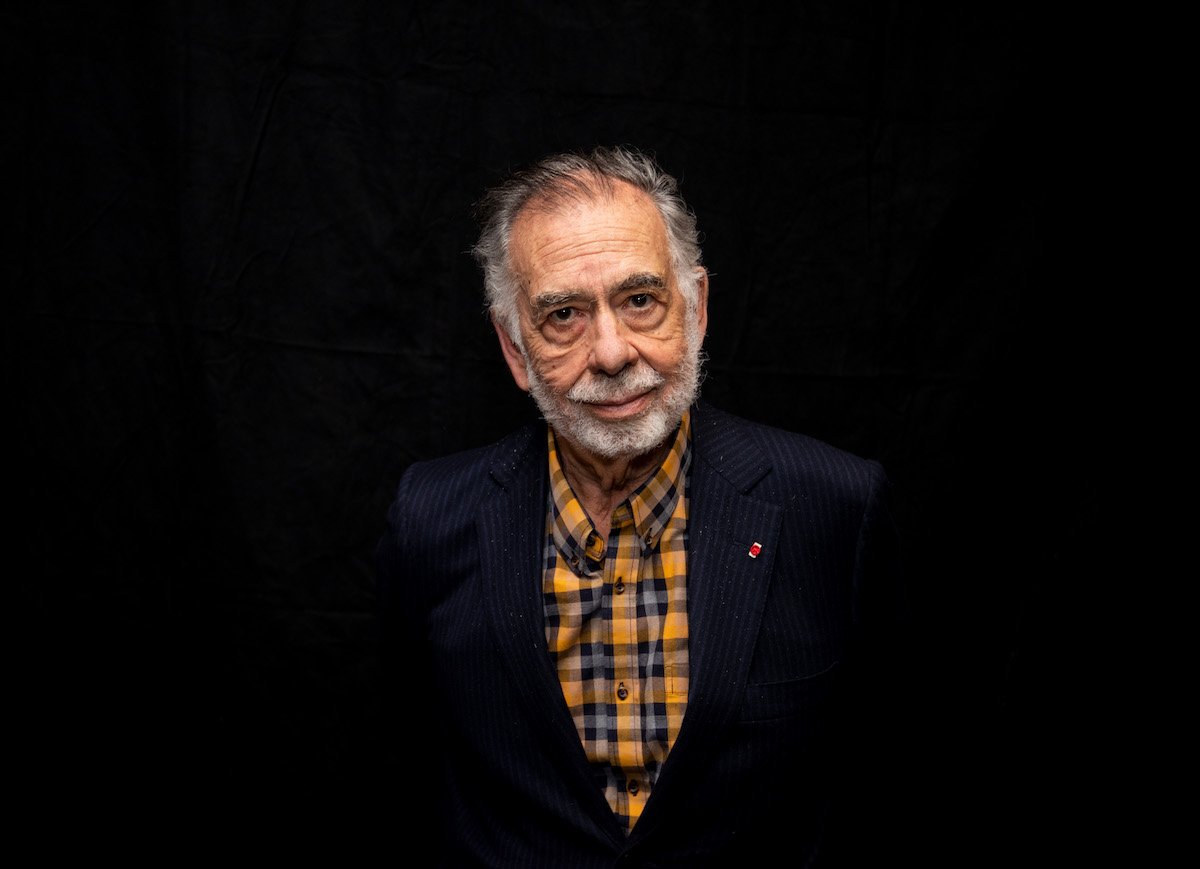 Following the finish of his 1979 masterpiece Apocalypse Now, Coppola had the idea of Megalopolis. The basis of the film is a fascinating one. Following a devastating disaster, an architect attempts to rebuild New York City into a utopia.
"The concept of the film is a Roman epic, in the traditional Cecile B. DeMille or Ben-Hur way, but told as a modern counterpart focusing on America," the Godfather director told Deadline. "It's based on The Catiline Conspiracy, which comes to us from ancient Rome."
The Catiline Conspiracy was a plot by Roman senator Catiline to overthrow the consulship of Cicero and Hybrida. Some wealthy aristocrats helped him but ultimately failed.
"This story takes place in a new Rome, a Roman epic set in modern times," the screenwriter said. " The time set is not a specific year in modern New York, it's an impression of modern New York, which I call New Rome."
The budget for the film will come from his own pocket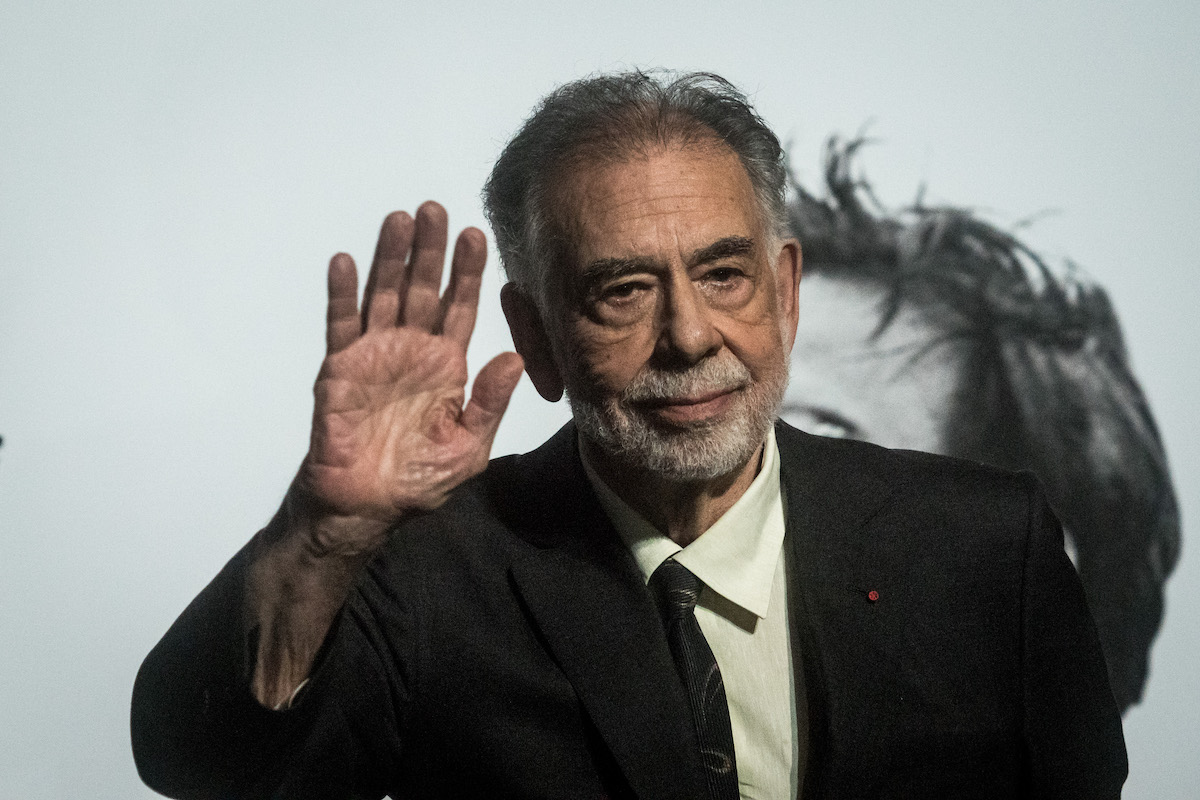 A large studio finances most movies, but Coppola is ready to pay for the whole thing himself. He has said that he expects the film to cost somewhere between $100 and $120 million. Most studios won't shell out that kind of cash unless a director has had some recent success. However, the one-time megastar hasn't worked in Hollywood since around 1997.
"I'm committed to making this movie; I'd like to make it in the fall of 2022," the two-time Palmes d'Or winner said. "I don't have all my cast approved, but I have enough of them to have confidence that it is going to be a very exciting cast. The picture's going to cost between $100 million and $120 million. Needless to say, I hope it's closer to $100 million. I'm prepared to match some outside financing, almost dollar for dollar. In other words, I'm willing to put my money where my mouth is."
He is hoping a star studded cast will be in 'Megalopolis'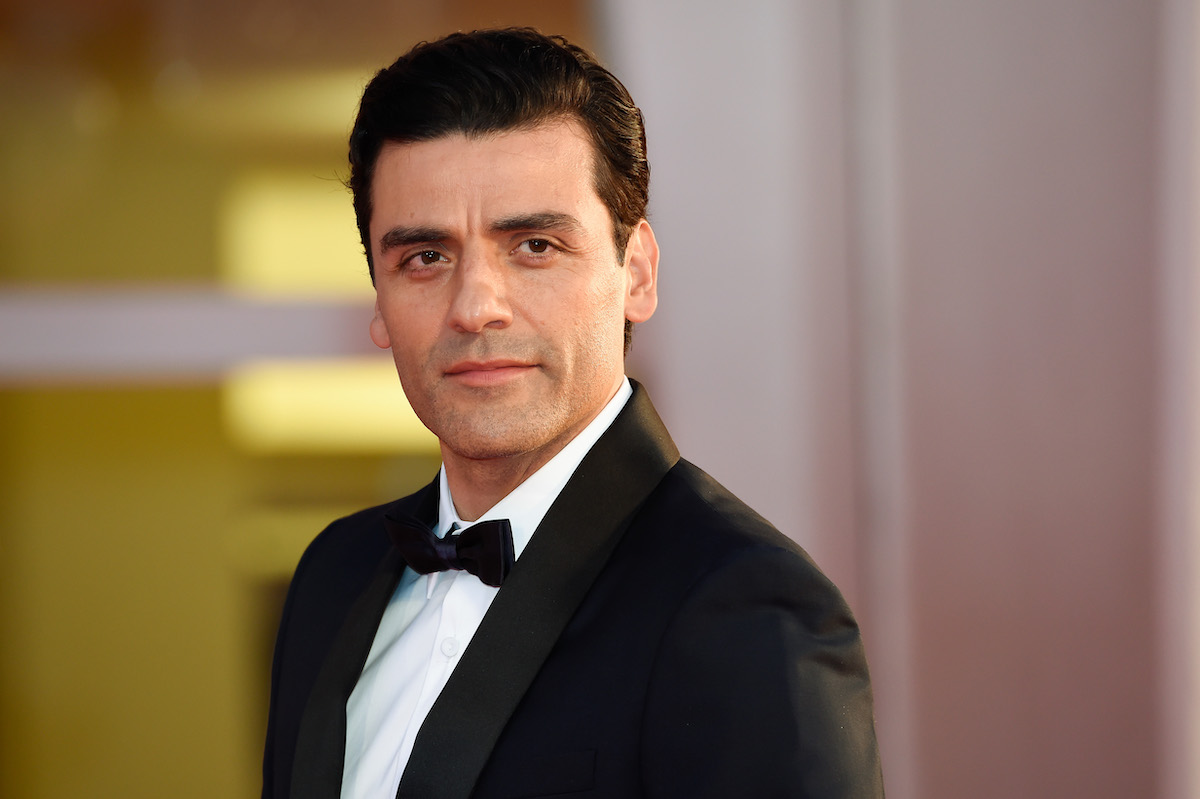 For such an important movie in his career, Coppola aims to get some serious acting power on board. While none are set in stone yet, he is working hard to fill out his dream cast. The Conversation director has thrown out a couple of big names who he hopes will join the film.
Coppola has stated that he hopes to get Oscar Isaac of Ex Machina fame to play the lead role of Catiline. Alongside Isaac as Cicero, he is shooting for Forest Whitaker. Whitaker recently played Zuri in the Black Panther movie. Other stars include Cate Blanchett, Jon Voight, and James Cann.
"This film I want to make, I believe is an exciting change from the kinds of movies being offered to the public," Coppola said. "Mainly because it puts forward a fundamental message that it's time for us to consider that the society we live in isn't the only alternative available to us."
RELATED: 'Salem's Lot': Stephen King's Vampire Horror Getting First Film Adaption