The Blacklist: Why Meeting James Spader Was a Breathtaking Experience for Megan Boone
Only two actors show up in every episode of the NBC drama The Blacklist — Megan Boone and James Spader. The show's future is touch and go — it seemed likely to get axed in 2018, but it's back and better than ever. Now in its sixth season, the plot twists on the show come faster than ever. We know what Boone thinks of all the secrets unfolding on The Blacklist Season 6, but she reveals why meeting James Spader was a breathtaking experience for her.
Megan Boone lost her breath when she met James Spader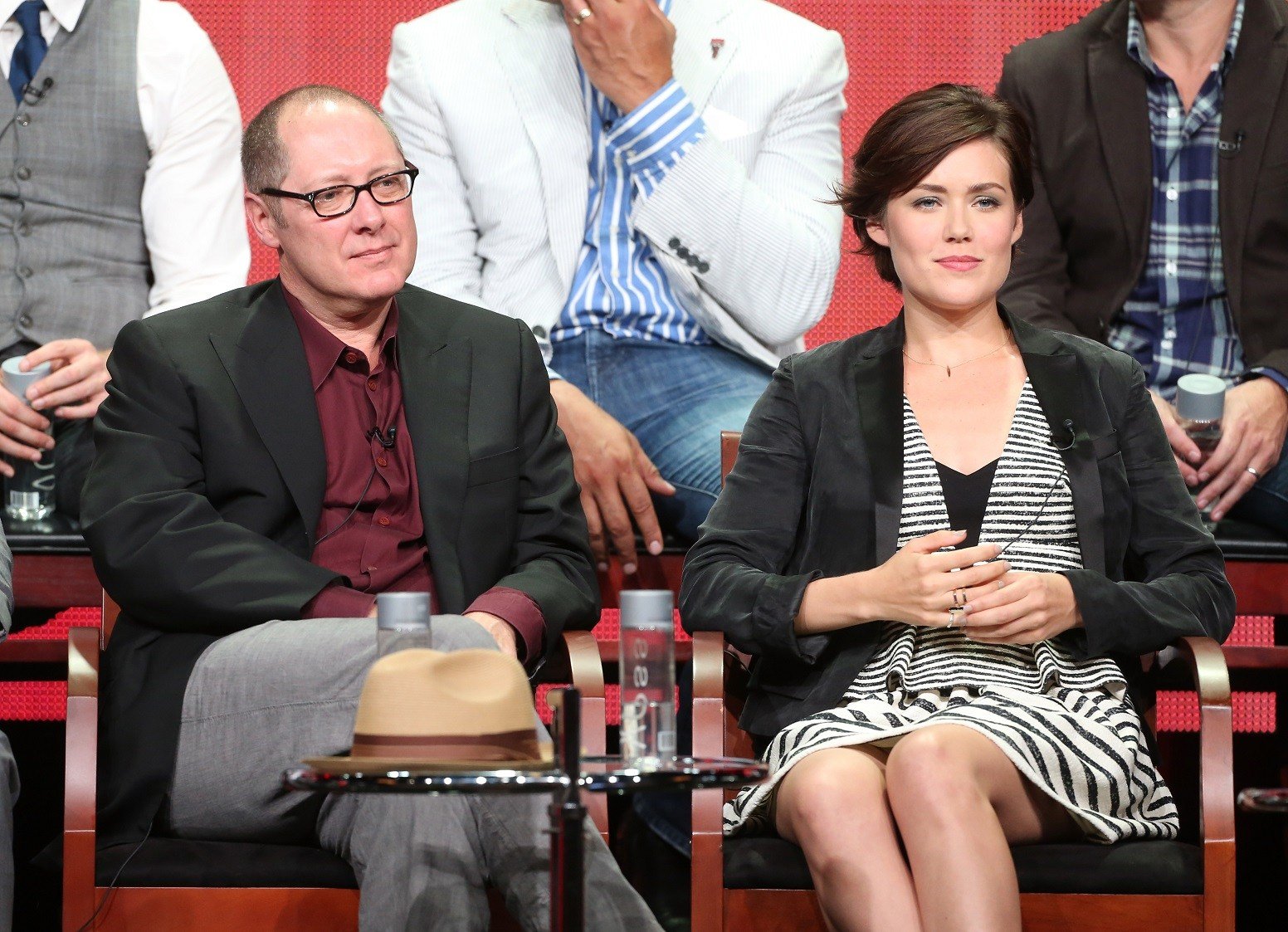 Megan Boone and James Spader work well together on screen, and they have a friendly relationship away from the cameras. Boone was a relative unknown before The Blacklist, but Spader was already a star with dozens of hit movies and TV shows under his belt. So meeting Spader was kind of breathtaking experience for Boone, but maybe not in the way you expect.
During a stop at Late Night With Seth Meyers, Boone revealed she almost needed a paramedic to help her the first time she met Spader:
"I was in my dressing room, and they told me James Spader was going to come in five minutes, and so I'm getting really tense, and I just started munching on popcorn nervously and running lines," Boone said. "I was just munching on the popcorn. He just walked in. He knocked — 'It's James' — and then he walked in, and I inhaled really quickly. This kernel of popcorn was stuck in my esophagus just making barely possible for me to breathe. He talks quite a bit when he's getting to know someone, which is exciting because he's so charming and can weave a good story. He was there for five but what felt like 20 minutes talking to me. Then he leaves, and I'm like [coughs], 'OK, I'm good, I can go do the scene with James now."
It's safe to say Boone is more comfortable around Spader now, and she probably keeps the popcorn out of reach when he visits her dressing room.
Megan Boone's net worth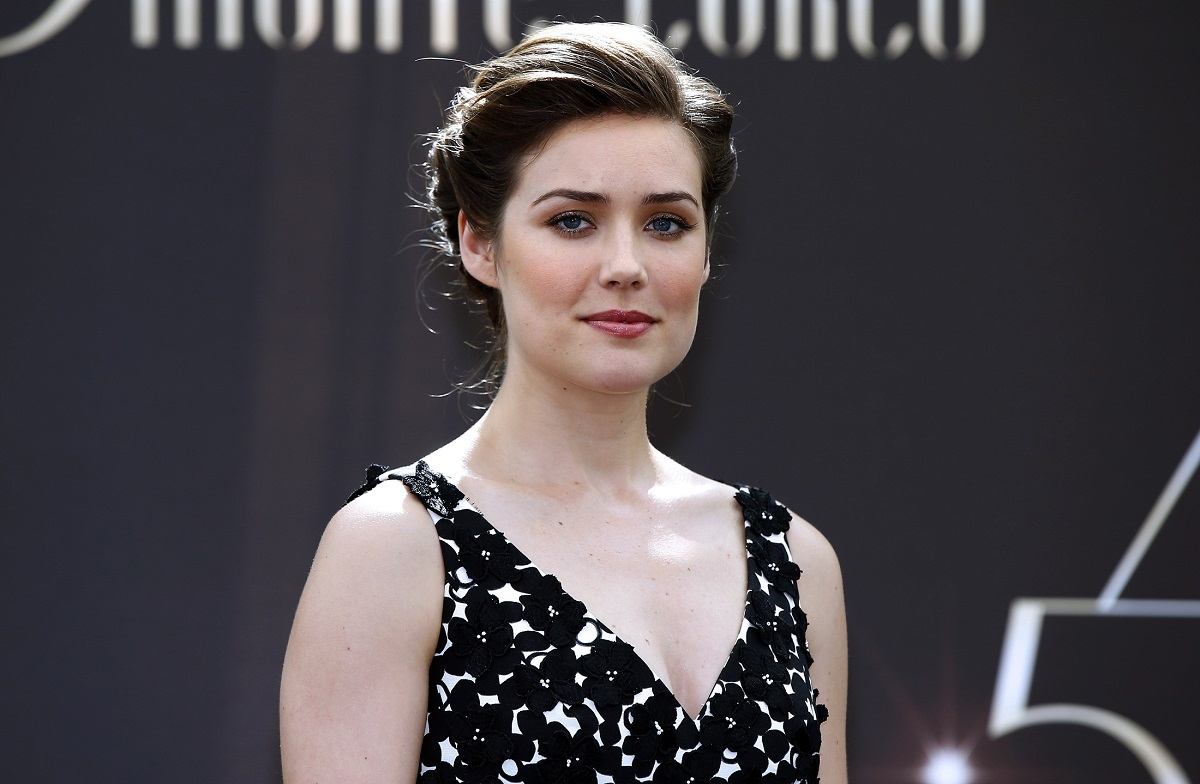 All the other networks passed up putting The Blacklist on the air, but it's been successful ever since it hit the air in 2013.
It's not a stretch to say The Blacklist is far and away Megan Boone's career highlight to this point. She had a few small roles before the show started, but now she's a certifiable star. It's a hit for NBC, and it's boosting Boone's bottom line. Her net worth reaches an estimated $3 million.
In addition to making money from The Blacklist, Boone is an entrepreneur with a line of baby onesies that are environmentally friendly, according to People.
What Spader says about The Blacklist Season 6 plot twists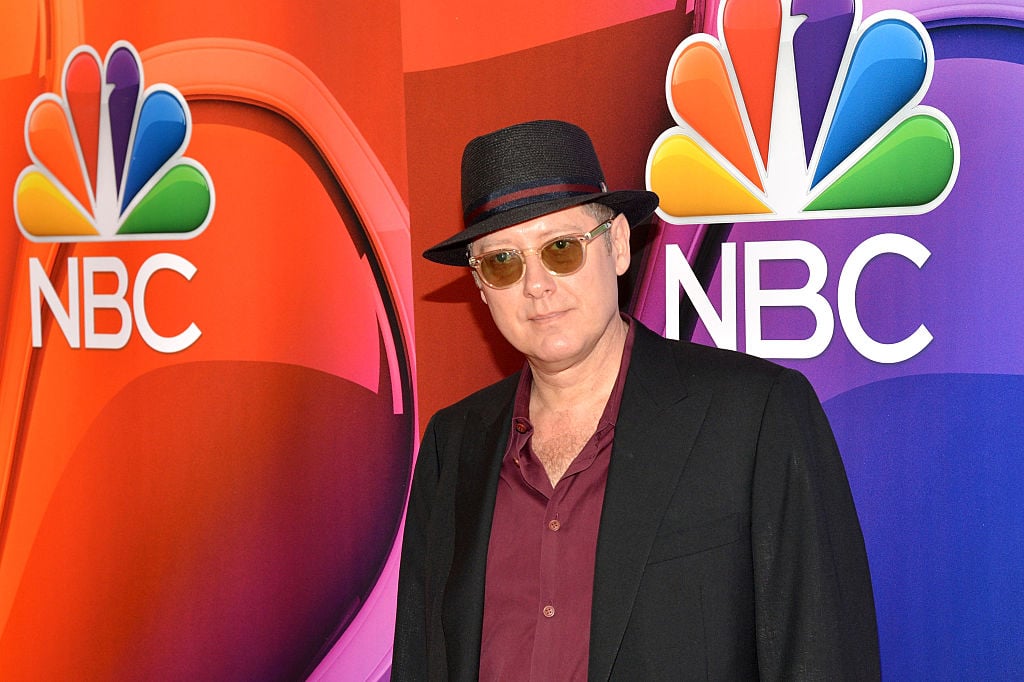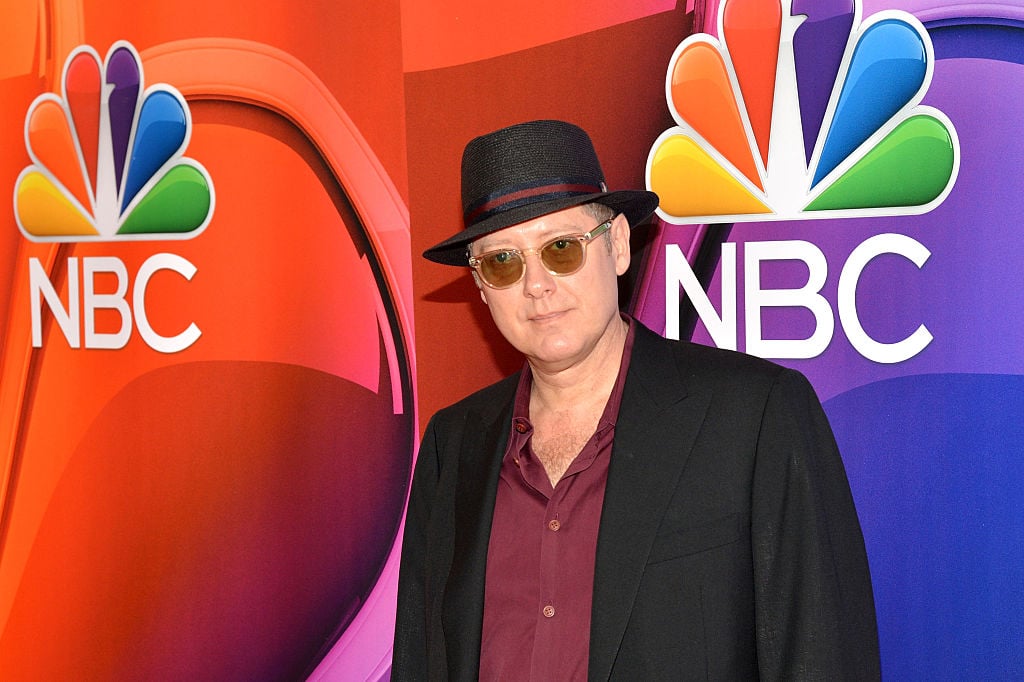 Of all the roles to Spader's name, that of Raymond "Red" Reddington on might be the most complex. It's certainly one of the most fun characters he's inhabited over the years, and The Blacklist plot twists in Season 6 could take it to the next level.
"I will say that the sea change that happened again at the end of last season, the extent of that doesn't really become clear until the beginning of this season," Spader tells Parade. "I have to be cautious talking about our show, because things are in a constant state of fluidity and turn on a dime, and they continue to do that this season in very surprising ways."
Even though we don't know the specifics, it seems like The Blacklist plot twists will come fast and furious during the sixth season.
Check out The Cheat Sheet on Facebook!