Megan Fox Cried When Asked About Her Kids During a Recent Photoshoot Because of the 'Mean, Awful People' Who Criticize Her Oldest Son
Some actors become famous for a brief time before fading from the spotlight. Megan Fox is known for her appearance in the Transformer movies and Teenage Mutant Ninja Turtles. Outside of acting, she has done product endorsements and worked as a producer. For many years, people had not heard much about Fox. She kept herself away from the media for the most part. Now, Megan Fox is making a return regardless of previous criticisms — some of which have involved her kids.
Megan Fox was blacklisted after speaking out about her mistreatment in Hollywood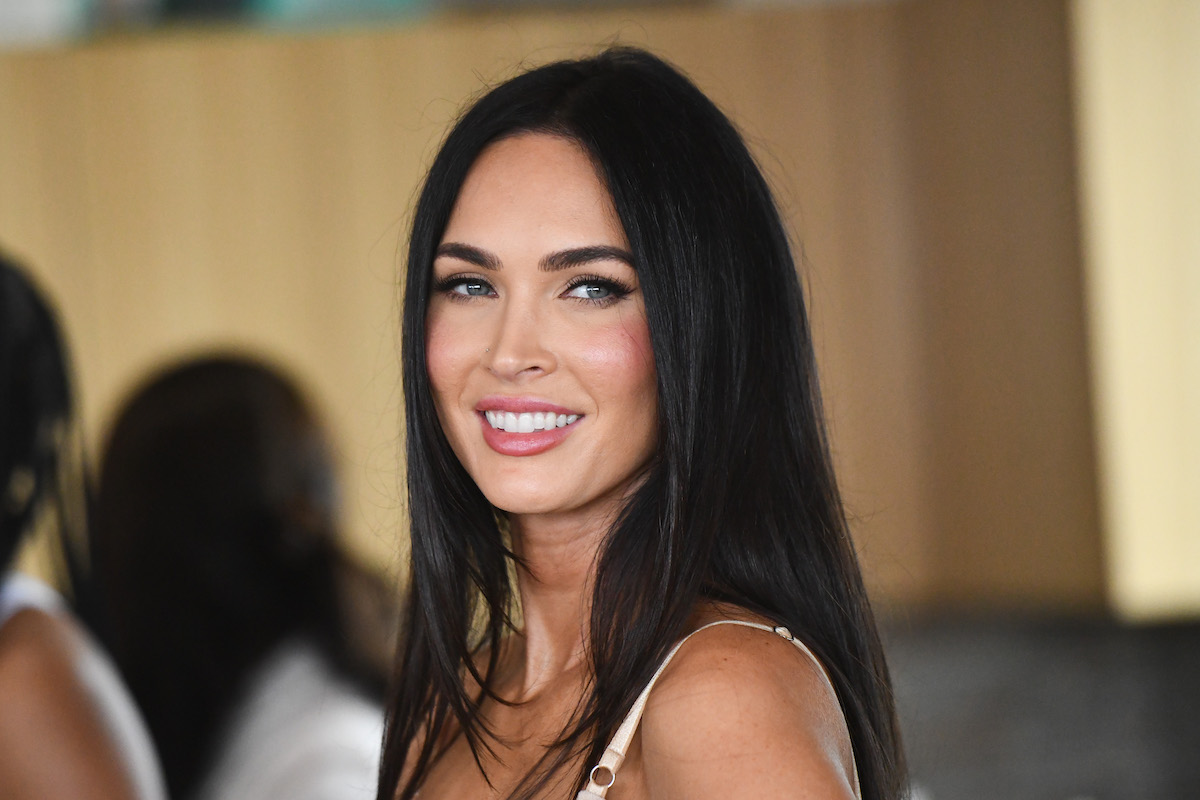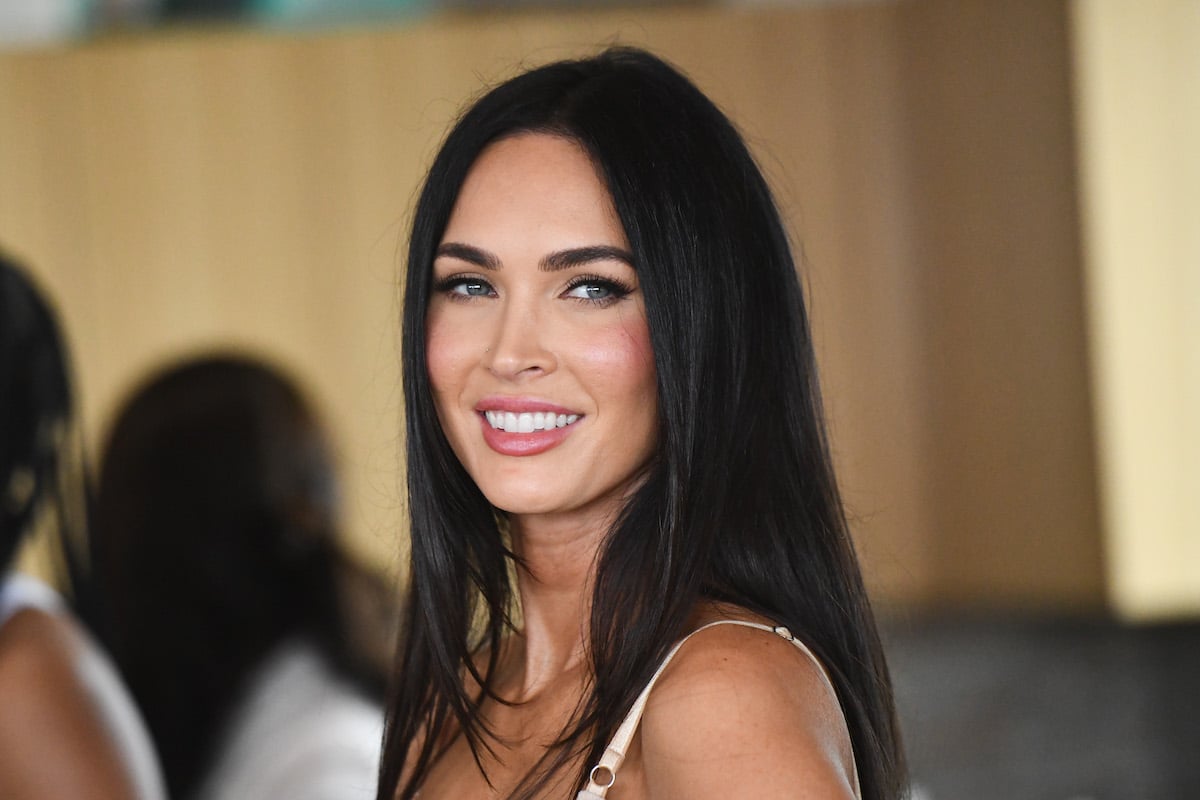 In July 2021, Fox sat down for a photo shoot and an interview with InStyle. The interviewer noticed how she was serious about her image but acted playful at times. The star talks about her feelings about coming back after a period of hiatus. 
"I was brought out and stoned and murdered at one point," Fox states. "And then suddenly everybody's like, 'Wait a second. We shouldn't have done that. Let's bring her back.'" 
The conversion went over the female stardom culture in the '90s and 2000s. Many people liked to watch celebrities, like Fox, fail. Fox received a lot of criticism, and she spoke about her mistreatment in Hollywood. She received backlash for being upfront, and the industry blacklisted her as a result.
Why did Megan Fox cry when asked about her kids?
Another topic of conversation was Fox's children. The interviewer brought up her kids, and the actor began to cry. She apologized for it at first but then stopped herself.
See, Fox is a mom to three kids: Noah, 8, Bodhi, 7, and Journey, 4 — and evidently, Noah has been mentioned by "mean, awful people and cruel people" on the internet.
"I don't want him to ever have to read that s***," she told InStyle. "Because he hears it from little kids at his own school who are like, 'Boys don't wear dresses.'"
When Noah and his siblings get older, they likely will become more involved with social media. Hopefully, Fox has a plan to make sure they do not have to deal with harsh comments. 
Fox is dating Machine Gun Kelly after her divorce
Fox remained strong and outspoken in the interview, and she mentioned how she changed her life and started a new relationship. Fox is dating Machine Gun Kelly, and the two hit off immediately when they met. She also had something to say about people who criticized their four-year age gap.
"You want to talk about patriarchy?" she told the publication. "The fact that he's four years younger than me, and people want to act like I'm dating a younger man. He's 31, and I'm 35. Granted, he's lived like he's 19 his whole life, but he isn't 19. No one would blink twice if George Clooney was dating someone four years younger."
In 2019, Fox and Brian Austin Green quietly separated after 10 years of marriage. They confirmed it in May 2020, and a bit of drama followed suit. On social media, Green chided Fox for several months, mentioning that he was upset at how quickly she moved on from him. He also tried to make Fox seem like an absent mother, but she called him out on it and officially filed for divorce in November of the same year. Still, she and Green were able to figure out the custody details regarding their three kids. 
Nevertheless, Fox has dealt with the pressures and judgment that stem from being a mom in Hollywood.