Megan Fox Cries 'All the Time' About 1 Thing Related to Her Kids
Parenthood can be a challenging experience for many people, and actor Megan Fox is open about some difficulties she has been through. She has been a mother for several years now, but she recently revealed she still cries "all the time" about something related to her kids.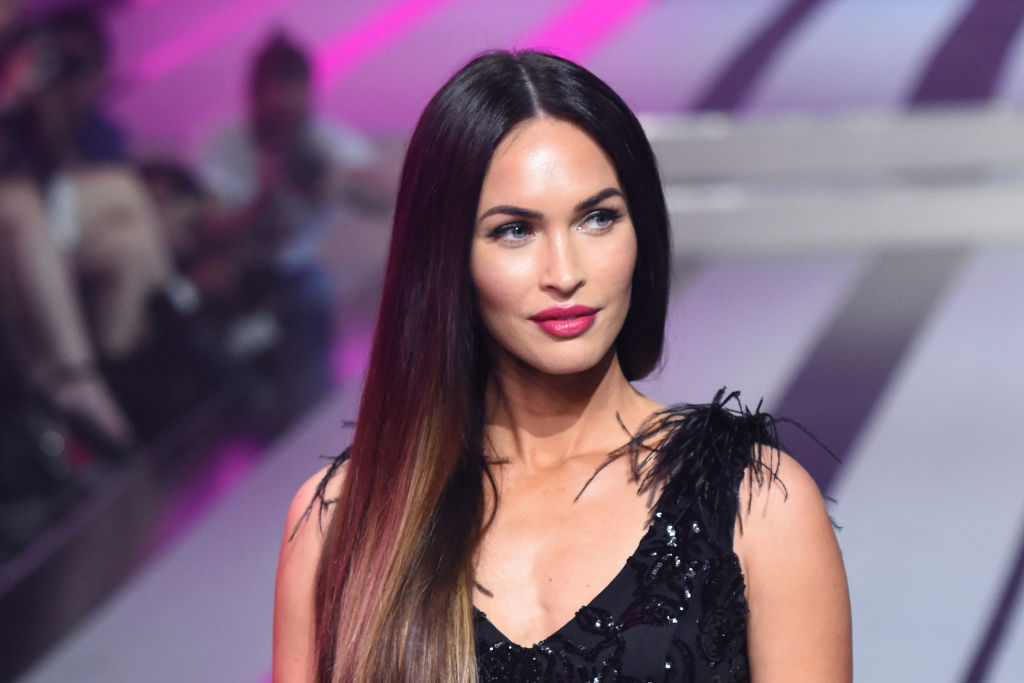 How many kids does Megan Fox have?
In 2010, Fox married actor Brian Austin Green, whom she had been dating since 2004. The couple had an on-and-off relationship for many years before splitting up for good in 2020.
Fox and Green have three children together: Noah (born 2012), Bodhi (born 2014), and Journey (born 2016). Additionally, she was a stepmother to Kassius, Green's son from a previous relationship.
Megan Fox says she cries 'all the time' about 1 thing related to her kids
RELATED: Megan Fox Waited to Divorce Brian Austin Green—Here's Why Her Plan Was Delayed
Fox recently appeared on the Today show via video call, and her children could be seen in the background. The actor talked about motherhood and how she wishes her kids could stay small for long time.
"I wish there was a way—I'm sure a lot of moms feel this way—where you could, just every once in a while for a day, put them all back at that 2, 3-year-old period," she shared. "It's hard to watch them grow up so quickly."
Fox added, "I actually struggle with that a lot. I cry about it all the time because they grow up so fast. My phone will send me pictures of them when they were younger, and it's hard to look at it. It's painful to love something so much, but I have three boys. They are hilarious. They don't listen to me at all."
Additionally, Fox can relate to the guilt many moms have about not being there enough for their kids.
"I also feel like no matter how engaged you are or how hard you were trying at the time, you always look back, and you're like, 'I could have been more present' or 'I hope I was grateful for this while I was in that moment, 'cause I'll never get that moment back,'" she admitted.
Has Megan Fox introduced boyfriend Machine Gun Kelly to her kids?
RELATED: Megan Fox Copied Angelina Jolie's Romantic Gesture But Here's Why It's Different
Fox has been dating rapper Machine Gun Kelly, aka Colson Baker, since the spring of 2020. The couple first met while filming the upcoming movie Midnight in the Switchgrass. Fox also appeared in Baker's video for the song "Bloody Valentine."
After a few months of dating, Megan reportedly introduced her kids to Baker. A source told People last October (via Just Jared), "He recently met her kids for the first time. Megan thought it was a natural step, since they are getting more serious. They are in a committed relationship and it's not just a fling. They are planning a future together."
In February, an insider told ET that the couple wasn't rushing into marriage at the moment, but they do see kids in their future.
"An engagement could be in Megan Fox and MGK's future and same with having kids together," the source shared. "MGK definitely wants both of those things, but Megan is a little hesitant right now. In the meantime, they are constantly laughing together and always have the best time."