Why Megan Fox Would Be 'Embarrassed' to Meet Her Longtime Idol Angelina Jolie
Megan Fox has been compared to Angelina Jolie several times. At one point, the actor revealed she was actually a huge fan of Jolie for a variety of reasons. However, the 'Jennifer's Body' actor explained that she didn't want to actually meet Jolie, concerned that she'd end up embarrassing herself.
Megan Fox has always admired Angelina Jolie. Whenever Jolie's brought up, the actor often showers the Tomb Raider star with praise. She's even followed Jolie's example by copying one of Jolie's romantic gestures. Despite her adoration of the star, Fox said she'd never want to actually meet her idol because she'd be too embarrassed.
Megan Fox doesn't like being compared to Angelina Jolie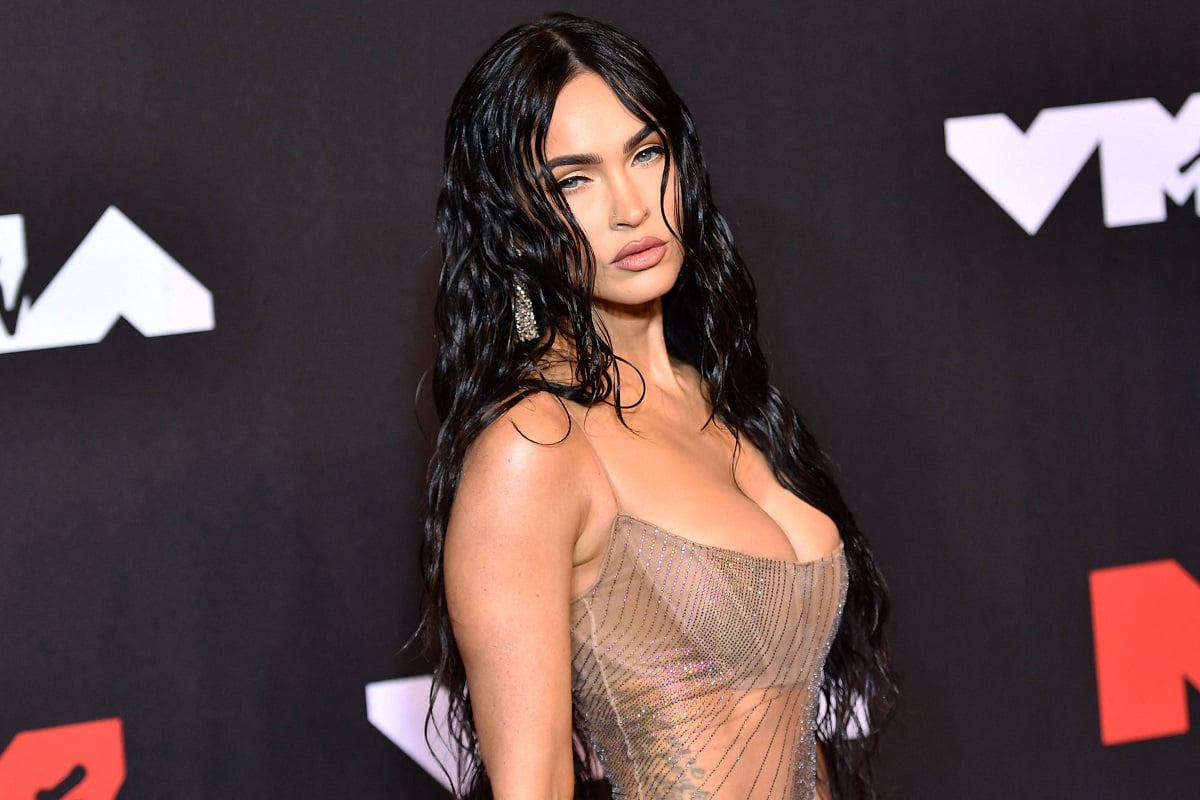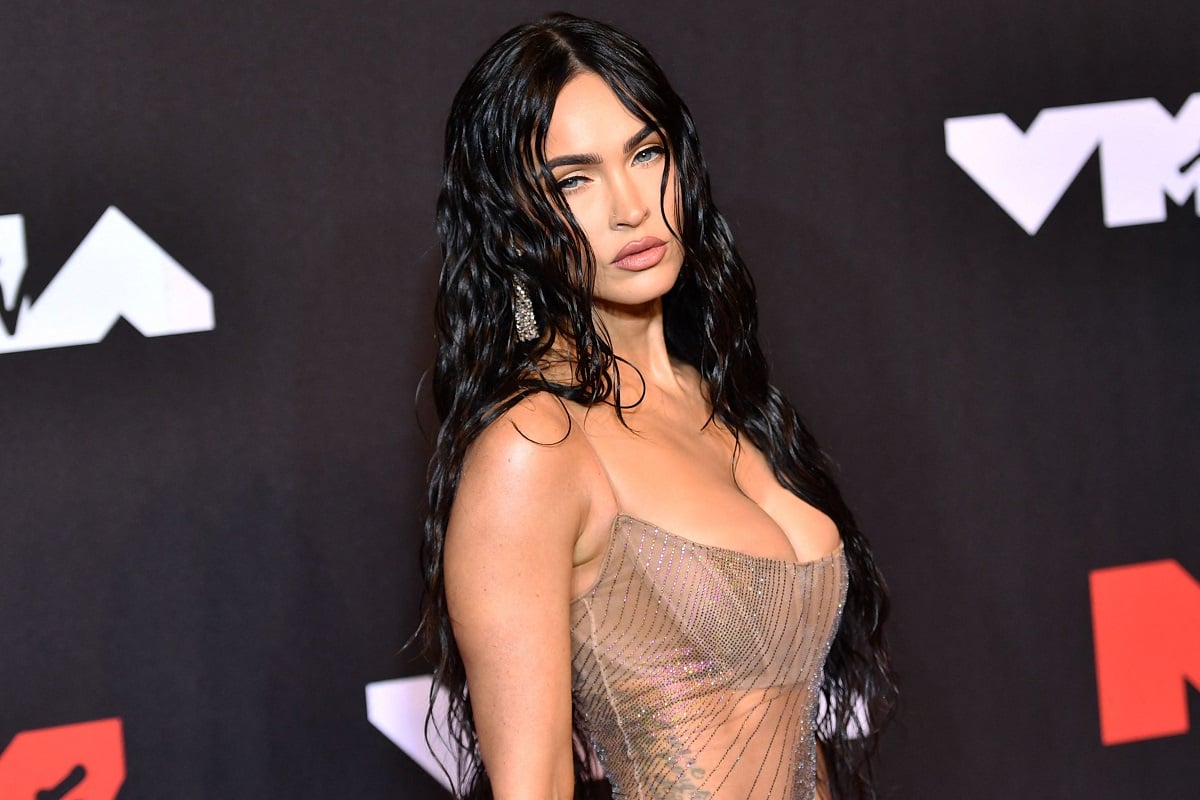 Fox has been compared to the Mr. and Mrs. Smith star since her arrival in Hollywood. As reported by the New York Times, her breakout character in Transformers was already described as a 16-year-old Angelina Jolie. The New York Times also notes that the two share many similarities in that they're both openly bisexual, with bodies decorated in several tattoos.
However, although on the surface they seem similar, Fox asserted they couldn't be any more different internally.
"People compare me to Angelina Jolie, and she's so serious and stoic," Fox said. "I'm the opposite. When I do interviews, I say things that are hysterical."
According to US Magazine, Fox further emphasized how she felt about the Jolie comparisons.
"It's a lack of creativity on the media's part," Fox said. "Because I have tattoos and dark hair and I was in an action movie? That's as far as the similarities extend."
Why Megan Fox doesn't want to meet Angelina Jolie
Fox may not want to be the next Jolie, but she's joked on more than one occasion that she at least wants to be with her. Back in 2009, when she first split with ex-husband Brian Austin Green, Fox revealed that she'd be happy to date Angelina Jolie next.
"Every time a relationship ends, I say, 'If I could just be Angelina's girlfriend, I would be so happy,'" Fox told Britain's Heat magazine (via Contact Music.)
Fox later added how much she looks up to the Eternals star.
"I love Angelina. She's someone I admire and look up to. She's my favorite actress in Hollywood." Fox confided. "I just love that she's incredibly honest, and I feel that she's not afraid to be herself. She tells you exactly what's on her mind."
But despite her crush on the actor, Fox admitted she had no real plans of ever meeting her idol.
"She always seems so otherworldly in her power and her confidence," Fox said per US. "I'm sure she has no idea who I am. But if I were her, I'd be like, 'Who the f– is this little bulls- brat who was in Transformers that's going to be the next me?' I don't want to meet her. I'd be embarrassed."
How Machine Gun Kelly feels about Megan Fox's crush on Angelina Jolie
Fox's crush on Jolie has remained a constant throughout the years, even during these days when she's involved with Machine Gun Kelly. Talking to Fox5NY, Fox was asked about her comments regarding Jolie, and how her current partner would respond to that.
"I can't imagine he would have a problem with it, though," Fox said.
She then asserted that Kelly would be fine if she were to ever officially date Jolie. And although it's been over ten years since she revealed her crush on Jolie, nothing has changed.
"I do think I said that a decade ago, but I stand by it. I stick with it," she said.