Megan Fox Fans Want Justice After Michael Bay 'Transformers' Stories Resurface
Megan Fox got her big break in the 2007 blockbuster movie Transformers. She returned for the sequel Transformers: Revenge of the Fallen. However, before the third film, Dark of the Moon, she referred to director Michael Bay as Hitler on the set. Producer Steven Spielberg fired Fox for making light of Adolf Hitler. Spielberg told EW in 2011 that he hadn't ordered Fox's firing.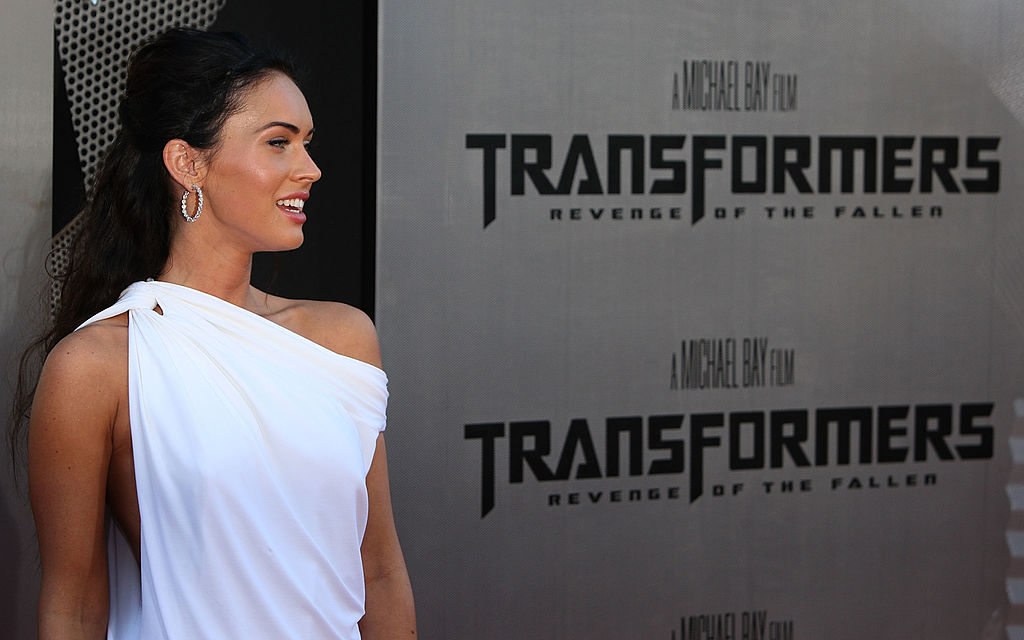 Twitter users shared a clip of a 2009 interview Fox gave to Jimmy Kimmel while promoting Revenge of the Fallen. This led them to believe Bay was in the wrong long before Fox called him out publicly. 
'Transformers' was not Megan Fox's first Michael Bay movie
User @reservoird0gs shared the 2009 Kimmel clip. Fox describes her first time working with Michael Bay on 2003's Bad Boys II. She was 15 at the time and worked on the film as an extra. 
"They were shooting this club scene," Fox told Kimmerl. "They brought me in and I was wearing a stars and stripes bikini and a red cowboy hat and six inch heels. He approved it and they said, 'Michael, she's 15 so you can't sit her at the bar and she can't have a drink in her hand.' His solution to that problem was to then have me dancing underneath a waterfall getting soaking wet. At 15, I was in 10th grade. That's sort of a microcosm of how Bay's mind works." 
Megan Fox's 'Transformers' audition for Michael Bay was suspect too
In 2009, Guardian reporter Jason Solomons spoke with both Fox and Bay at the press junket for Transformers: Revenge of the Fallen. Their account of Fox's audition for the 2007 film is coming back to light too.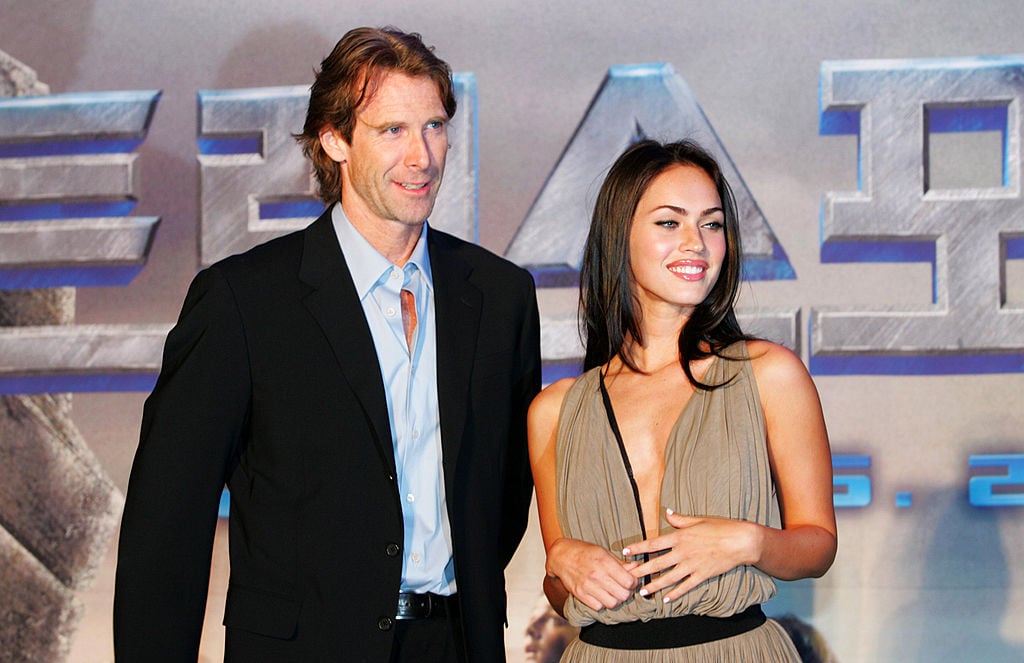 "She told me she went to director Michael Bay's house to audition and he made her wash his Ferrari while he filmed her," Solomon wrote. "She said she didn't know what had happened to that footage. When I put it to Bay himself, he looked suitably abashed. 'Er, I don't know where it is either.'"
She finally gets support after over a decade
Fox did work with Bay again when she starred in the two Teenage Mutant Ninja Turtles films he produced. Spielberg was not involved in that series. She also turned to comedy with roles on TV's New Girl and the films This Is 40 and The Dictator. Fans still resent that the Transformers team could discard her for her comments. They find the pattern of treatment leading up to that comment worse.
"Megan Fox has been sexualized from the age of 15 when Michael Bay made her dance in a bikini and wash his car as part of her audition for Transformers," @ephwinslow wrote. "When she spoke out, she was labelled 'ungrateful' by the media and her career was destroyed by Bay and Steven Spielberg."
@mmaherks reminded readers how Fox was portrayed over 10 years ago. "Crazy how all this happened to megan fox 10 years ago," they wrote. "The only thing that came of it was megan fox being called a slut and robbed of the career she deserved."
Fox herself has explained why she didn't speak up about these incidents, even after the #MeToo movement grew. She told the New York Times in 2018 she thought people would not support her.
"I just didn't think based on how I'd been received by people, and by feminists, that I would be a sympathetic victim," Fox told the Times. "And I thought if ever there were a time where the world would agree that it's appropriate to victim-shame someone, it would be when I come forward with my story."