Megan Fox or Machine Gun Kelly: Who's Richer?
Megan Fox and Machine Gun Kelly are reportedly dating. Who's richer? Fox or Kelly? Here's what Showbiz Cheat Sheet knows about their careers and net worth.
Megan Fox and Machine Gun Kelly's relationship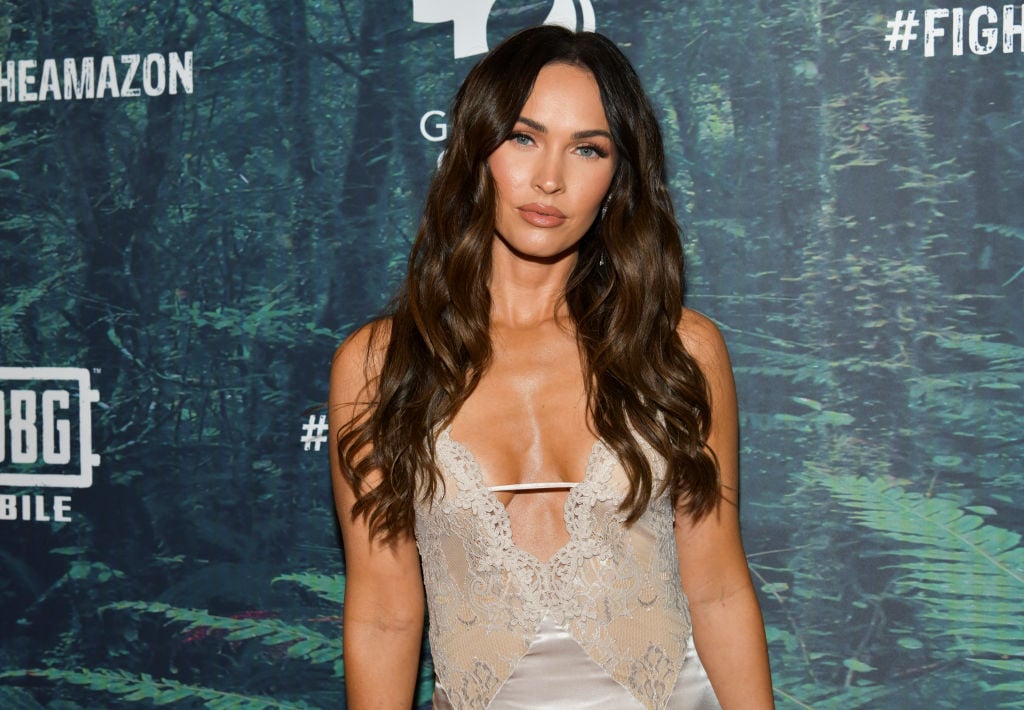 Fox and Kelly (born Richard Colson Baker) are rumored to be dating after they were spotted kissing. This comes after it was announced Fox and her soon-to-be-ex husband, former Beverly Hills 90210 star Brian Austin Green, called it quits. Machine Gun Kelly seemed to confirm the rumors recently when he posted a message on Twitter saying he calls Fox his girlfriend now. He marveled at how "life imitated art." Kelly is referring to Fox's appearance in his music video for Bloody Valentine, which contains the line, "I'm calling you my girlfriend. What the f****." Fox plays his girlfriend in the video.
During his podcast, Green says there's no animosity between him and Fox. "Neither one of us did anything to each other," says Green. "She's always been honest with me. I've always been honest with her. We've had an amazing relationship. I will always love her. And I know she will always love me and I know as far as a family, what we have built is really cool and really special."
Megan Fox's movies and TV shows
Megan Fox made her acting debut in the 2001 video Holiday in the Sun, starring Mary Kate and Ashley Olsen. She played the role of Brianna. Fox landed her first role as a TV regular when she joined the cast of Ocean Ave. She played the role of Ionne Star from 2002 to 2003. Fox made her major film debut in the 2004 movie Confessions of a Teenage Drama Queen.
Fox got her big break when she played Mikaela Banes in the 2007 film Transformers alongside actor Shia LaBeouf. Her other acting roles include appearances in Jennifer's Body, New Girl, and Teenage Mutant Ninja Turtles.
Machine Gun Kelly's music career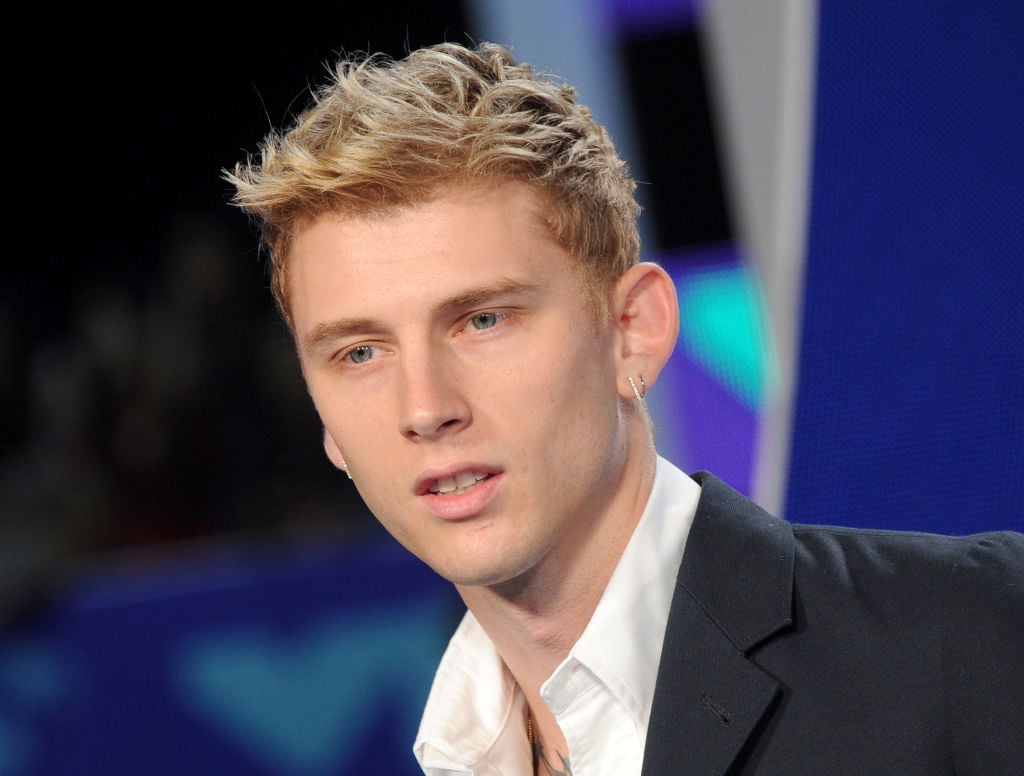 Machine Gun Kelly gained attention after he released four mix tapes titled Stamp of Approval (2006), Homecoming (2008), 100 Words and Running (2010), and Lace Up (2010). Kelly won the title "Best Midwest Artist" at the 2010 Underground Music Awards and Best Music Video at the 2010 Ohio Hip-Hop Awards following an appearance on filmmaker Bayer Mack's independent label, Block Starz Music. He performed on the single "Alice in Wonderland," which was later released on iTunes along with a music video.
In 2009, Machine Gun Kelly performed at the Apollo Theatre in Harlem, becoming the first Caucasian rapper to win back-to-back victories at Apollo Theater's Amateur Night. This big win came at a troubled time in the entertainer's life, as he was close to being evicted from his Cleveland apartment, reports Rolling Stone. MGK got his big break when he inked a deal with Bad Boy/Interscope Records in 2011.
Who has the higher net worth? Megan Fox or Machine Gun Kelly?
As of this writing, Megan Fox has a net worth of $8 million according to Celebrity Net Worth estimates. Machine Gun Kelly also reportedly has a net worth of $10 million. It looks like these two are equals when it comes to their wealth.
Read more: Machine Gun Kelly Net Worth and How He Makes His Money