Megan Fox Once Called Michael Bay 'So Hopelessly Awkward' With 'No Social Skills at All'
Megan Fox and Michael Bay had a fascinating behind the scenes relationship while filming 'Transformers.' And Fox went so far as to call the director 'hopelessly awkward.'
Megan Fox and Michael Bay have one of the most fascinating actor/director relationships in Hollywood. Both have thrown some headline-worthy digs at one another, resulting in Fox getting fired from the Transformers franchise. 
Their relationship eventually got so heated that Fox called Bay "so hopelessly awkward" with "no social skills at all."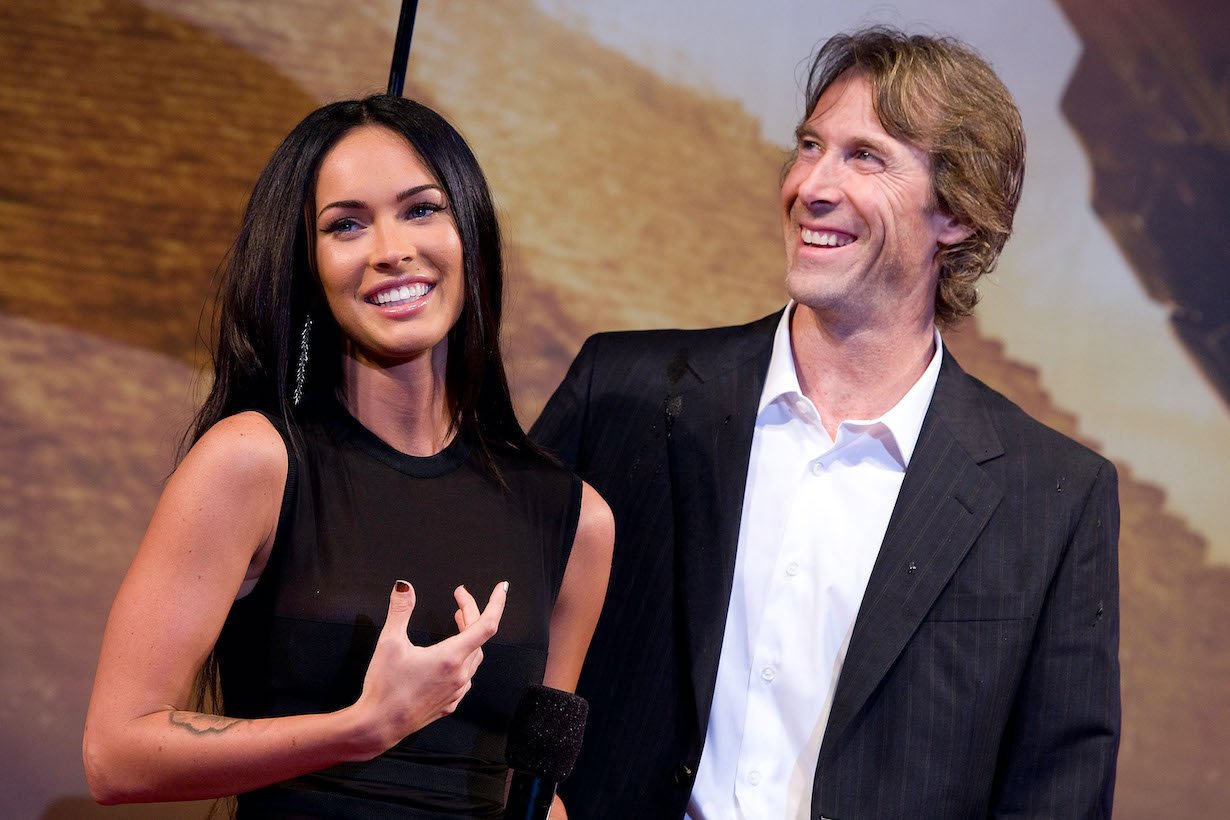 Megan Fox was fired from 'Transformers' after comparing Michael Bay to 'Hitler'
When one compares their boss to Hitler, there's a good chance they're going to get fired. This is what happened to Fox, who said Bay was a "tyrant" on his film sets. 
Fox told Wonderland Magazine, "He's like Napoleon, and he wants to create this insane, infamous mad man reputation. He wants to be like Hitler on his sets, and he is. So he's a nightmare to work for."
Steven Spielberg, who worked on the franchise, demanded that she get fired from Transformers for saying such things. According to G.Q in 2011, Bay said, "She was in a different world, on her BlackBerry. You gotta stay focused. And you know, the Hitler thing. Steven [Spielberg] said, 'Fire her right now.'"
Megan Fox made fun of Michael Bay's apparent lack of social skills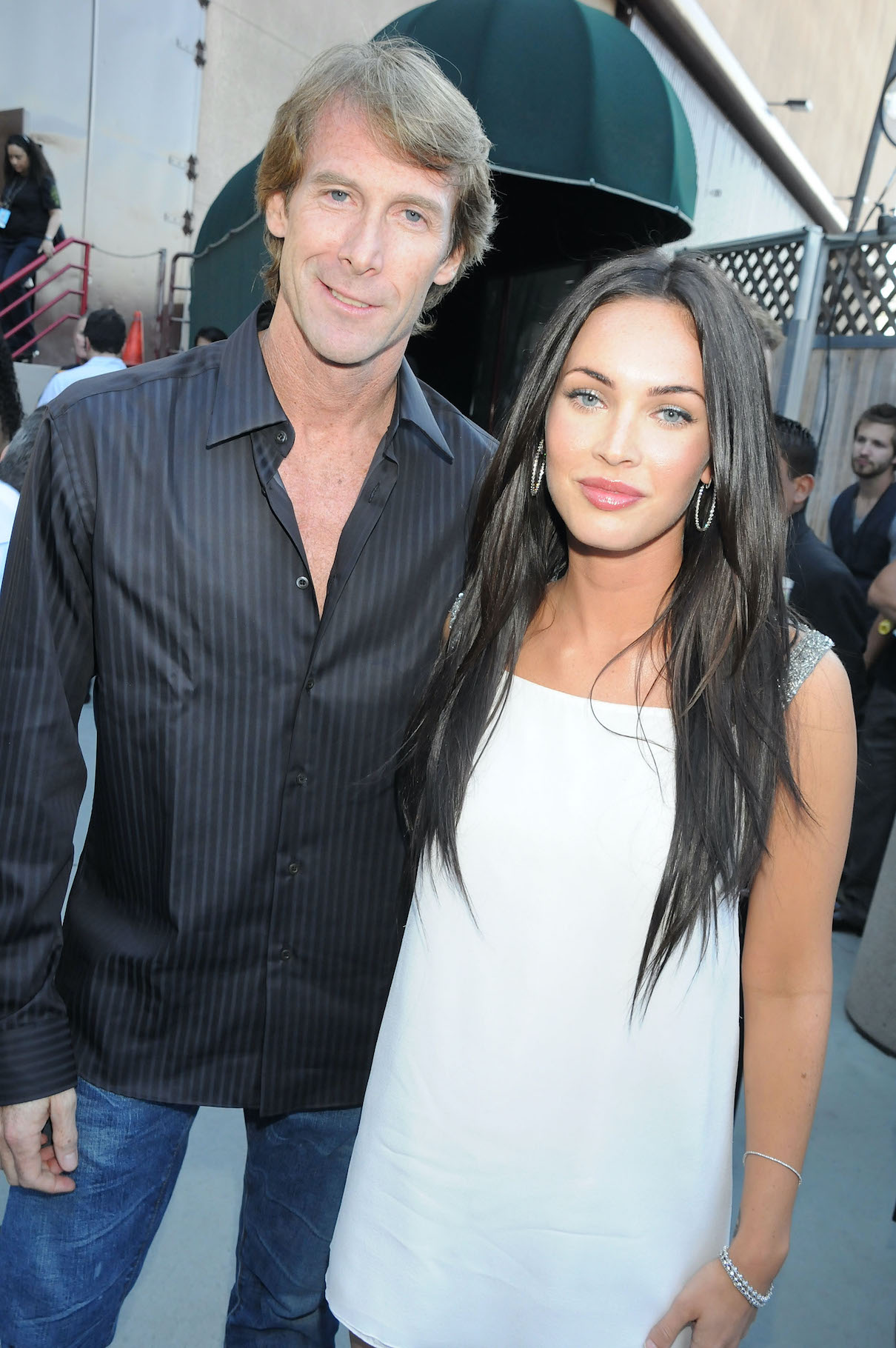 After insulting the director by comparing him to an evil dictator, Fox made follow up comments about how socially inept he is when he's not in his director's seat. 
She said, 
"When you get him away from set, and he's not in director mode, I kind of really enjoy his personality because he's so awkward, so hopelessly awkward. He has no social skills at all. And it's endearing to watch him. He's vulnerable and fragile in real life, and then on set, he's a tyrant. Shia and I almost die when we make a Transformers movie. He has you do some really insane things that insurance would never let you do."
Megan Fox and Michael Bay have reconciled over the years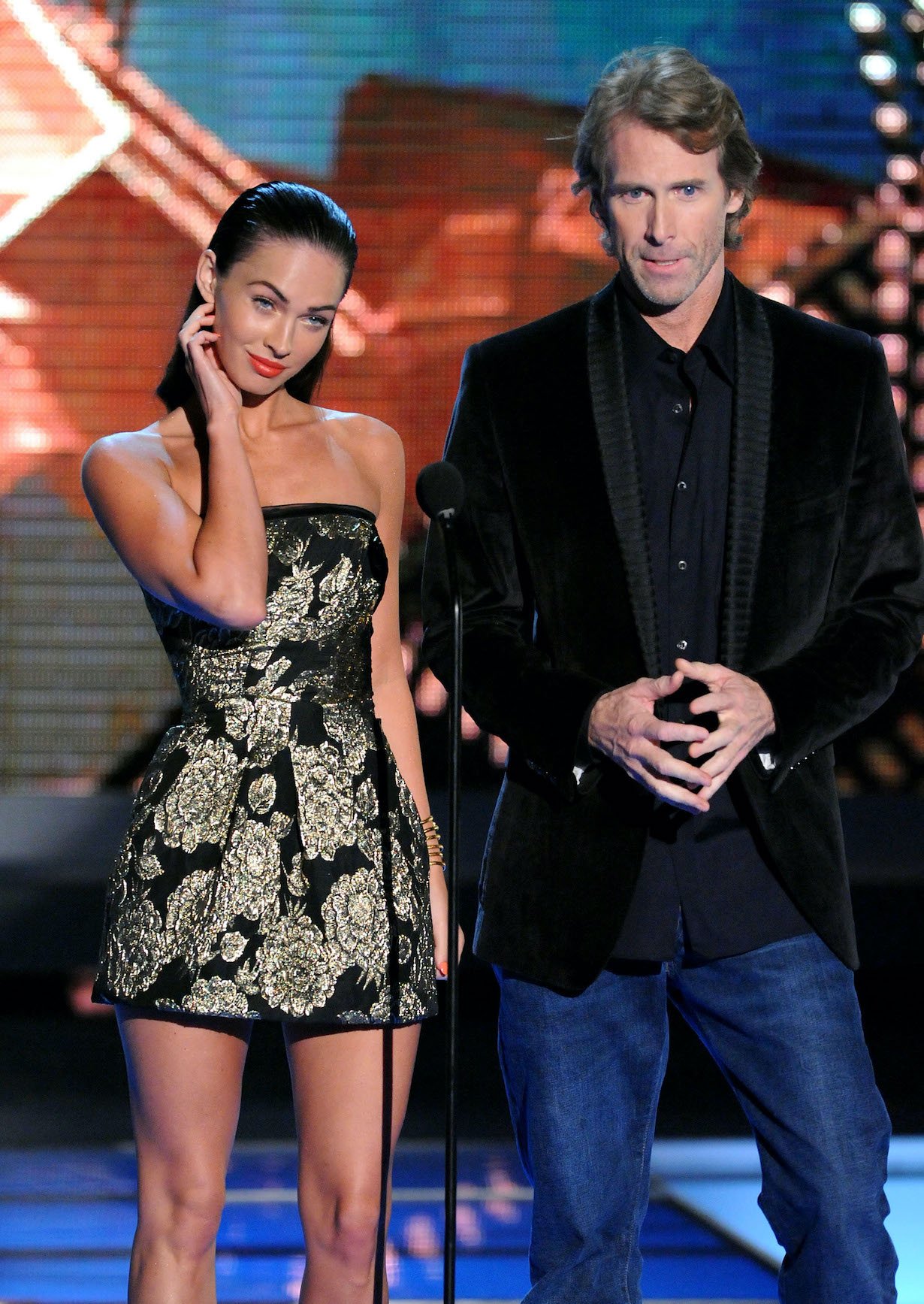 GQ reveals that Fox and Bay have reconciled despite their differences. The magazine says that after Fox got fired, the Jennifer's Body actor texted her former boss, saying, "I hope you're well." 
When Bay responded with, "Who is this?" Fox texted back, "Megan, you dork!" 
He then told the magazine,  
"I said, 'Oh, well, thank you, hope you're well.' When you're days and months on a set, it's like a family. You say rude things, and you make up."
Bay later told the Wall Street Journal that Fox was "ungrateful" for her Transformers role, adding that at the age of 23, she still had "a lot of growing up to do." He then credits himself for discovering Fox. He told the magazine, "Nobody in the world knew about Megan Fox until I found her and put her in Transformers."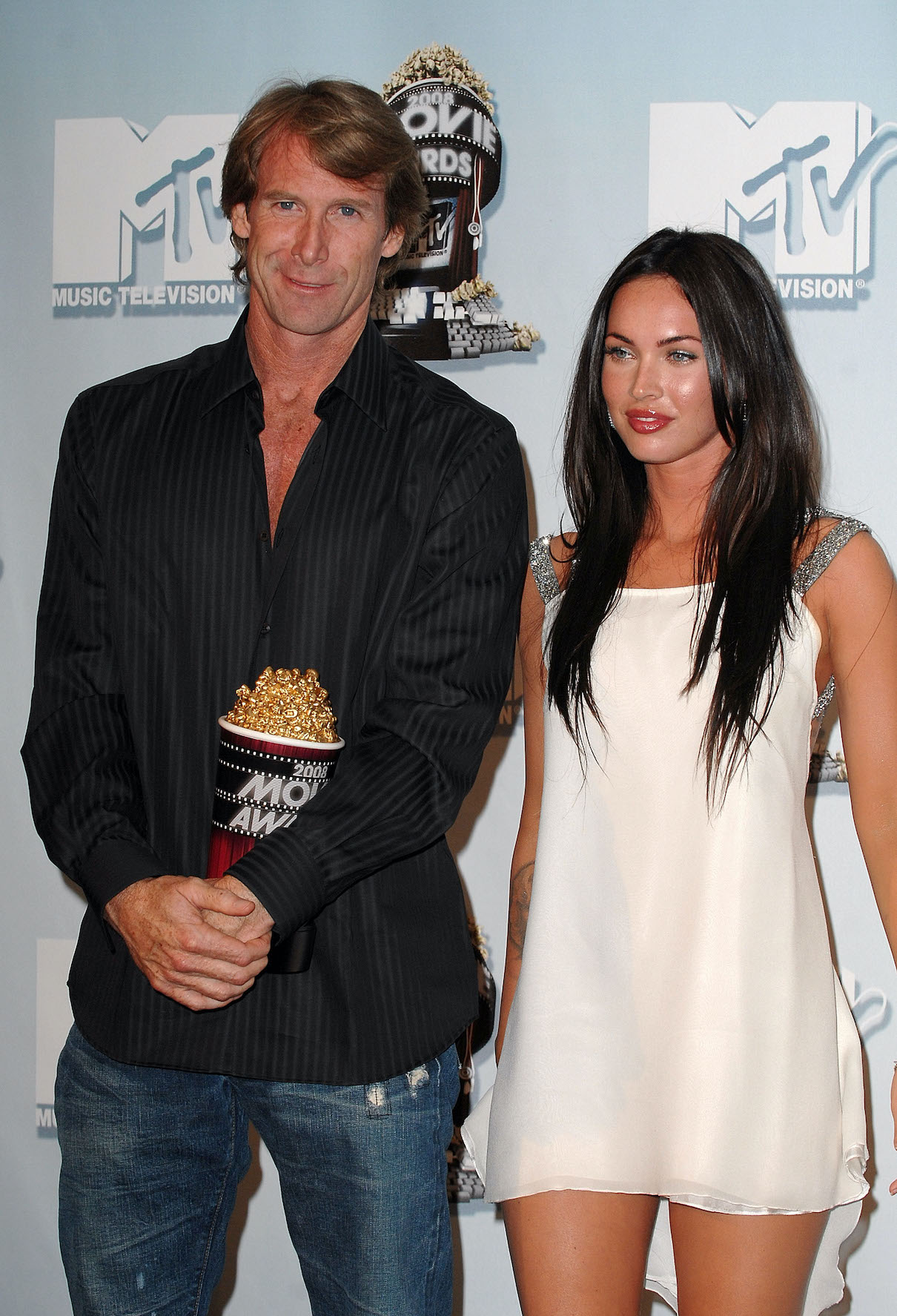 They seemed to have genuinely made up though, because they worked together again in 2014's Teenage Mutant Ninja Turtles along with the follow-up film in 2016. 
She later told Entertainment Weekly, "I've always loved Michael. We've had our battles in the past, but even when I've been really outspoken about difficulties we've had, I've always followed up by saying that I have a particular affinity to him."