Megan Fox Refuses to Condemn Michael Bay in the 'Cancel Culture' Era
As of late, Michael Bay has come under fire for a perceived "hyper-sexualization" of young actresses in his films, according to Yahoo. Recently, he has been receiving a ton of backlash on social media due to the resurfacing of a 2009 interview with Jimmy Kimmel in which Megan Fox, the female lead in the first two films of the Transformers franchise, called out Michael Bay's style of casting and directing actresses. 
After the interview popped back up on the internet, other stories about Michael Bay's antics in the movie business also began to circulate, including another story Fox told about how she had to audition for the role at Bay's house. Despite the backlash, Fox took to Instagram to clear the air and defend the controversial director. 
A resurfaced Jimmy Kimmel interview sparked a wave of scrutiny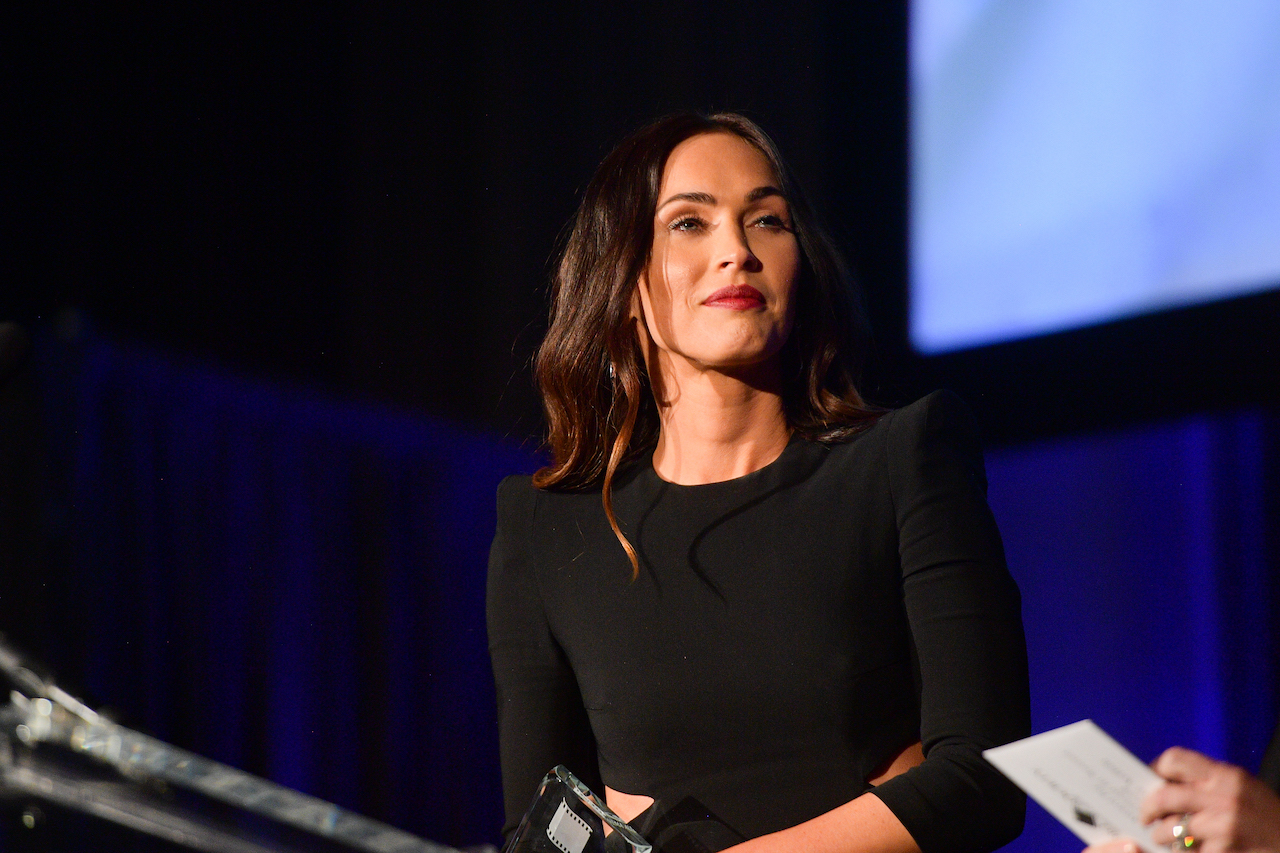 Renewed criticism of Michael Bay began earlier in 2020 after an old video of Megan Fox was reposted by a Twitter user. The video featured an interview Fox did with Jimmy Kimmel in 2009, in which she spoke on her experiences working with Michael Bay. 
She explained how at just 15 years old she was cast in Bay's Bad Boys II film and was required in one scene to dance under a waterfall in a nightclub wearing skimpy clothing. It was later reported that Bay required her to audition for her role in Transformers by auditioning at his home. According to The Guardian, Fox had to wash his Ferrari while Bay filmed her. 
However, Fox took to Instagram in June to dispel the rumor. In her post, she stated: "I did 'work' on one of Michael's Ferrari's during one of the audition scenes. It was at the Platinum Dunes studio parking lot, there were several other crew members and employees present and I was at no point undressed or anything similar." 
Regardless, fans of Fox have continued to call out Bay on social media.
Michael Bay has been scrutinized heavily for his style of filmmaking
Bay is known for his big-budget action flicks that often feature explosions, fast cars, and beautiful women. His films are very popular within certain demographics, but other groups feel that his films are one dimensional and degrading to women.
According to Vulture, women in Bay's films are typically characterized by provocative cinematography, revealing clothing, and demeaning remarks from their costars. 
However, Fox has since come to Bay's defense.
Megan Fox defends Michael Bay on Instagram
In the midst of the negative attention Bay has been receiving on social media, Fox has come to his defense. In the same June Instagram post, Fox confirmed that neither Bay or Transformers executive producer Steven Spielberg have ever subjected her to any sexually inappropriate experiences, stating: "There are many names that deserve to be going viral in cancel culture right now, but they are safely stored in the fragmented recesses of my heart."
Fox is currently promoting her new film Rogue, which will be released on Aug. 28. According to Refinery29, the film's director, M.J. Basset, wanted to make Fox more credible, instead of a "sex object that's she so frequently used for by male filmmakers."