Megan Fox Reveals Her Favorite On-Screen Kiss
Megan Fox reveals her favorite on-screen kiss of all time.
Megan Fox has shared many passionate on-screen kisses over the course of her career. The actress has starred alongside plenty of attractive actors with whom she has kissed. From Shia LaBeouf in the Transformers movies to Amanda Seyfried in Jennifer's Body, which of Fox's movie kisses was her all-time favorite? Keep reading to find out.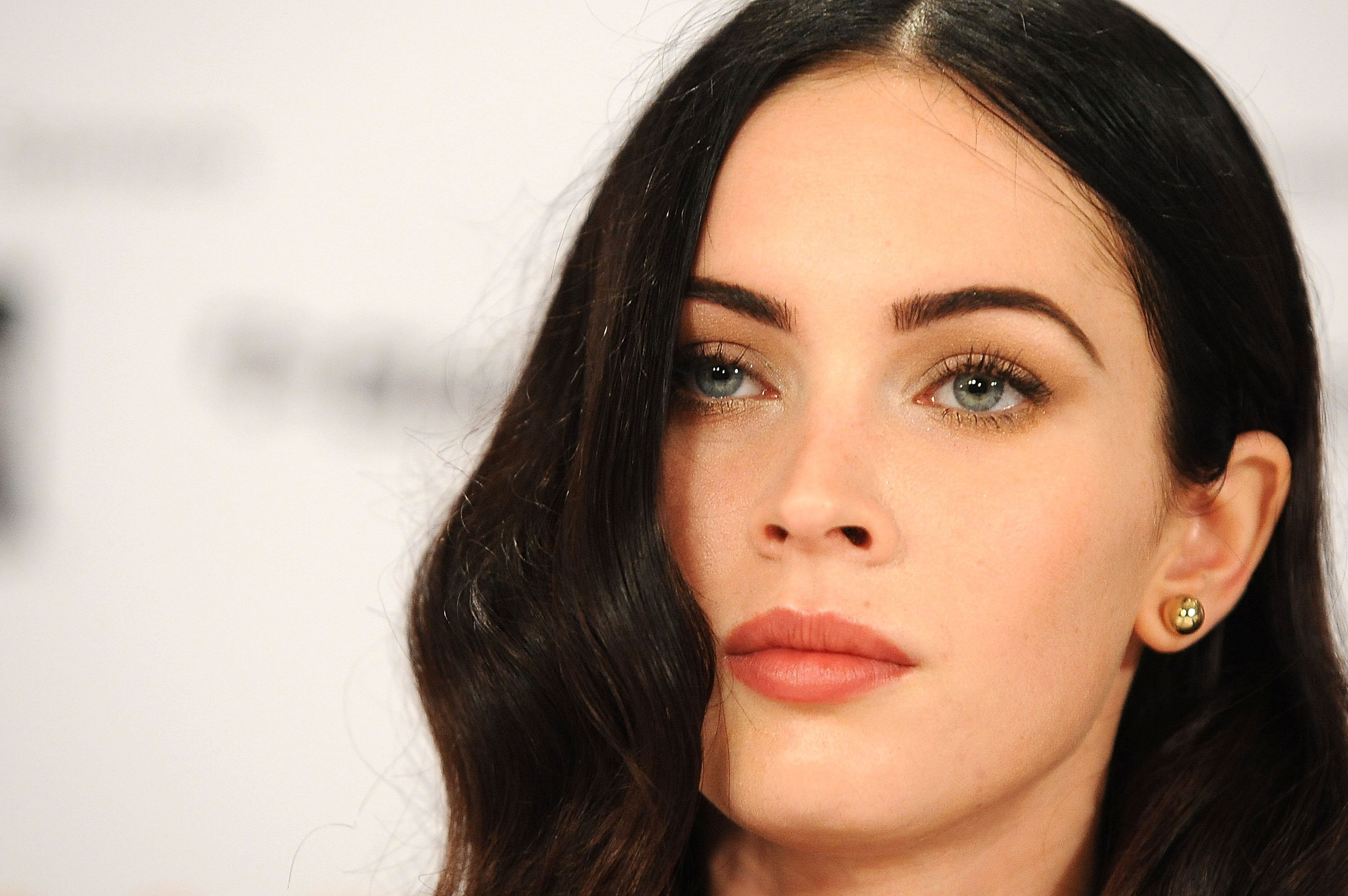 Why Megan Fox left the spotlight 
Back in 2009, you couldn't go anywhere without hearing the name "Megan Fox." The striking actress was slapped on the glossy cover of every magazine, and she seemed to be taking roles in one blockbuster hit after the other. Unfortunately for the Jennifer's Body actress, she despised being in the spotlight. 
In an interview with Esquire, Fox compares being in the spotlight to getting bullied in school, but on a global scale. She tells the magazine,
"I don't think people understand. They all think we should shut the f—k up and stop complaining because you live in a big house or you drive a Bentley. So your life must be so great. What people don't realize is that fame, whatever your worst experience in high school, when you were being bullied by those ten kids in high school, fame is that, but on a global scale, where you're being bullied by millions of people constantly."     
Megan Fox reveals her favorite on-screen kiss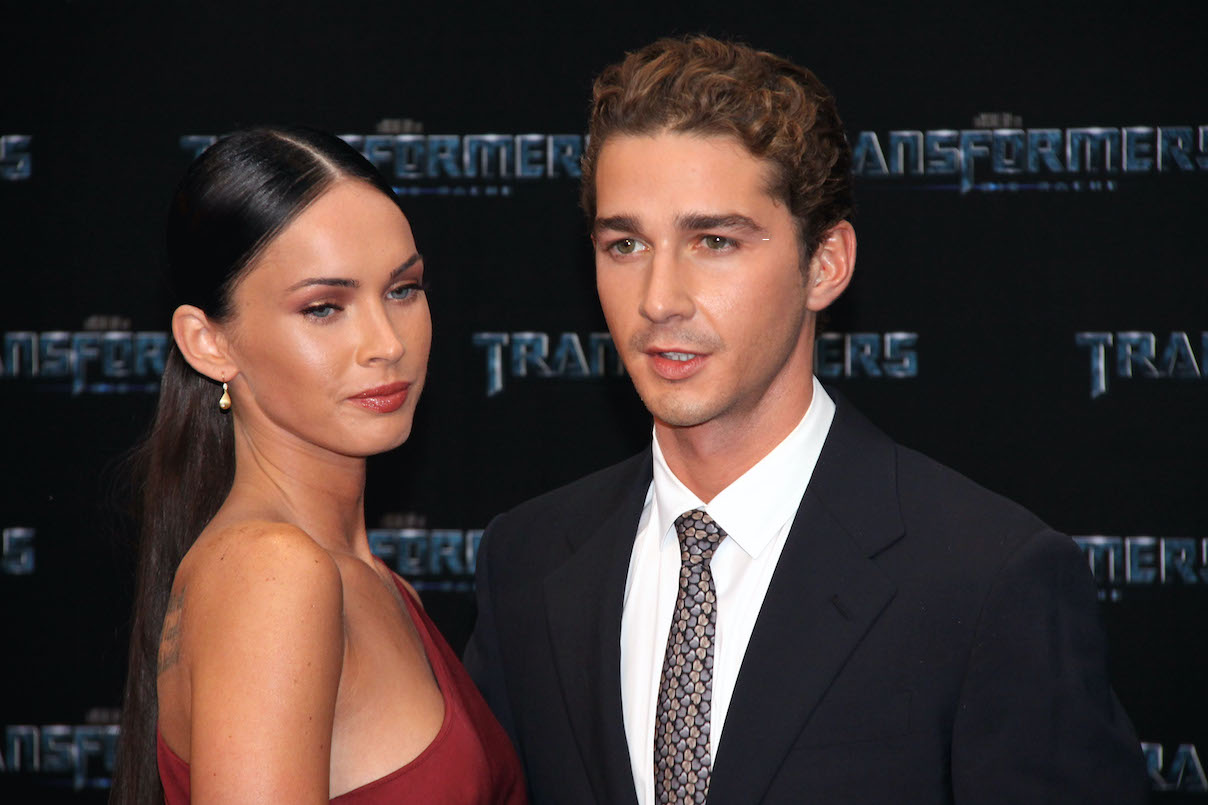 So. Which lucky celebrity did Fox choose for her favorite on-screen kiss? Fox decided to go with her Transformers co-star, Shia LaBeouf. In an interview with Andy Cohen, the Teenage Mutant Ninja Turtles actress admits that while filming Transformers, the two had a romantic relationship. She tells Cohen, "I would confirm that it was romantic. I love him. I've never been really quiet about that." The talk show host then asks for clarification on the relationship. He says, "So it was like, an on-set romance that didn't go anywhere afterward?"
"Yeah," Fox confirms.
In response, LaBeouf says it was bound to happen. "Look, you're on the set for six months, with someone who's rooting to be attracted to you, and you're rooting to be attracted to them," he says. "I never understood the separation of work and life in that situation. But the time I spent with Megan was our own thing, and I think you can see the chemistry onscreen."
What is Megan Fox up to now?
After a few years out of the spotlight, Fox decided to take up acting roles again, and fans couldn't be happier. In 2014, the actress starred on New Girl, replacing Jessica Day as the female in apartment 4D. This happened because Zooey Deschanel went on maternity leave. Fox ended up doing so well on the series, that many people questioned whether or not Deschanel was even necessary for the show anymore. 
Since the series ended, Fox has been spending the pandemic with her new boyfriend, Machine Gun Kelly. According to CNN, the musician only wants to date Fox, "forever." He says, "I'm locked in already right now. No dates for me, probably ever."