Megan Fox Says Fame Was a 'Trauma' That Caused 'Psychological Breakdown': 'I Wasn't Allowed to Be a Human'
Megan Fox gave a candid interview about her life and career. She spoke about her relationship with Machine Gun Kelly, how fame affected her, and the reason she had a "breakdown."
Megan Fox is known for starring in movies such as Jennifer's Body, Transformers, and Teenage Mutant Ninja Turtles. She has enjoyed some success over the years as an actor. Fox is also known for her romantic relationship with Machine Gun Kelly (also known as Colson Baker).
Although Fox seems to have it all, she says fame had a negative impact on her at one point. Here's what she said about her "psychological breakdown" and how fame made her feel objectified.
Megan Fox says fame was traumatic early in her career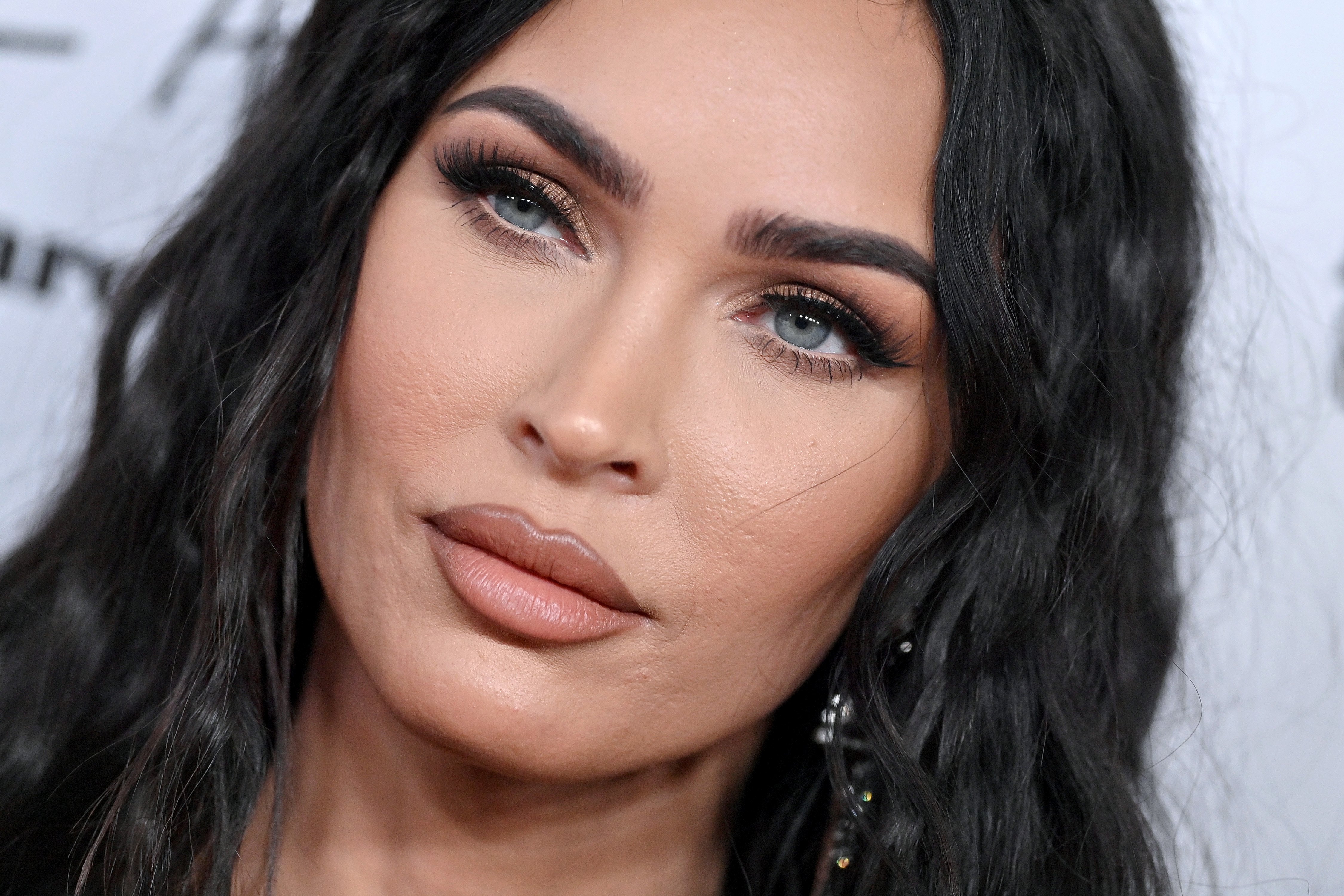 During an interview with Glamour, Fox discusses her career and personal life. One revelation she makes is about how fame affected her. She says becoming very famous at a young age introduced "trauma" in her life. Fox's reaction was to "shut down" and get as far away from the limelight as possible. (Even Jennifer Lopez once said fame is a "monster.")
"I think the first time around, when I was dealing with astronomical levels of fame, that in itself is a type of trauma," Fox tells Glamour. "And if you don't have a big family or a big support system, it's easy to become very overwhelmed or get lost in that. And if you're delicate at all, it's a hard thing to go through. So, I shut down a lot and retreated from everything. I'm so much better equipped now to deal with it and to experience it in a way where I can actually enjoy some of it and not be so self-conscious and afraid all the time."
Megan Fox says she had a 'psychological breakdown'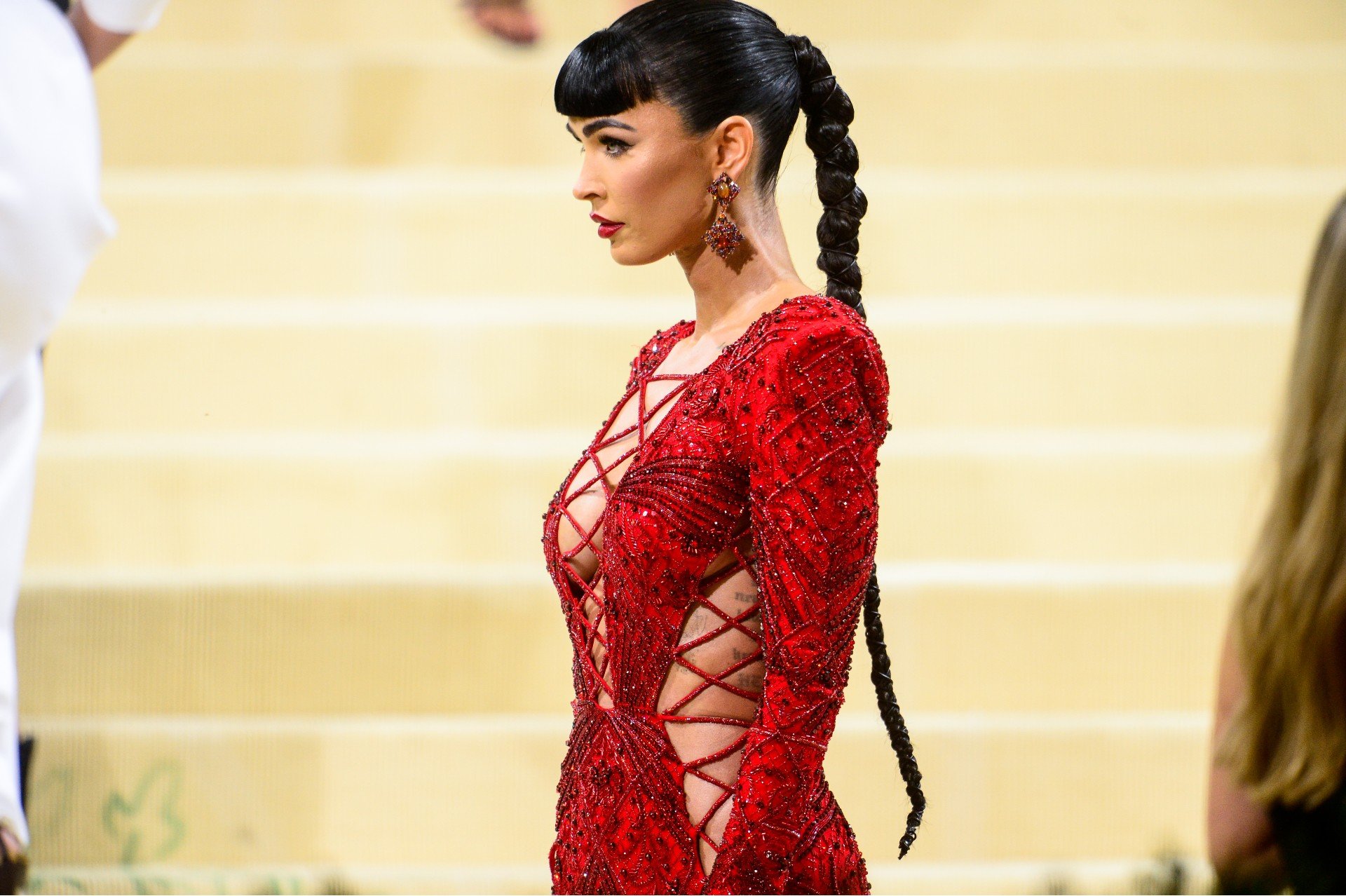 Fox was so overwhelmed by her experience with fame that she had what she calls a "psychological breakdown." The constant criticism began to weigh heavily on her.
"I don't know if the psychological breakdown was strictly related to being objectified, it was more related to just being dehumanized and criticized and judged constantly," she tells Glamour. Fox says it became burdensome that so many people had negative thoughts about her. She says this negative "energy" began to "permeate" her.
Fox says she's "still human" and what others say about her affects her deeply. She also describes herself as "fragile" when it comes to criticism. "That was part of the struggle," she adds.
Years later, Fox also struggled in the aftermath of her divorce from Brian Austin Green. He admits he was 'complacent' in their marriage.
Megan Fox on celebrity bullying and being misunderstood
Fox says celebrities are often "bullied." She says it's widely understood that bullying people is wrong and can lead to emotional distress, but that seems to be "thrown out the window" when it comes to famous people. According to her, the public feels like they have a right to criticize and judge famous people.
Fox says she stays away from social media (NCIS star Cote de Pablo also expressed social media hesitance and explained why she isn't on social media). Instead of posting messages, she has someone else post what she wants to say. For her, social media is "evil," and she tries to distance herself from it.
Fox also says she often feels misunderstood. She doesn't believe her humor and opinions on certain topics translate well to other people. She believes some of her comments have been taken the wrong way.
"The regret I have is that my personality is so lost on people, my sense of humor is lost," says Fox in her Glamour interview. "My intelligence is not acknowledged. And so that is a regret. Sometimes I feel like I just waste my energy, giving myself to people who don't understand and won't appreciate [me]."
RELATED: How Tall is Megan Fox?
Follow Sheiresa Ngo on Twitter.