Why Megan Fox Says 'Jennifer's Body' Was 'Way Ahead of Its Time'
Sometimes, a film doesn't strike the right chord with its audience until it's 'rediscovered' years later. Megan Fox thinks that's the case with 'Jennifer's Body.'
Actor Megan Fox's cult-favorite film Jennifer's Body has made its mark on the teens of 2021. However, it didn't earn a lot at the box office when it debuted back in 2009. The actor shares why she thinks the movie "was way ahead of its time" and how she contributed to her character's iconic fashion choices.
Megan Fox starred in 'Jennifer's Body'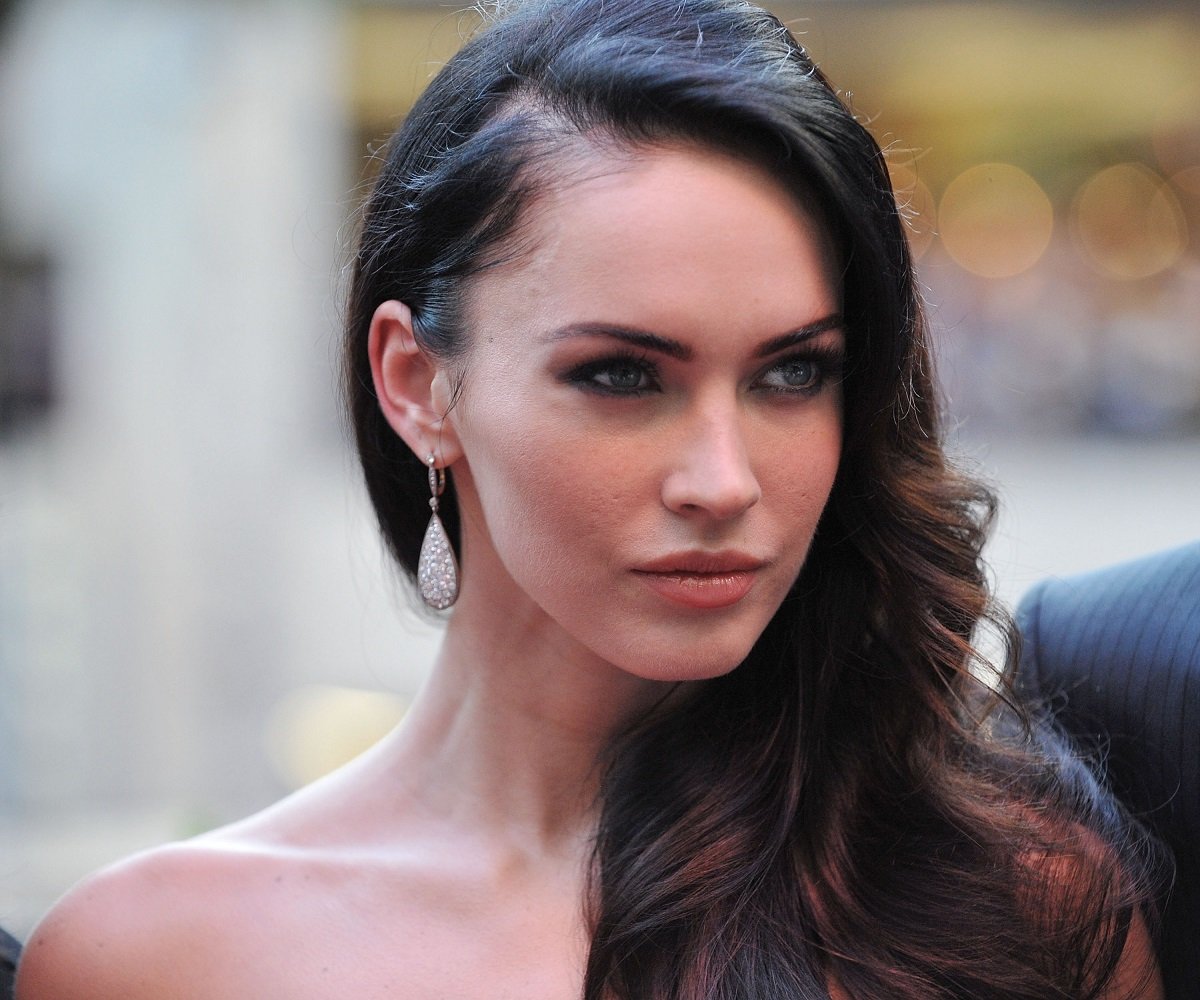 Fox had been acting for several years when she was cast in Jennifer's Body, following her Transformers breakout. The comedic horror flick stars Fox as the titular Jennifer Check, who goes to a concert with her friend, Needy. After leaving with the band, Jennifer becomes part of a satanic ritual gone wrong, turning her into a succubus.
Jennifer's Body received mixed reviews and performed only moderately at the box office. It's believed that the film's marketing, which focused on Fox's sex symbol status, led to its poor reception. Additionally, it was very different from writer Diablo Cody's preceding hit, Juno, which earned her an Oscar in 2008.
The movie had 'a new resurgence' years later
Despite the adverse reaction upon its release, Jennifer's Body later gained notoriety as a cult hit. More than a decade after its debut, singer Olivia Rodrigo paid tribute to it with her "Good 4 U" music video. Fox then reflected on the shift in perception.
"I'm really surprised at the cult following," she told Who What Wear. "I don't even know if it's cult anymore. It's grown so, so much. It keeps having a new resurgence and a new rebirth. Teenage girls now are just discovering it and are in love with it. It's more relevant now, I think than it was then when it first came out."
Fox continued to praise the movie and those behind it, calling it "my favorite project I've ever worked on, obviously." "It was genius on Diablo's part, and Karyn [Kusama]'s part, the director," she continued of the "all-female lead, female-directed, female-written" film. "It was way ahead of its time," she added.
How Fox influenced her character's style 
In addition to embracing Jennifer's Body's themes, many who admire it have emulated the outfits Fox wore in the film. Specifically, her small, heart-covered pink hoodie. The actor noted that she had some influence on that, as well as some of Jennifer's other style choices, like her fingernail polish and shoelaces.
"I wanted her to wear children's clothing," Fox noted. "I was like, 'I want hoodies and shirts that are child size from the girl's department at Gap or where ever,'" she continued, noting the trademark sweatshirt "was a children's size 10." Other retailers have since replicated the hoodie.
So why the kid's clothes? Fox has a simple, thematic-focused answer. "It fit the narrative of that story of how girls are treated, and women are raised," she explained. "And the cannibalistic nature in which we grow up in."