Megan Fox Once 'Got in a Lot of Trouble' After Hanging out With Blake Lively and the Jonas Brothers
Over the years, Megan Fox has participated in several interviews that have been met with mixed responses. The equal parts brutally honest and frequently sarcastic actor says what she wants, putting her publicists in challenging positions. One such situation occurred after an encounter with Blake Lively and the Jonas Brothers.
Megan Fox broke out in the late '00s
Fox began acting in the early '00s. Her first role was in the Mary-Kate and Ashley Olsen direct-to-video release Holiday in the Sun. She later met her future husband, actor Brian Austin Green, while starring in the sitcom Hope & Faith. Many also know her from the Lindsay Lohan-starring musical comedy Confessions of a Teenage Drama Queen.
However, Fox's breakout role arrived when she starred in Transformers, returning for the sequel Transformers: Rise of the Fallen. The actor went on to star in movies like Jennifer's Body and the Teenage Mutant Ninja Turtles franchise. She also held a recurring role in the comedy series New Girl.
She drank with Blake Lively and the Jonas Brothers at an event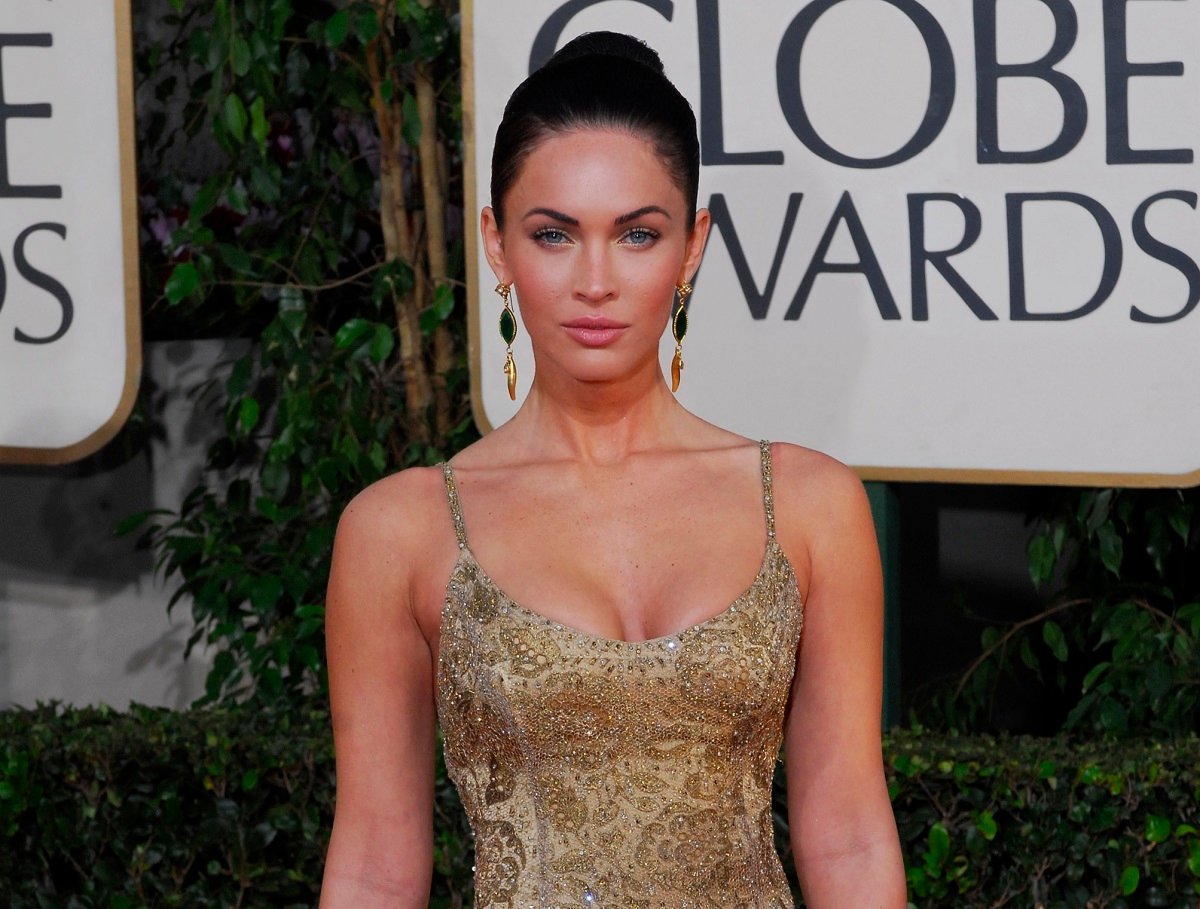 In 2009, Fox was touted as one of the "it girls" of the moment. With Rise of the Fallen and Jennifer's Body scheduled for release that year, everyone was paying attention to her, and she attended plenty of events. Looking back in 2021, she recalled one particular night that stood out.
"I was sat at a table with Blake Lively and all three Jonas Brothers," she told Who What Wear of the 2009 Golden Globe Awards. She noted that she had "multiple glasses" of champagne that night, leading to an incident she cringed slightly when recalling.
"Now I don't drink, and this is why," Fox said. "I was belligerent and said a bunch of shit I shouldn't have said on the red carpet after that. But I'm sure I got in a lot of trouble for whatever I said on the red carpet at this event. I don't remember why but I know that I did."
What did Fox say on the red carpet?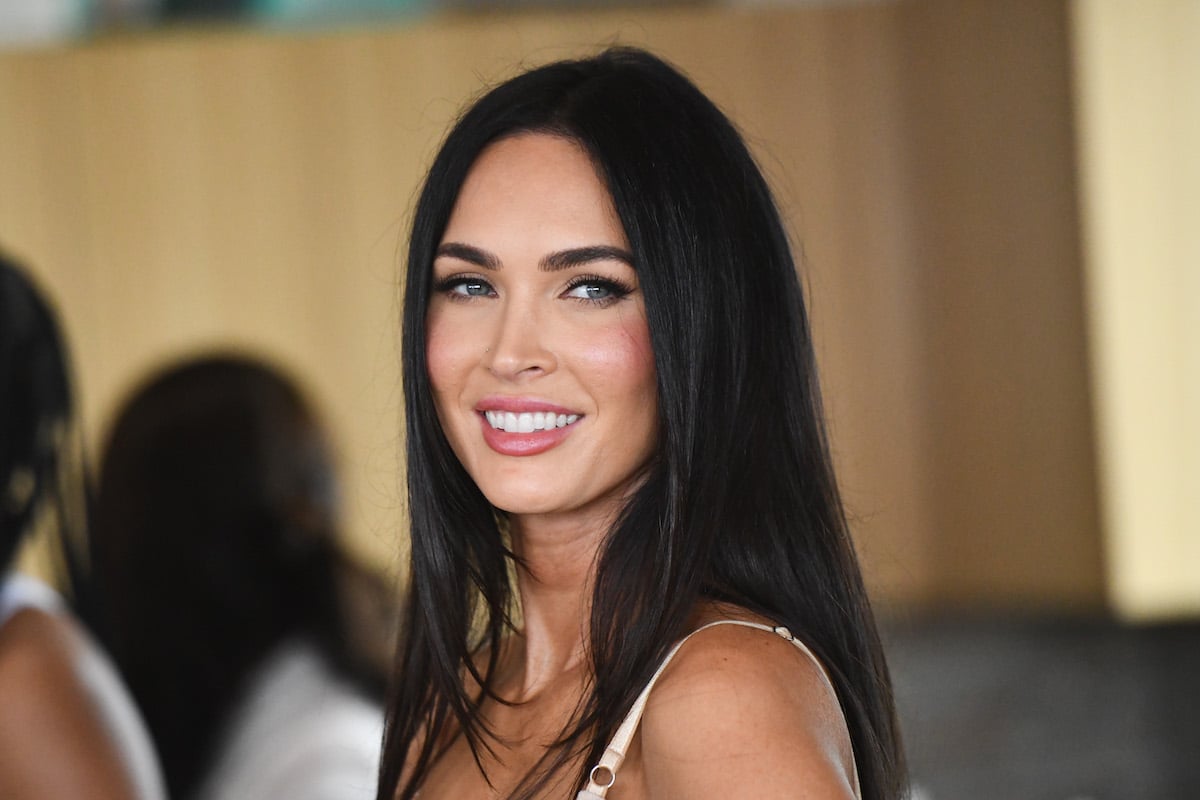 A video of Fox speaking to E! on the red carpet that night, later shared by TMZ, captures the conversation she may have been referring to. "I'm pretty sure I'm a doppelganger for Alan Alda," the actor began. She then called herself a slur used against transgender individuals, adding after it, "I'm a man."
Fox continued to talk about her state of mind, saying she was "so painfully insecure" as well as "horrified," "embarrassed," and "scared." She also stated she was "on the verge of vomiting." From there, the actor responded to a question about Green, who she said "doesn't want to be my date" because "he has an ego."
Finally, Fox finished the interview by answering the far-too-often-asked question about her diet and workout regime. "I do have a 22-inch waist. I'll say that. But I basically starved myself for a month," she deadpanned. Fox added, "I'm kidding. I did a lot of Pilates. An immense amount of Pilates."