Megan Fox Wants to Play a Marvel or DC Character and Doesn't Care About the 'Big Awards': 'I Don't Need a F—— BAFTA'
Megan Fox seemed poised for superstardom after her roles in Transformers and in Jennifer's Body. Instead, Fox didn't appear in the third Transformers movie. She fell out of the public eye almost entirely. For the better part of a decade, Fox took minimal roles and didn't star in any big movies. It looks like Fox is ready to come back, though, and she's eyeing up roles with Marvel or DC.
Megan Fox left the spotlight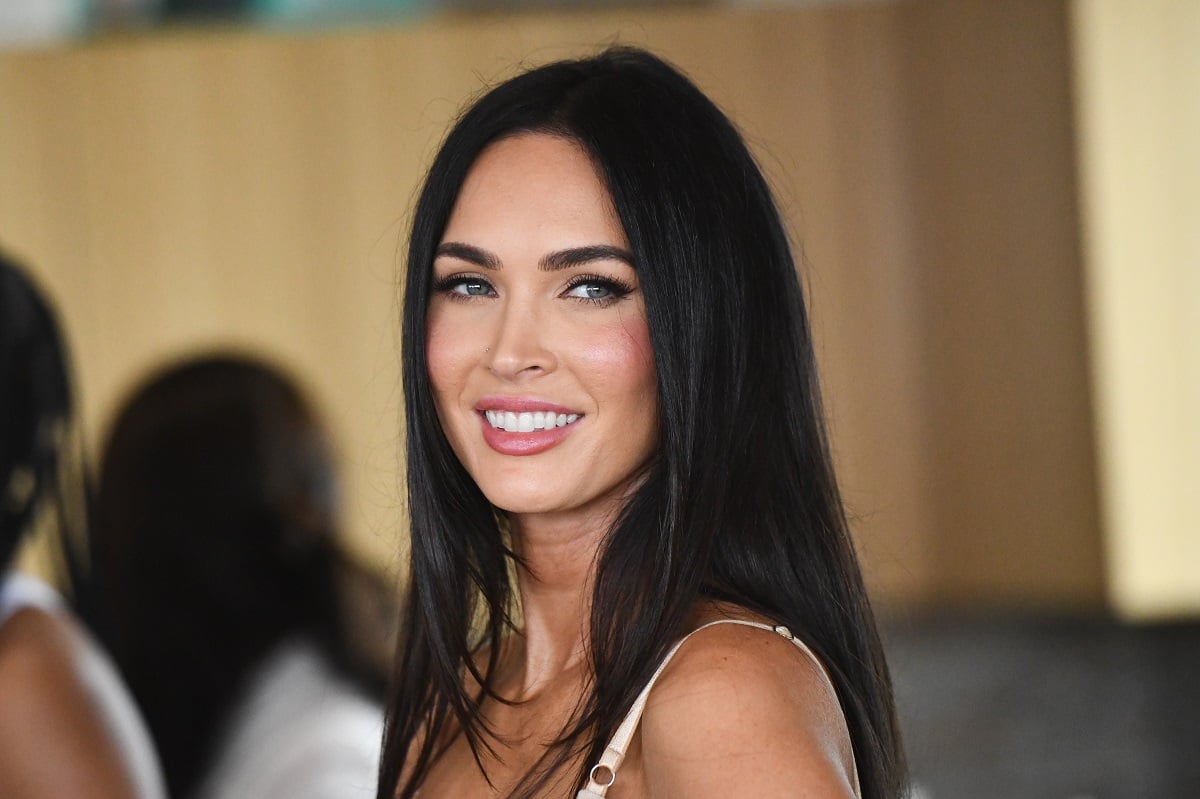 In a July 2021 interview with InStyle, Fox said "I hid because I was hurt." That's what it all boils down to. She left the spotlight because the backlash she received in an era before the #MeToo movement, and before we all looked back with horror at the way young women celebrities were treated, forced her to withdraw. 
She was very publicly not a part of the third Transformers movie, after being vocal in her criticisms about the way she was treated on set. Additionally, her film Jennifer's Body was initially panned by critics and audiences. Critics said that there were easier ways to ogle Megan Fox's body, which in itself is a problematic statement that was systematic of her treatment. 
Reviews of Jonah Hex were similar. In one case, critics panned her southern accent, when her native state is Tennessee. In response, Fox was often loud about her rebuttals, but it didn't do much good. Before long, she had retreated completely. 
Recently, though, she's started to come back into the spotlight, and not always for great reasons. Her highly public divorce from Brian Austin Green is part of it. But she is also taking on new roles and seems ready to step back into acting.
Fox has her eyes set on a comeback
Megan Fox has two movies coming out soon. On top of her public divorce, she is also dating Colson Baker, AKA Machine Gun Kelly.
Part of her reemergence is due to new TikTok trends. Jennifer's Body, in particular, started trending. Instead of seeing it as a failure, as critics initially said it was, people have started sharing it as a coming out story. InStyle points out how young queer women have started praising the movie for the themes in it. 
Her comeback hasn't been without criticism, though, and most of it is based in sexism. She's been asked where her kids are when she's out with Baker and has been lambasted for being older than her new boyfriend. However, Fox is only four years older than Baker.
Even so, she's confident and ready for the spotlight again. She calls her July 2021 release, Till Death, a "good transition movie." It's a horror movie, and she plays a woman trapped by her husband. It's a violent movie that deals with heavy themes of domestic abuse. Fox says it should help her be seen as an adult, rather than the young woman she was in her Transformers days.
She also wants to play a role in the Marvel or DC universes. It won't bring an award, and she knows that. "People hate on you as an actor for that because it doesn't get you the big awards," she says. "I don't need a f—— BAFTA."
Fox is ready to make a splash
If Megan Fox does land a Marvel or DC role, she'll be right where she wants to be. She wouldn't be the first actor to gain a lot of traction from netting a big role like that, whether there's an award or not.
Chris Hemsworth, for example, was almost completely unknown when he landed the role of Thor. Hayley Atwell, who played Peggy Carter, and Chadwick Boseman, who portrayed T'Challa, were both relatively unknown when they were cast. Pom Klementieff was cast as Mantis in Guardians of the Galaxy: Volume 2, and it was her first major English-speaking role. Tom Holland, who plays Peter Parker, was also relatively unknown and is now a household name.