Megan Fox Would Make the Worst Roommate For 1 Unsanitary Bathroom Habit
There are plenty of beautiful people in Hollywood, but one particular actress took the world by storm after her first blockbuster movie premiere. Megan Fox stole fans' hearts the moment she appeared on-screen, and she's been in the spotlight ever since. The star went from humble beginnings in the countryside to modeling contracts to Hollywood. She has three beautiful children and an exciting new romantic relationship. It's hard to remember that this beauty is just a regular person on the inside, with her own weird quirks and annoying habits.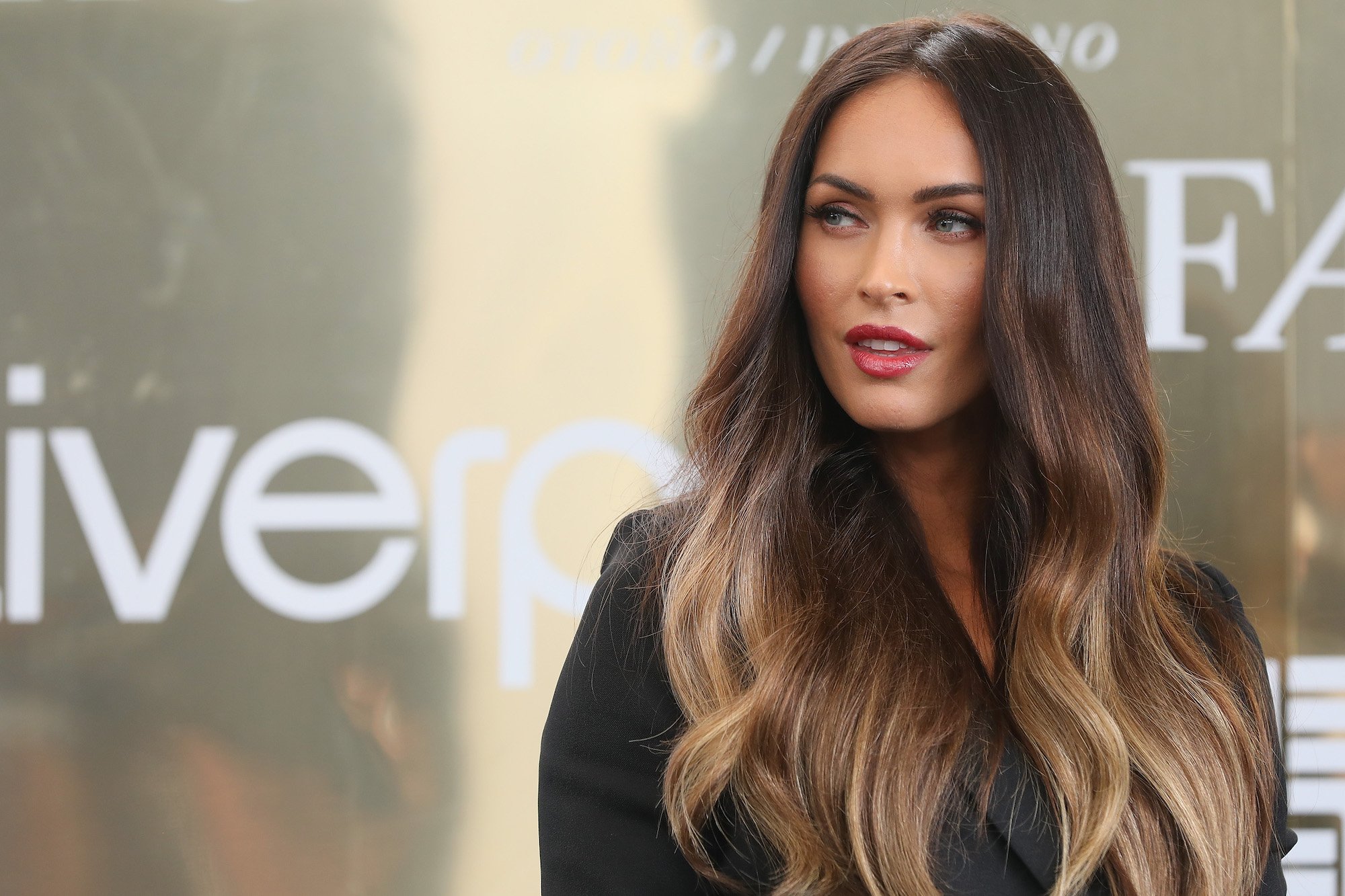 Megan Fox: One of Hollywood's hottest actresses
Fox skyrocketed to stardom after her role in Transformers in 2007. Fans went crazy for the dark hair, bright blue eyes, and sultry stare. Soon her face was on every magazine, and she was even named "Sexiest Woman in the World" in the 2008 FHM poll, according to Mirror.
Fox started out far from the glitz and glam of Hollywood. She was born and raised in rural Tennessee, then moved to Florida when she was 10, according to Biography. Fox took singing and dancing lessons since she was five years old, and began modeling at 13. After winning multiple awards for modeling, she decided to move to L.A. at just 16 years old. 
Over the next few years, Fox landed minor film roles and guest-starred on a few television shows. Her big break came in 2007, when she was cast as Mikaela Banes in Transformers. She was nominated for an MTV Movie Award for "breakthrough performance."
In 2009, Fox returned to the world of Optimus Prime and the Autobots in the blockbuster, Transformers: Revenge of the Fallen. 2014 found Fox sharing the big screen with everyone's favorite heroes-in-a-half-shell, in Teenage Mutant Ninja Turtles. The movie received harsh reviews from critics, but there were no complaints from Fox's fans.
Fox dabbled in sitcoms again in 2016, when she joined the hilarious cast of New Girl. Zooey Deschanel, the show's quirky, lovable lead, was on maternity leave when they brought Fox in to shake things up, according to The Atlantic. Viewers enjoyed the change of scenery. Whereas Deschanel's Jess was wacky, cuddly, and affectionate, Fox's Reagan was sarcastic, distant, and pretty cold. She brought a new type of comedy to the series, and it worked pretty well. 
In 2019, Fox starred in three film roles–Above the Shadows, Zeroville, and The Battle of Jangsari. Fox performed well in each film, across a variety of genres, but none were the blockbusters that she has starred in previously. Fans can catch Fox in her latest upcoming film, Rogue, this August.
Why would Megan Fox make a bad roommate?
RELATED: Megan Fox Had a 'Genuine Psychological Breakdown' After the Premiere of 'Jennifer's Body' in 2009–Here's Why
An article from Bustle tackled an eye-opening subject–celebrities and their bodily functions. This certainly isn't something you read about every day. We learned quite a few interesting bits of information. As it turns out, everything about Megan Fox isn't pretty. Namely, her housekeeping habits. 
Along with other Hollywood beauties like Anna Kendrick and Jennifer Lawrence, Fox revealed something that makes her seem a lot more down-to-earth. The actress says she is a horrible roommate. Apparently, she takes her clothes off and leaves them all over the floor (yeah, we're assuming most of her fans wouldn't have a problem with that) and she forgets to the flush the toilet. Fox says her friends will tell her "Megan, you totally pinched a loaf in my toilet and didn't flush."
This information probably won't bother most of her fans. In fact, it might even make the actress more endearing. We're guessing that if Megan Fox asked to use your bathroom, you really wouldn't care what she left behind.
What's happening with Megan Fox right now?
Fox hasn't been making headlines for her acting work lately, but she has made headlines for other reasons. The latest scoop on Fox is the steamy new relationship with her beau, Machine Gun Kelly.
The two met while working on the set of their new film, Midnight in the Switchgrass. Fox also starred in MGK's latest music video, "Bloody Valentine." The pair says they hit it off instantly, and MGK confirmed rumors when he tweeted a line from the song, "I'm calling you my girlfriend. What the f***."
Fox was married to Brian Austin Green for 10 years, and they have three children together. Green seems supportive of her new relationship with MGK, saying that he trusts her judgment and the rapper sounds like a nice guy. Fox and MGK have not met each other's children yet, but maybe that's coming one day in the future.