Megan Fox Would Psychologically Mess up Her Co-Stars for Asking Her out on Film Sets
Megan Fox once shared that she was used to male co-stars asking her out while filming. But the Jennifer's Body actor came up with a way to handle these unwanted advances that she felt messed up her co-stars psychologically.
Megan Fox once shared the heartbreaking realities of being in the film industry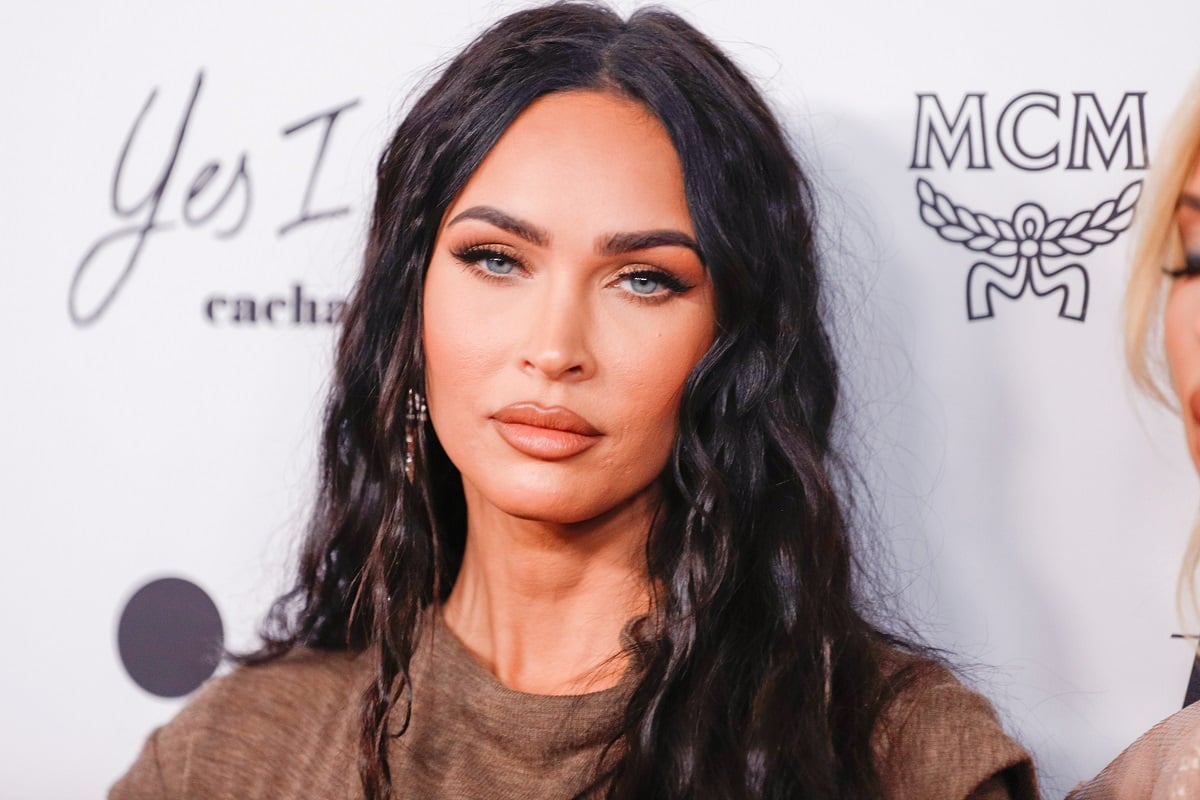 Fox once had a rude awakening about Hollywood. When she first became a mainstream star, she discovered the darker side of the film industry. In a 2009 interview with GQ, Fox would discuss meeting with producers that the actor greatly admired. Only for these same producers to reveal their true colors.
"Any casting couch s*** I've experienced has been since I've become famous," she said. "It's really so heartbreaking. Some of these people! Like, Hollywood legends. You think you're going to meet them and you're so excited, like, 'I can't believe this person wants to have a conversation with me,' and you get there and you realize that's not what they want, at all. It's happened a lot this year actually."
Megan Fox would psychologically mess up co-stars who tried dating her
Apart from taking issues with certain Hollywood producers, Fox also revealed the kind of treatment she'd endure on film sets. The Transformers actor would often encounter other male stars while filming who would try flirting with her. But although their methods might have worked on other female actors in Fox's place, Fox refused to comply.
"There are some guys," Fox began. "Talking about actors who have been in the business for a while, who are very egocentric and have been able to sleep with a lot of girls for whatever reason, and because they don't know me they think I'm going to be this little cupcake, this Marilyn Monroe type who's going to bat my eyes and be like a receptacle for them."

Fox felt it was her public persona that might have given these co-stars the wrong impression.
"I have this sort of promiscuous image. People assume that I'm really overly sexually aggressive and that I'm this wild child. And I'm not like that at all. I think they've consumed this image that is partly fabricated," she added.
But to thwart these advances, Fox had no problem turning these men down in front of entire film crews. To her, this was the best way to send her message to her co-workers effectively.
"I just shut them down immediately, right in front of people. It's been so long since someone has told them no, they don't really know how to deal with it. Because of this non-reality they live in, they're f***** up, psychologically," she said.
Megan Fox felt like she was ahead of the Metoo movement
Many are aware of the Metoo movement that called for equal treatment of actors regardless of gender. The movement was also determined to bring justice to those who abused the power they had over female performers. Actors supported this movement by coming forward and sharing personal stories of being taken advantage of.
Fox believed that, by sharing her own experiences a decade earlier, she was ahead of this movement years before it even formed.
"I don't want to say this about myself, but let's say that I was ahead of my time and so people weren't able to understand," Fox told the New York Times. "Instead, I was rejected because of qualities that are now being praised in other women coming forward. And because of my experience, I feel it's likely that I will always be just out of the collective understanding."
She also explained why she didn't share her own personal experiences at the height of Metoo.
"I just didn't think based on how I'd been received by people, and by feminists, that I would be a sympathetic victim. And I thought if ever there were a time where the world would agree that it's appropriate to victim-shame someone, it would be when I come forward with my story," she explained.
RELATED: Megan Fox Shares the Reason She Lost Her Toenails: 'I'll Always Blame Lindsay Lohan for That'