Megan Fox's Son is 'Obsessed' With One of Her Characters Even Though She Refuses to Let Him Watch the Movie
For many actors, the experience of showing their movies to family and friends may be a bit uncomfortable depending on the content. Megan Fox is no stranger to this phenomenon. Though the actor is prepared to show her children some of her on-screen work, there's one movie that she's not ready for her kids to watch, maybe ever. Here's what she had to say about why her son wants to watch Jennifer's Body and why she won't let him.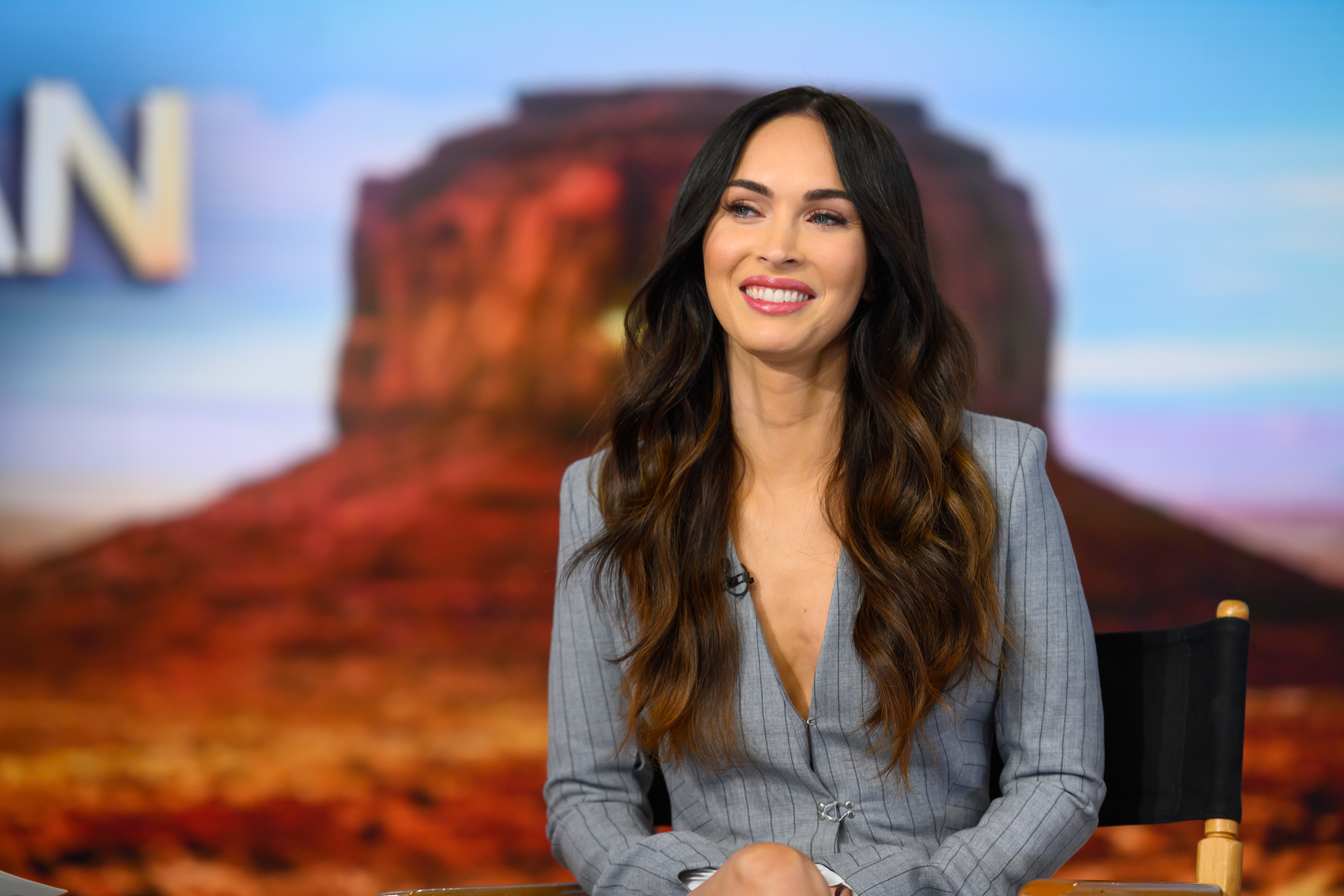 Many Megan Fox movies and TV shows are kid-friendly
Though Megan Fox has had a thorny career in Hollywood, she's still acted in multiple high-level projects. Much of her work veers toward an adult audience because of her treatment as a sex symbol. Still, she has performed in movies and TV shows appropriate for her three children to watch. 
Some of Fox's most prominent roles are in family-friendly movies. The Transformers movies still run an empire of kid's toys and merchandise. Her TV work in the sitcom Hope and Faith is also family-friendly if a bit dated.
Fox also starred in a remake of Teenage Mutant Ninja Turtles, which she even thinks is something her children may enjoy. 
"[Teenage Mutant Ninja Turtles] is actually something I can show my kids pretty soon. They're getting old enough to watch a movie with Mommy in it now," she said in an interview with InStyle.
She doesn't want her son to watch 'Jennifer's Body'
The one movie she doesn't want her kids to watch is Jennifer's Body. According to Fox, her son "keeps begging to see Jennifer's Body." The film is her favorite, though, and her son loves it despite never having seen it. He even goes as the undead high schooler for Halloween.
"My oldest son dresses as Jennifer Check even though he doesn't know what that means yet. All he knows is I'm like a zombie cheerleader, and he's obsessed," she explained. 
Despite his unfounded love of the film, Fox is not ready to let her eight-year-old watch the cult classic. 
"That ain't happening anytime soon," she joked.
Given that Jennifer Check is an undead high school student brutally murdering her classmates, it's hard to blame her. 
'Jennifer's Body' is having a resurgence 
When Jennifer's Body first came out in 2009, it was a complete and utter flop. It rang in at just 45% on Rotten Tomatoes with an even lower audience score of 35%. However, in recent years, the movie, much like Fox herself, is having something of a renaissance.
Many agree that the response to the film had deep misogynistic roots and that it would have performed much better with a more recent release. With marketing targeted at women rather than teenage boys, it may have been more successful.
With the shifting narrative around the film, it's risen to cult-favorite status. While Fox may not want to show her children the movie now, hopefully, it's a film they can appreciate some time in the future.