Megan Thee Stallion and Cardi B Have a Song Coming Out, Reports Say
Here's what we know about the recent reports regarding an upcoming Megan Thee Stallion and Cardi B song.
There's nothing music fans love more than a female rap collaboration.
From "Ladies Night" to "Hot Girl Summer," there's just something about seeing female rappers push back on the notion that only one can exist at a time and teaming up to create records with organic chemistry.
With their hardcore lyrics, penchants for making hits, and "it-girl" statuses, Megan Thee Stallion and Cardi B are two artists many people think would fare well on a collaboration. While neither of them has said much about working together, recent reports allege the two have already been in the studio. Here's what we know about their rumored collaboration so far.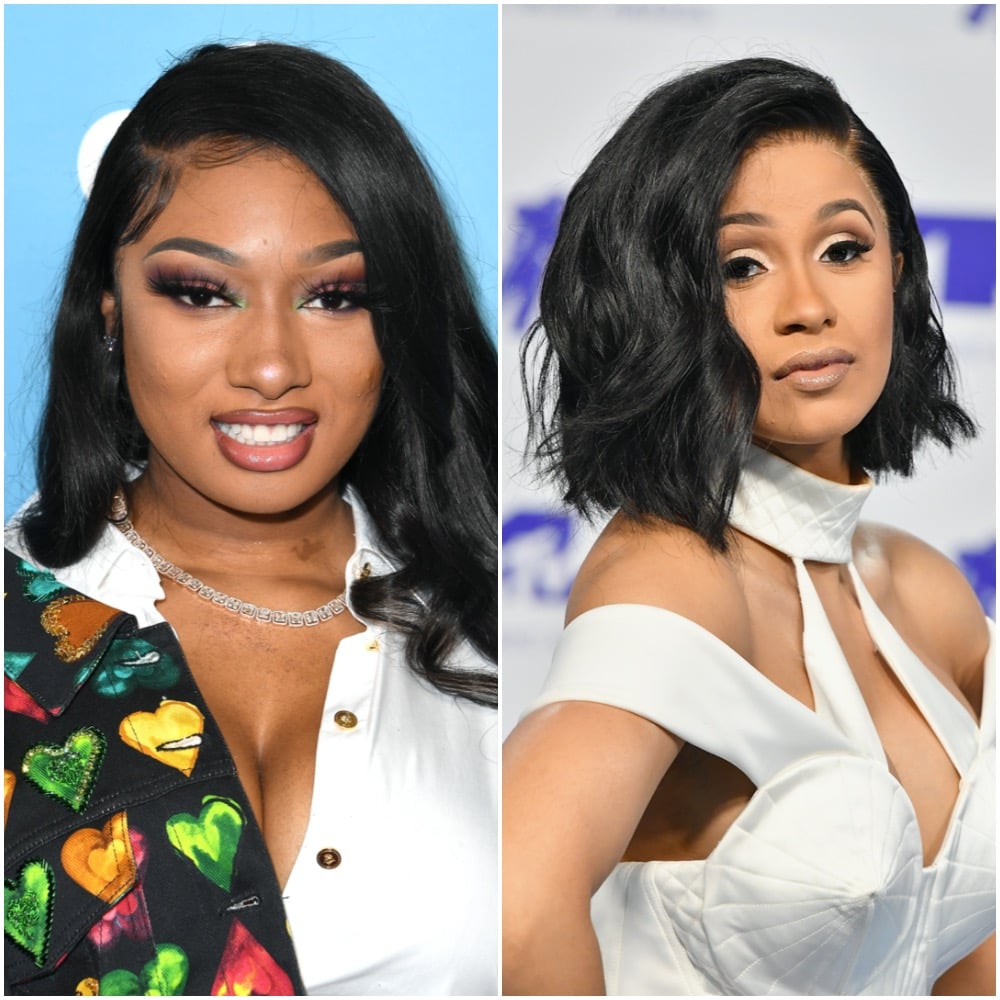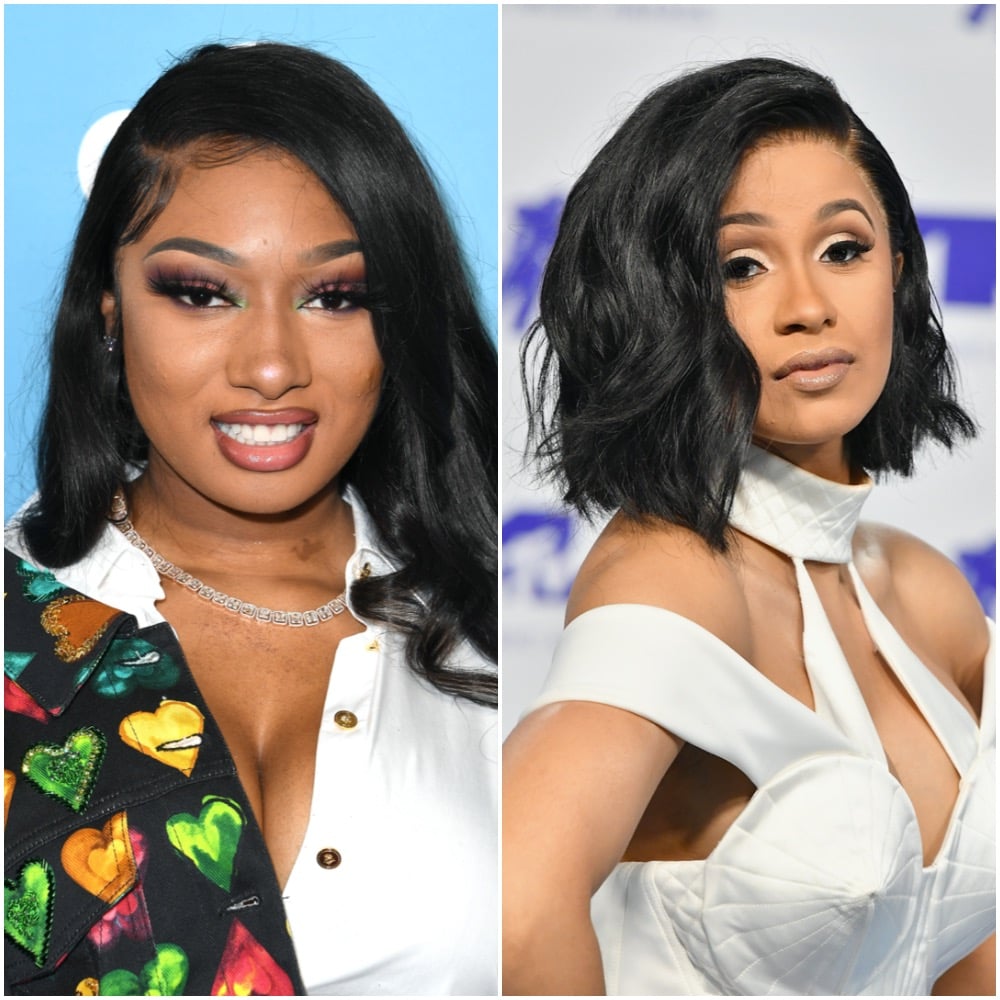 More on the rumored collaboration between Megan Thee Stallion and Cardi B
Multiple outlets reported on July 8 that the rappers are allegedly working on a song, including the entertainment website The Neighborhood Talk.
It was also reported that there will be an accompanying music video. However, neither of them has commented on the speculation at the time of this writing.
If the reports are true, the collaboration will mark Megan Thee Stallion's first song since June's "Girls in the Hood" — a banger inspired by late rapper Eazy-E that came after the release of the "Savage Remix" featuring Beyoncé. As for Cardi B, it will serve as her first musical release since "Press," which came out in May 2019.
This will be a long time coming for fans
Fans have been hoping for a collaboration ever since August 2019 when Megan Thee Stallion expressed her love for Cardi B in an interview with E! News' Daily Pop. As she discussed how much she "really, really, really like[d]" the Invasion of Privacy star, Megan Thee Stallion admitted that she would "love" to work with Cardi B one day.
Cardi B did not appear to publicly respond to the remarks, but she returned the love in an episode of her Netflix show Rhythm + Flow, which aired in 2019. AllHipHop reports that Cardi B praised Megan Thee Stallion's voice, rap skills, and ability to stand out from others.
"She got that voice that sticks," she reportedly said of the "Cash Sh*t" rapper in a conversation with T.I. "Not only do she rap good – a lot of girls rap good – but she got that voice and she got that confidence that sticks."
Megan Thee Stallion and Cardi B were once the subjects of feud rumors
The rumors began in July 2019 when Megan Thee Stallion teamed up with Cardi B's nemesis Nicki Minaj for "Hot Girl Summer." Many interpreted Megan Thee Stallion's decision to work with Nicki Minaj as her picking sides, but she denied having beef with the "Bodak Yellow" rapper in the aforementioned interview with Daily Pop.
The rumors emerged again in April when a fan claimed Megan Thee Stallion had liked a shady YouTube comment about Cardi B, but she denied that on Twitter.
The Fever rapper claimed she didn't even have access to the YouTube account in question and then wrote: "I DO NOT HAVE A PROBLEM WITH ANYBODY. I don't like drama I do not bring other females down stop trying to start fake beef."
Cardi B did not comment on the matter.
Read more: Iggy Azalea Seemingly Shades Cardi B and Megan Thee Stallion In Viral Tweet