Megan Thee Stallion's First Act After Graduating College Will Be To Open an Assisted Living Facility
Megan Thee Stallion's first goal when she graduates from college has nothing to do with music but is a good use of her degree
After having an unbelievable breakout year in 2020, Megan Thee Stallion is only looking onward and upward. One of her goals for 2021 doesn't even have anything to do with music: she plans on breaking ground on an assisted living facility in her native Houston.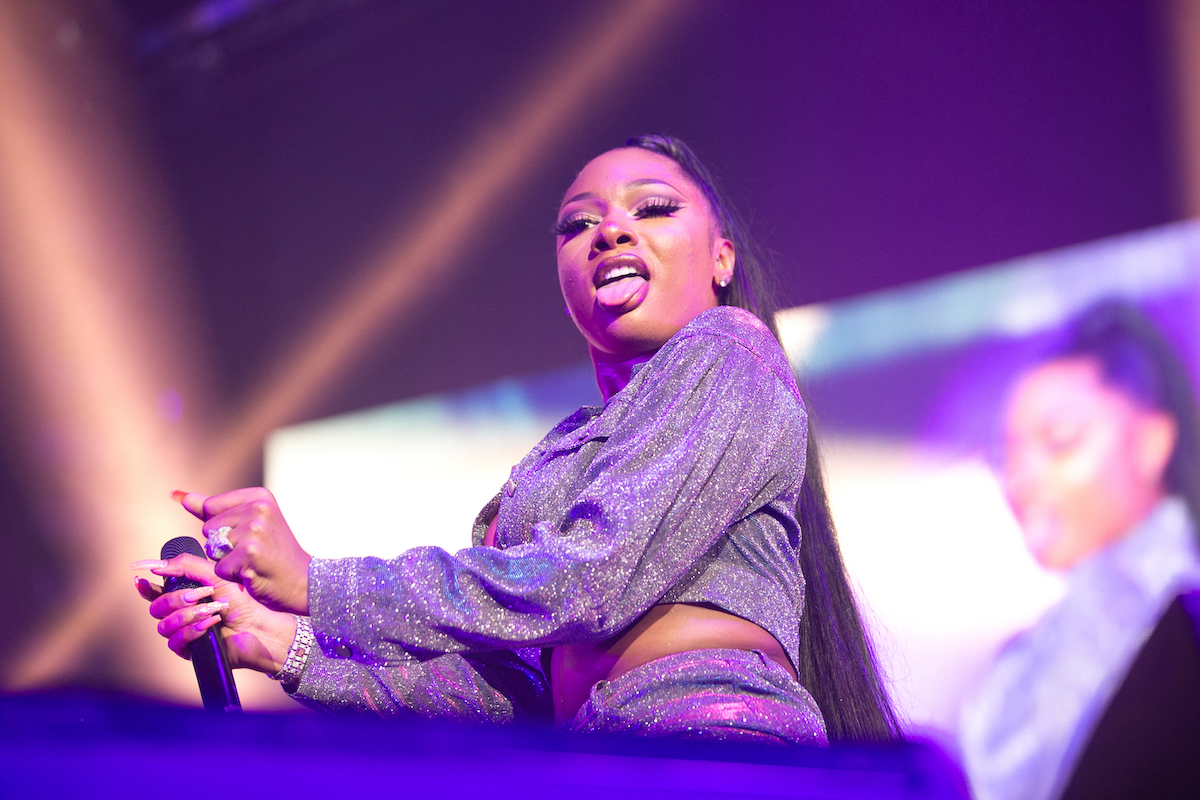 Megan Thee Stallion was in college when her career blew up
Before becoming the superstar rapper we know and love today, Megan Pete was a student at Prairie View A&M University, a historically Black university in her hometown of Houston. She first launched her rap career at this time under the name "The Stallion" and uploaded videos of her freestyles to YouTube.
Megan Thee Stallion took after her mother, who was a rapper herself. After her mother's death just as her career was beginning to take off, the "WAP" rapper knew she had to work even harder to achieve her dreams — both in and out of music.
After taking time off to work on music, Megan Thee Stallion enrolled in part-time classes at Texas Southern University with a major in health administration.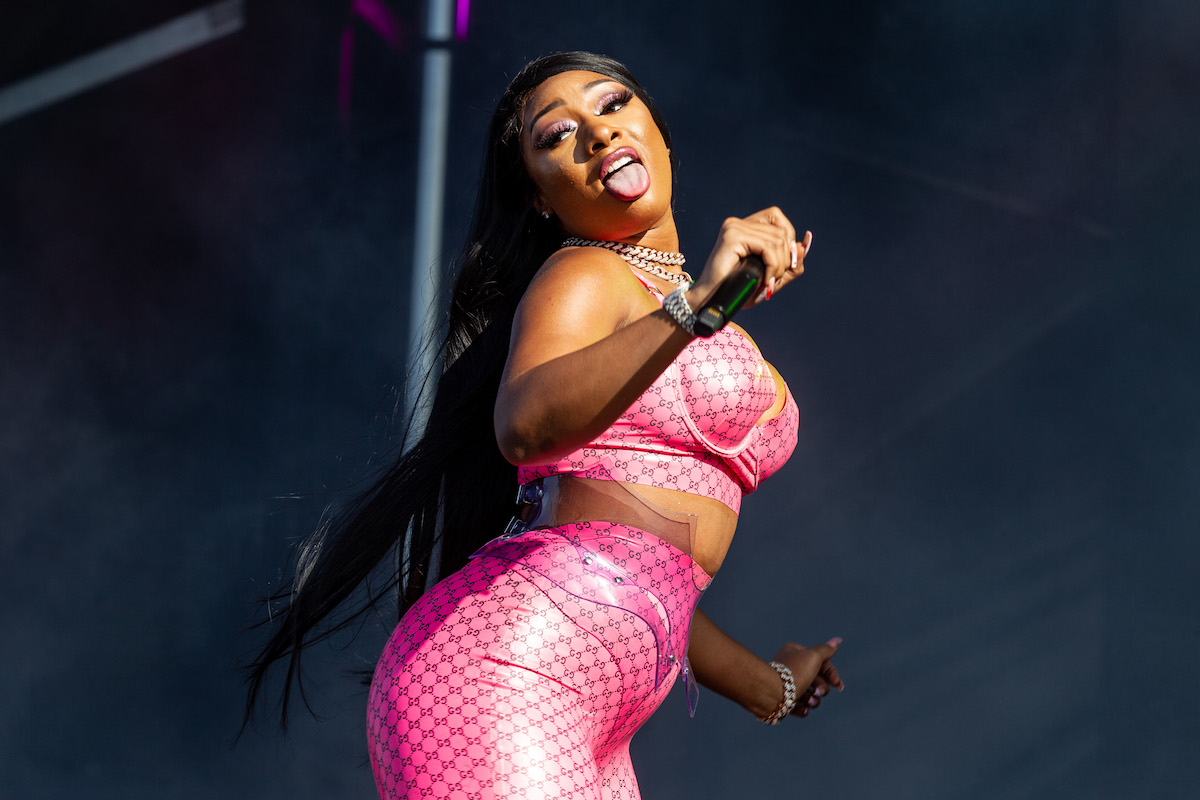 Megan Thee Stallion balanced being a superstar rapper and a college student
Megan Thee Stallion was hard at work in 2019 and early 2020 in every sense of the word. She was almost constantly on tour, performing at concerts around the country. At the same time, she was also making sure her homework assignments were getting turned in on time.
In August 2019, at the height of #HotGirlSummer, Megan shared a video on Twitter that showed just how dedicated she is to both her rap career and her schoolwork.
"Finishing my homework before my after party," she said, with the hashtag "#HotGirlSemester."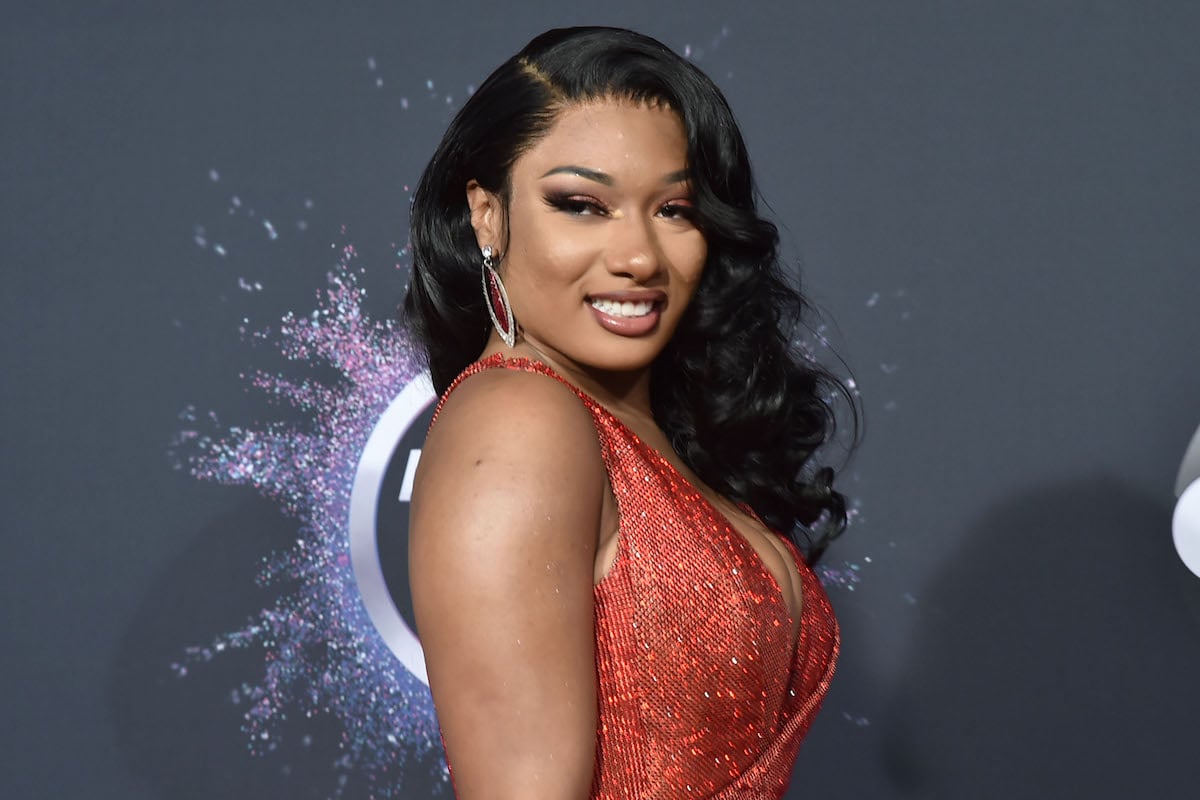 Megan Thee Stallion's surprising first goal after graduating college
In a July 2020 interview with People, Megan opened up about how she had to juggle her academic life with her professional one.
"I really wanted to be an administrator over a hospital, but I knew I still wanted to be Megan Thee Stallion. I was like, 'What can I do?'" the Hot Girl said. "I was like, 'You know what? I'm gonna open an assisted-living facility and use the money that I make from rapping to open it. Then I'm gonna let my classmates run it."
If people thought she was joking or that that goal had fallen off her to-do list as a result of her exploding music career, she's let them know that her plans haven't changed.
In February 2021, a Twitter follower mocked her saying, "I can't believe she was gonna end up in the health field; thank god she chose rapping."
Megan responded and corrected her, confirming that she still planned on opening an assisted living facility once she completes her degree.
"Ma'am I'm about to graduate in the fall and still gonna open my facility," the "Shots Fired" rapper said. "Hope you get them retweets doe."
In a follow-up tweet, Megan took a minute to laugh in her haters' faces. "They swore I wasn't gone get that degree," she said with laughing emojis. "SIKE!"