Megan Thee Stallion Details Her Side of the Story of the Tory Lanez Incident
Ever since July, fans have been collecting all the information they can find to piece together what happened between Megan Thee Stallion and Tory Lanez.
As speculation continues, Megan Thee Stallion opened up a little more in a new cover story, chronicling the events that allegedly happened that night and in the following days.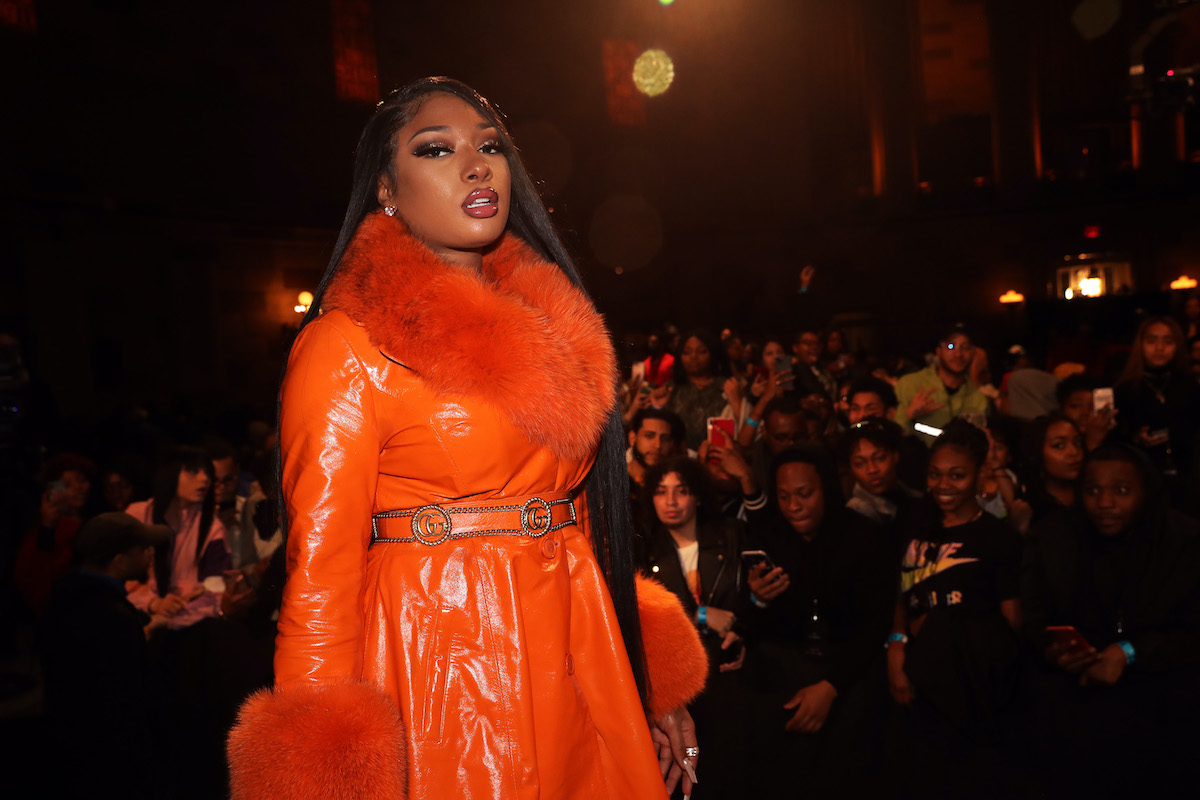 Megan Thee Stallion and Tory Lanez's incident happened in July
The situation happened in the wee hours of July 12 when Megan Thee Stallion, Tory Lanez, and two other people, presumed to be her then-best friend Kelsey and Tory Lanez's bodyguard, were leaving a party in the Hollywood Hills.
TMZ reported that a fight broke out inside of their car that resulted in gunshots. Responding officers found an injured Megan Thee Stallion, who told them she had cut her foot on broken glass. However, she later claimed Tory Lanez had allegedly shot her.
Megan Thee Stallion talked more about the incident in a new interview
Speaking to GQ Magazine in a report published on Nov. 16, the "Savage" remix hitmaker opened up more about what happened between her and Tory Lanez.
She recalled an argument "brewing" in the car and said she'd decided it was best to distance herself from the situation. She stepped out and tried to get another ride, she said, but her phone wound up dying. Plus, it was late, and she only had on a swimsuit.
At the insistence of the other passengers, she got back into the car. But as the conversation continued to escalate, she tried to hop out again, only to have Tory Lanez allegedly start shooting at her feet.
"Like, I never put my hands on nobody," she noted. "I barely even said anything to the man who shot me when I was walking away. We were literally like five minutes away from the house."
Megan Thee Stallion also spoke on the aftermath of the incident
She went on to claim that after the incident, Tory Lanez tried to buy her silence.
"I'm thinking, 'I can't believe you even think I want to take some money. Like, you just shot me,'" she continued. (A representative for Tory Lanez denied these claims to the publication).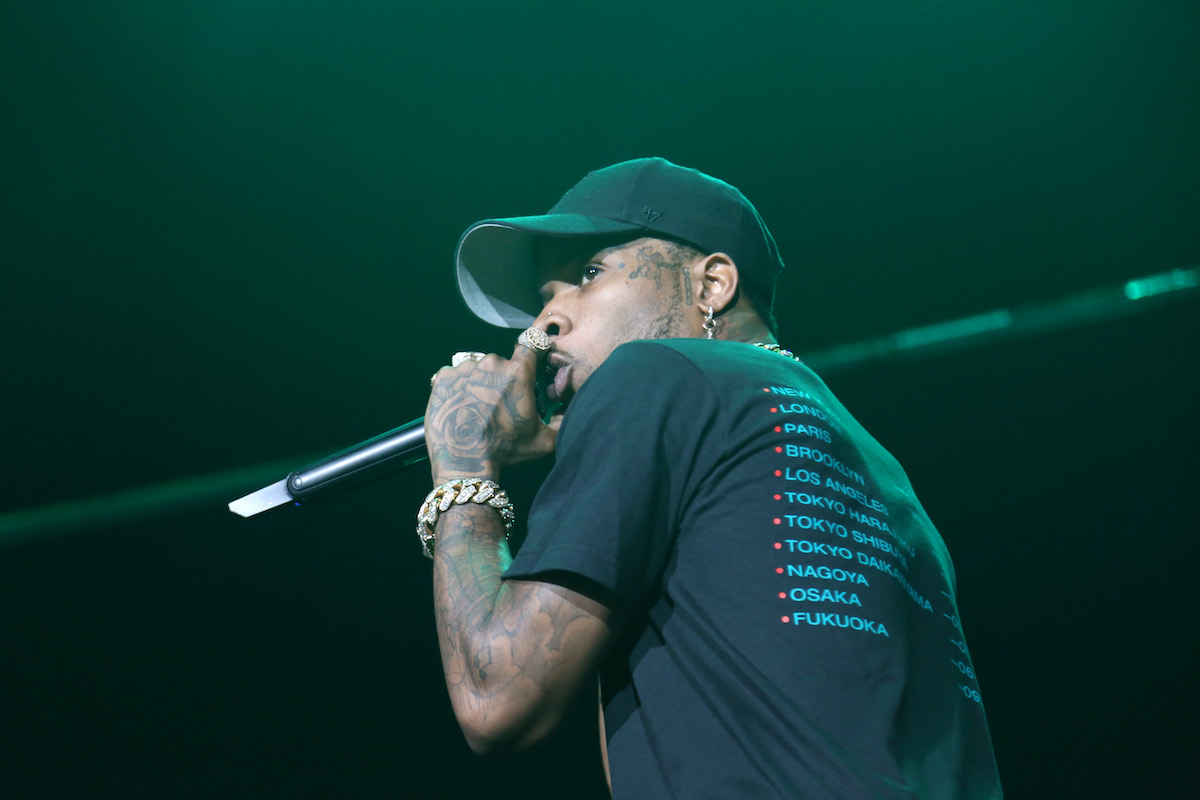 A few weeks later, Tory Lanez was charged with assault, but he defended himself on his September album Daystar. "It's not accurate information," he added on Instagram Live in October (via Complex).
"I don't ever wanna come off like I'm here to bash this girl or I'm here to talk down about this girl or ever be at a place where, like, I'm disrespecting her, because to me, as a person, she's still my friend," he added. "No matter what — even if she doesn't look at me like that — I look at her like she's still my friend."
After the live, Megan Thee Stallion made it clear that she didn't feel the same way, tweeting, "This [N-word] genuinely crazy."