Megan Thee Stallion: 'It's Easier To Be Nice Than It Is To Just Be Terrible'
Rapper Megan Thee Stallion explains she finds it easier to do good deeds and give to charity than it would be to be selfish. She learend from her grandmas.
Megan Thee Stallion is not only impressive because of her success, although that is impressive too. She's emerged as one of the top rappers in the last four years, with four albums and a number one song with "Savage Remix." She's also finishing college and giving back. She donated $15,000 worth of turkeys to Houston Food Bank according to Yahoo!, and bought her grandmother a car according to ABC.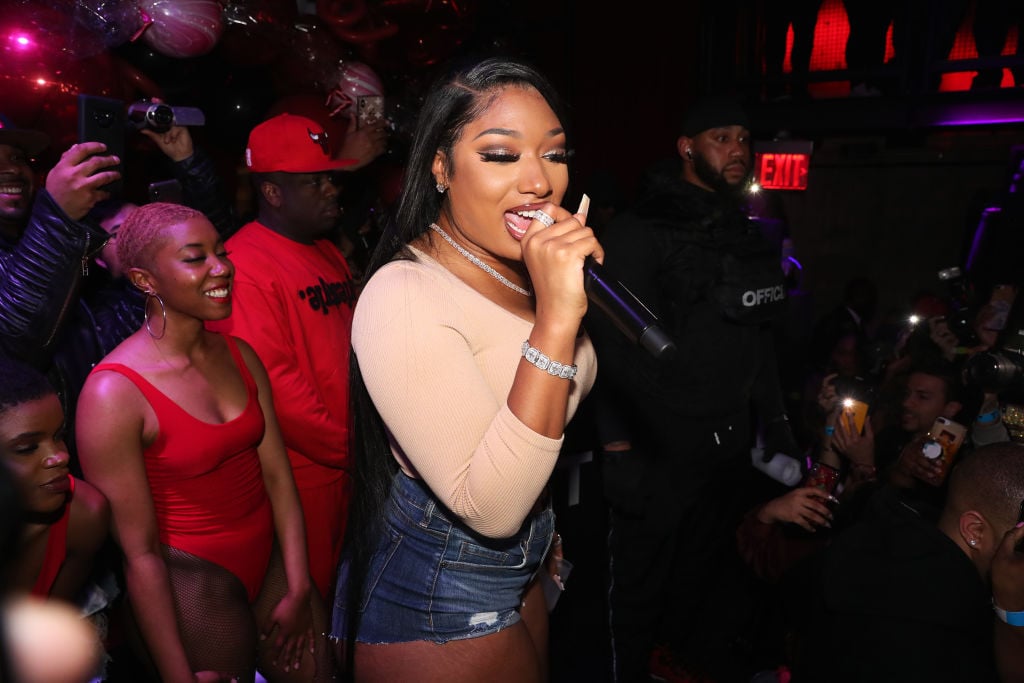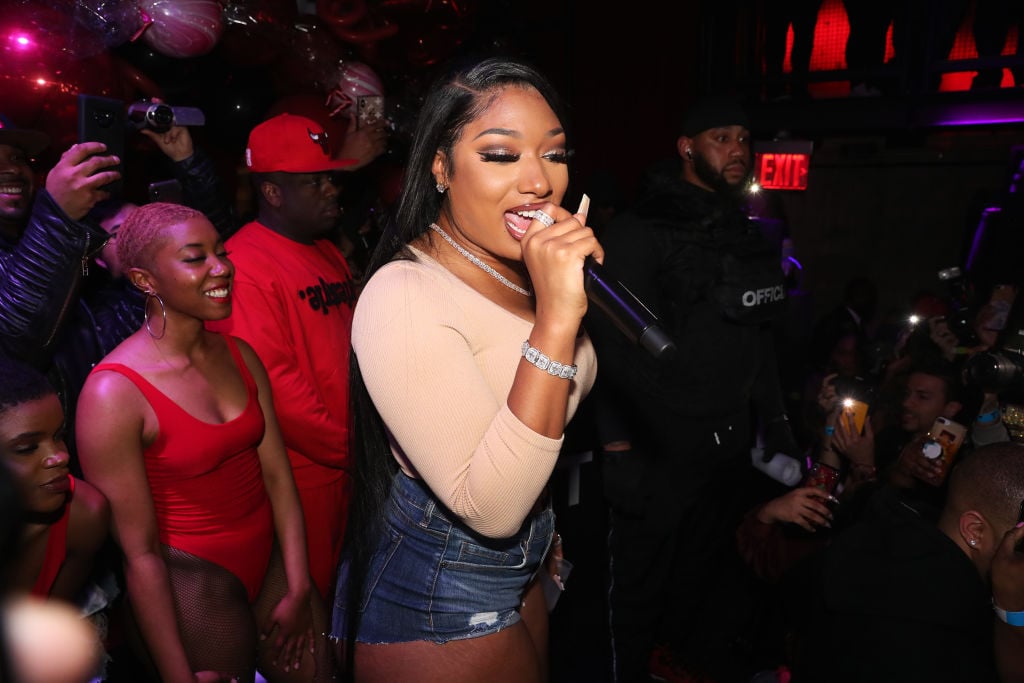 She was a guest on the Zach Sang: Just the Interviews Podcast on May 19. He asked her about her charitable side and the rapper explained why she grew up learning to give back. 
Megan Thee Stallion says being good is easier than not being good
The main reason Megan Thee Stallion says she likes to give back is simply because it's easier than not being kind. That doesn't mean everyone has to spend thousands of dollars for charity, but if you have the means, why not?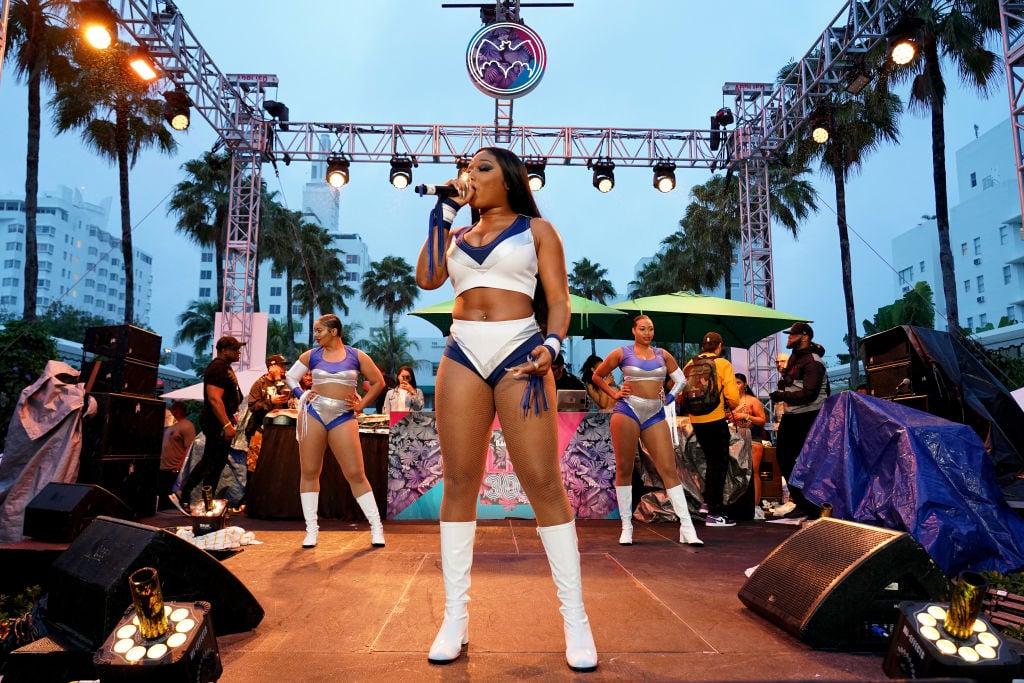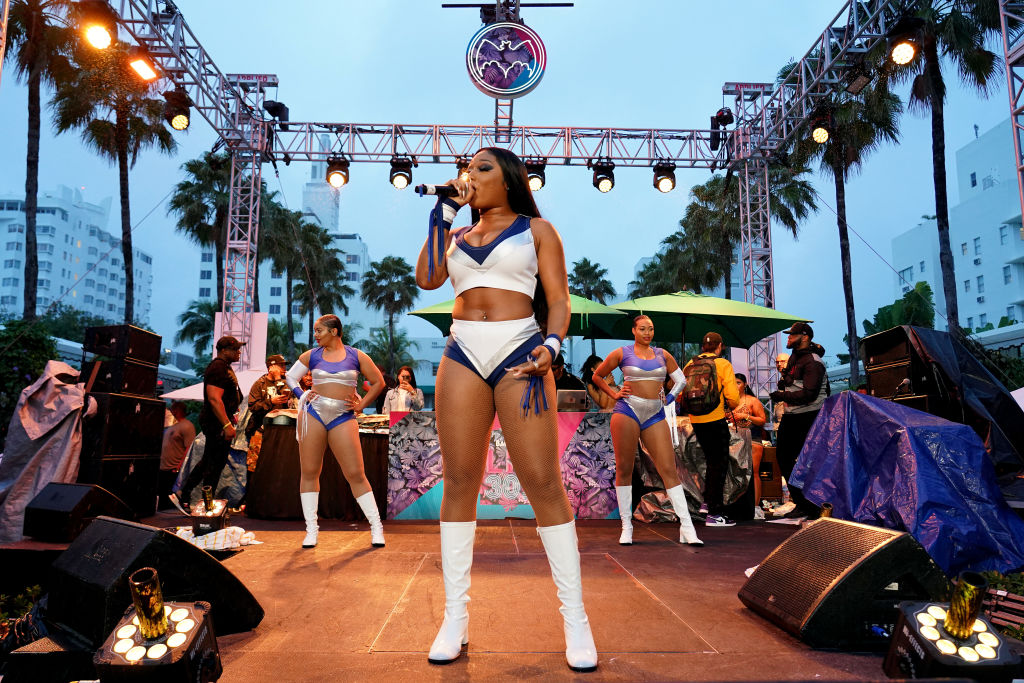 "If you have the opportunity to do good, why would you not do good?" she said. "When I see people not being so nice, I really don't understand it because why would you do that? It's easier to be nice than it is to just be terrible. Maybe it's a thing that you're raised around."
Megan Thee Stallion's grandmother and great grandmother taught her this
The rapper talks about her grandmothers a lot. First, her great grandmother showed her what it meant to take care of others. 
"She was like the grandmother on the street, on my street, that anybody could pull up to her house and she's giving out candy," she said. "She's giving out food. She might even give you a few dollars. That was my great grandmother."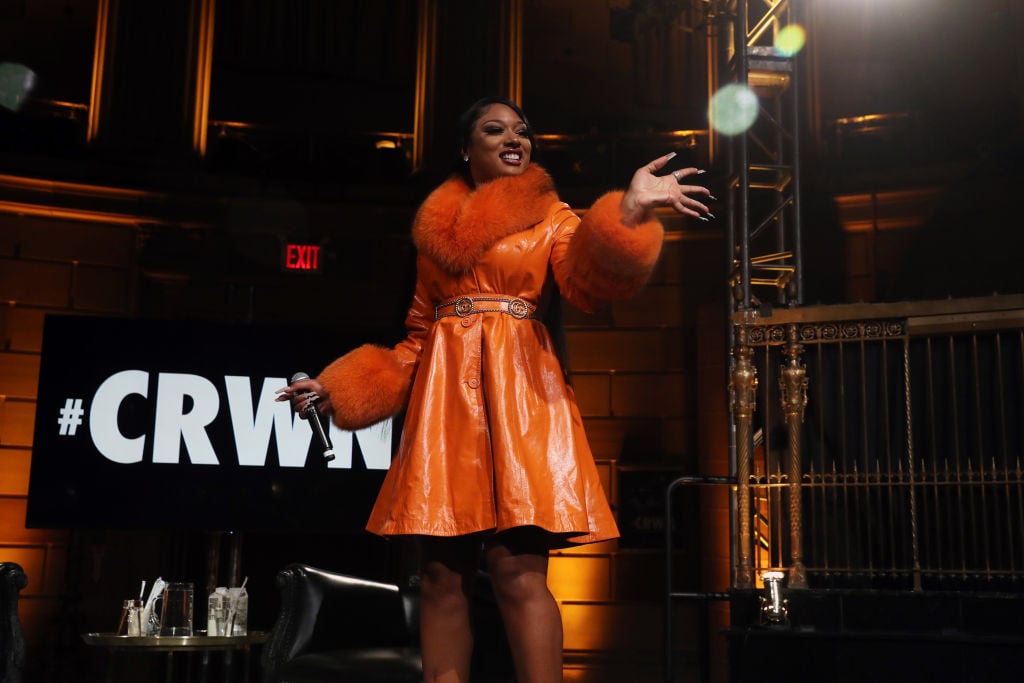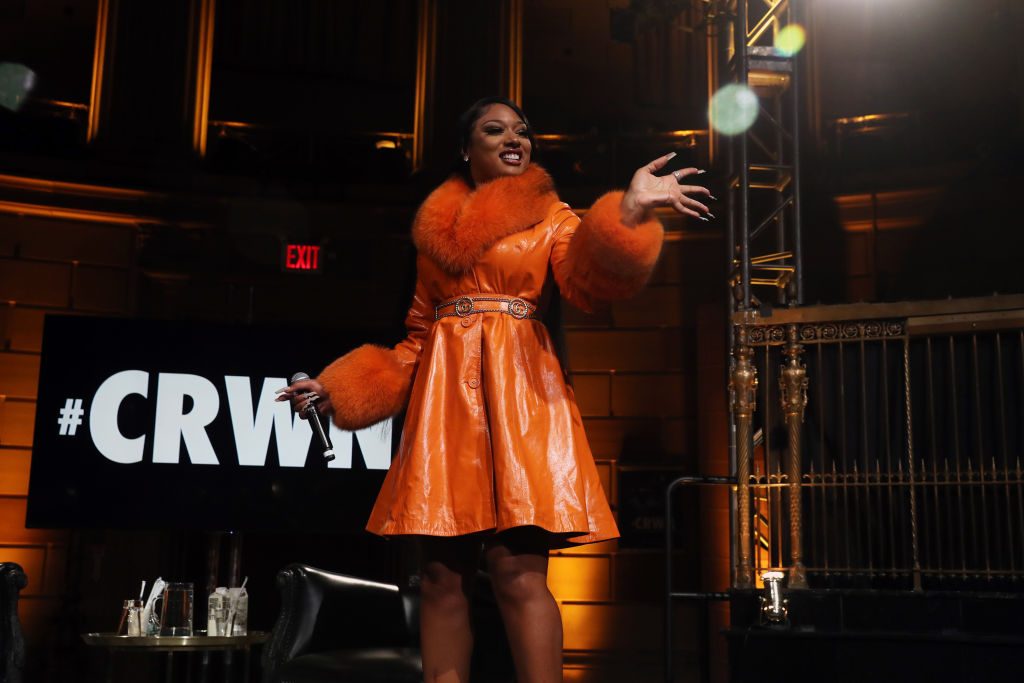 Her grandmother, who is still in her life, was basically kind for a living.
"My grandmother was a special education teacher," she continued. "So she just always taught me the importance of being kind and being nice. They were so nice to me so I only grew up around people who were being kind, so that's the only thing I knew."
She still gives back to senior citizens
On April 7, Megan Thee Stallion teamed up with Amazon to deliver supplies to a Texas nursing home, according to Vibe. That instinct also comes from the impact her grandmothers made on her.
"I was raised by my grandmothers," she said. "My mom and my dad raised me obviously but they were always working. My dad was actually in jail the first eight years of my life so the only people I would be around would be my grandmother and my great grandmother. Then my grandmother taught at the school that I went to so I'm super around my grandmother all the time now. I'm just a grandma's baby."
Her grandmother is proud of her now
It must be rewarding for Megan Thee Stallion's grandmother to see what a generous person she grew up to be. Although her grandma was skeptical about the rapping at first, she's come around.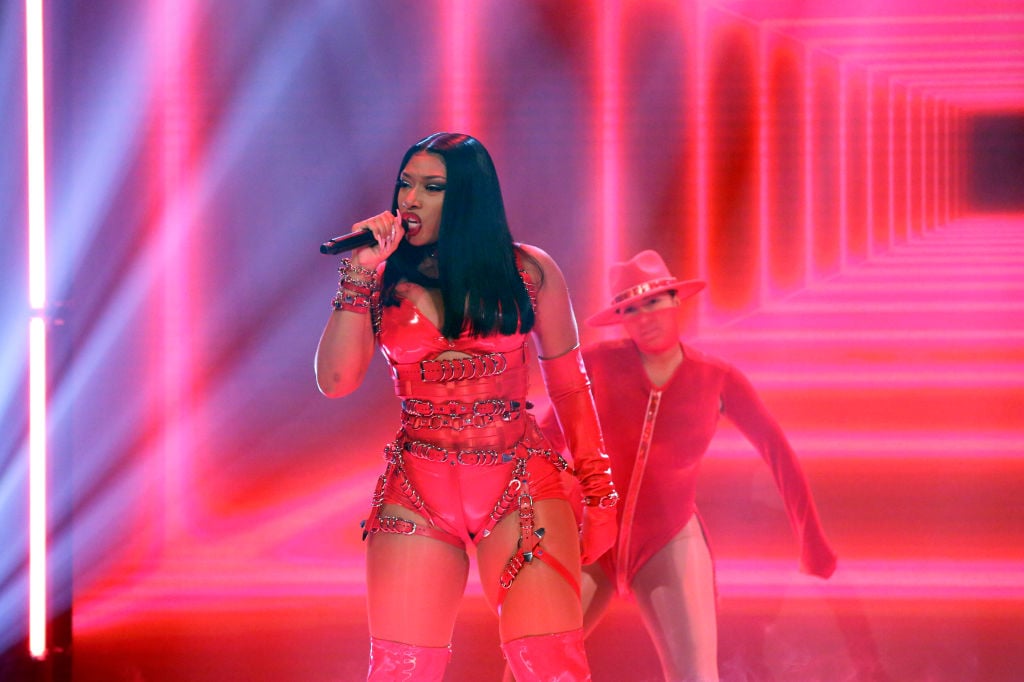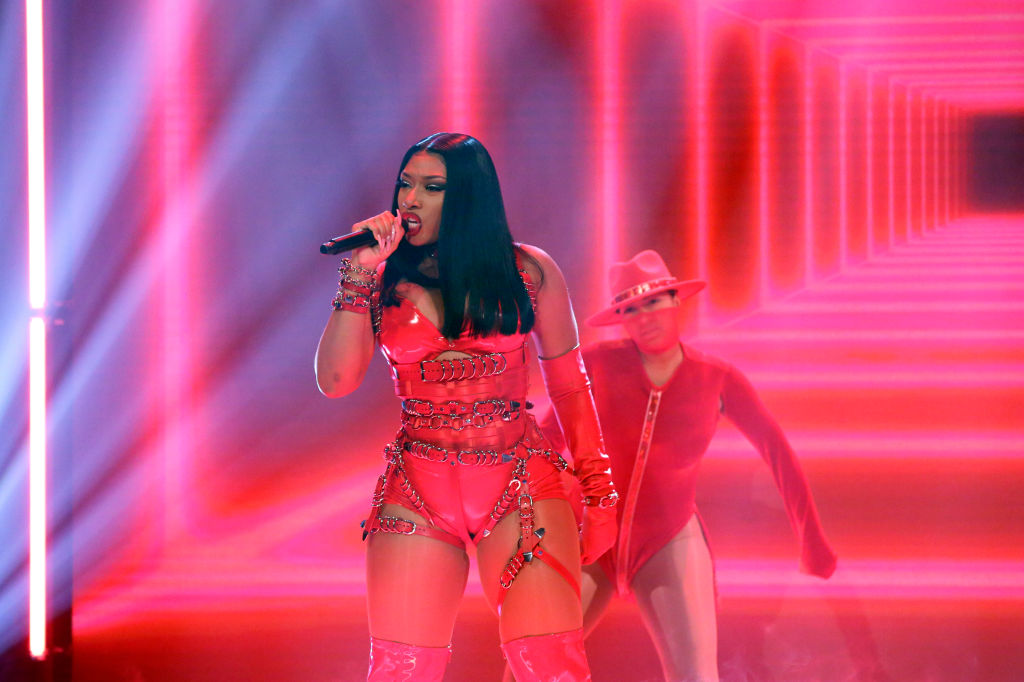 "She's so proud of me. She calls me every day and lets me know, because my grandma didn't want me to be a rapper. She only wanted me to finish college. People started showing her my music videos online and she's like, 'What's this? What are you doing? Do you just want to just be a rapper? Just quit school then. Just drop out, Megan.' She was so mad. Then eventually she started seeing that I was doing both and I was having success doing both so she's like, 'Well, okay, I'm proud of you.' And I'm like, 'Thanks.'" 

Megan Thee Stallon, Zach Sang: Just the Interviews Podcast, 5/21/2020