Megan Thee Stallion Got a 1-Word Response From Maxine Waters on 'WAP'
Megan Thee Stallion is one of the biggest rappers in hip-hop, and her influence has only continued to grow over the past few years. She's worked alongside rap icons such as Cardi B and Nicki Minaj and earned the respect of many new fans — including California congresswoman Maxine Waters.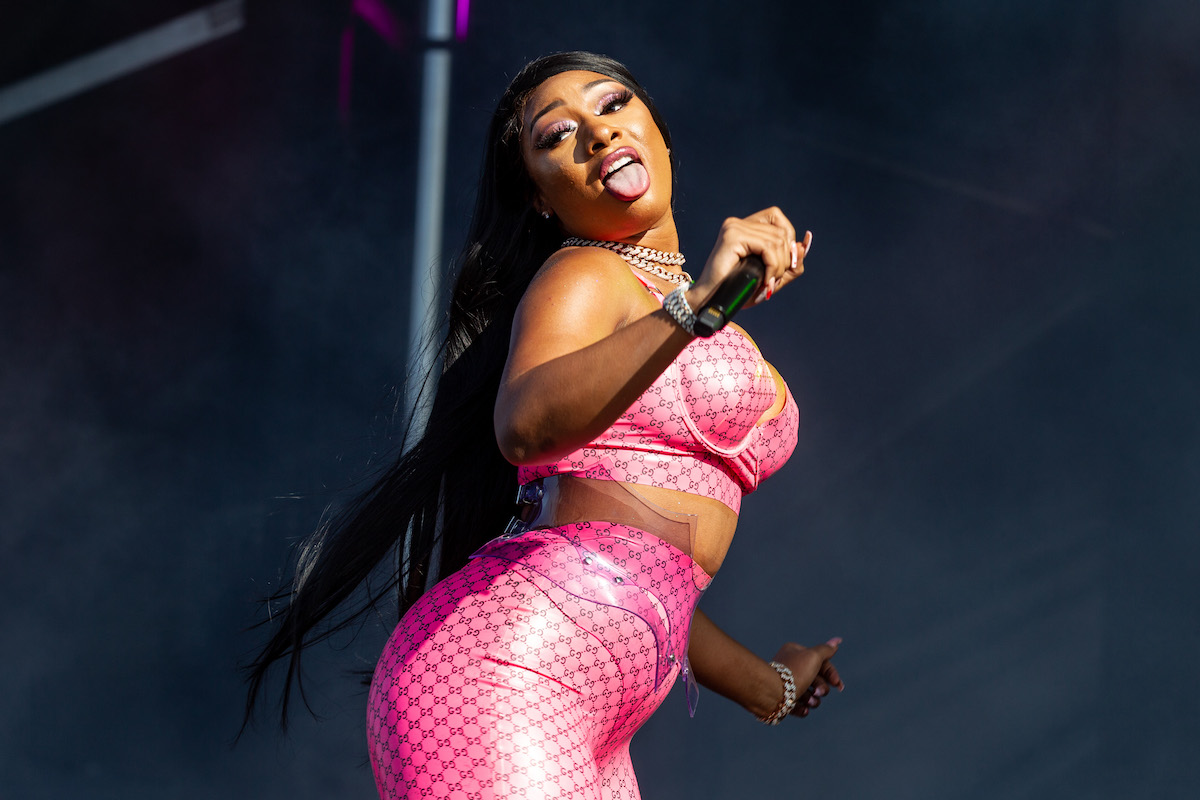 2020 was a big year for Megan Thee Stallion
Megan Thee Stallion's career has been on a continuous upward trajectory over the past two years. Her Tina Snow EP put her on the map at the end of 2018, and her mixtape Fever released the following spring put the whole industry on notice.
2020 was her biggest year yet: she released her EP Suga in March, and she released her debut album Good News in November.
Megan Thee Stallion also earned her first number 1 hit on the Billboard Hot 100 with "WAP," her earth-shattering single with Cardi B.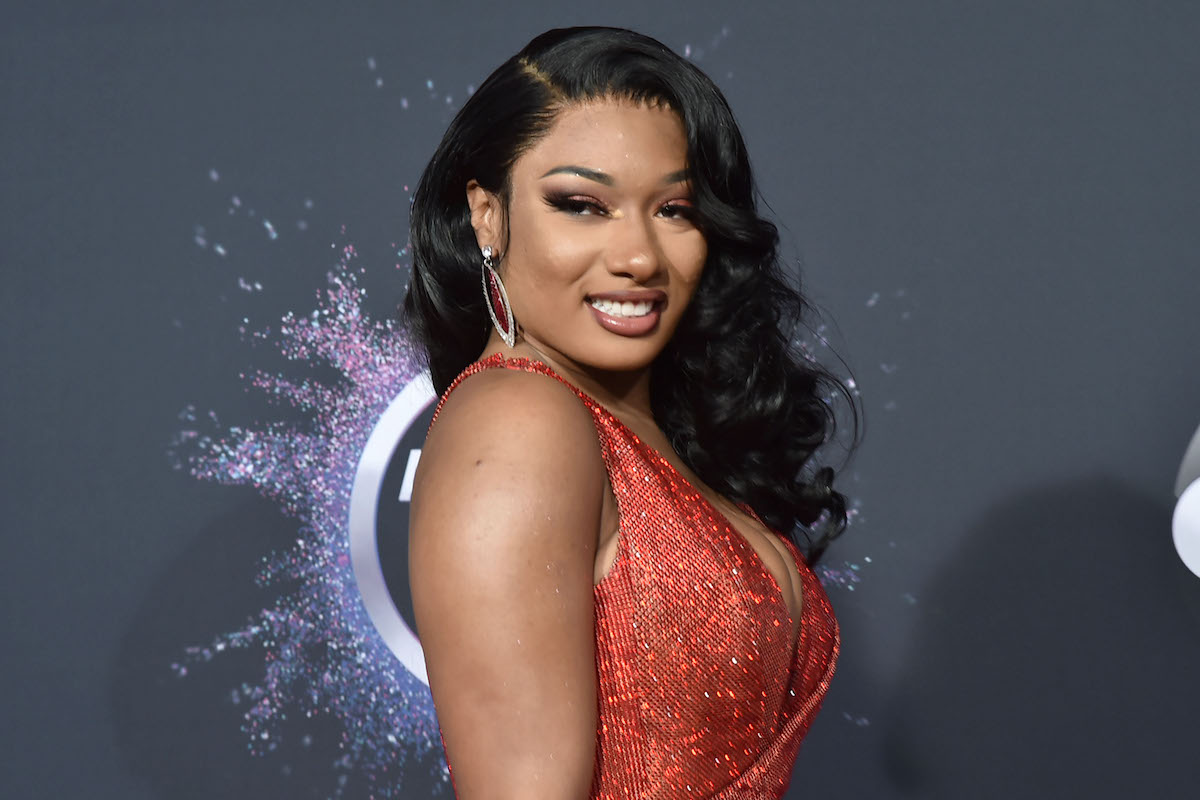 'WAP' caught the attention of many people
The explicit lyrics and content of "WAP" and the accompanying music video outraged many people who viewed it as another decay in morals for women. Others, however, couldn't get enough of the track.
Actor and comedian Leslie Jordan captured many people's reactions when he listened to "WAP" for the first time. He couldn't believe what he was listening to and rushed to turn the music off, laughing and saying, "Well that was just shocking!"
However, Jordan was clearly a fan of the song, as he began singing the song's "Wh*res In This House" sample and concluded, "I don't judge. To each his own."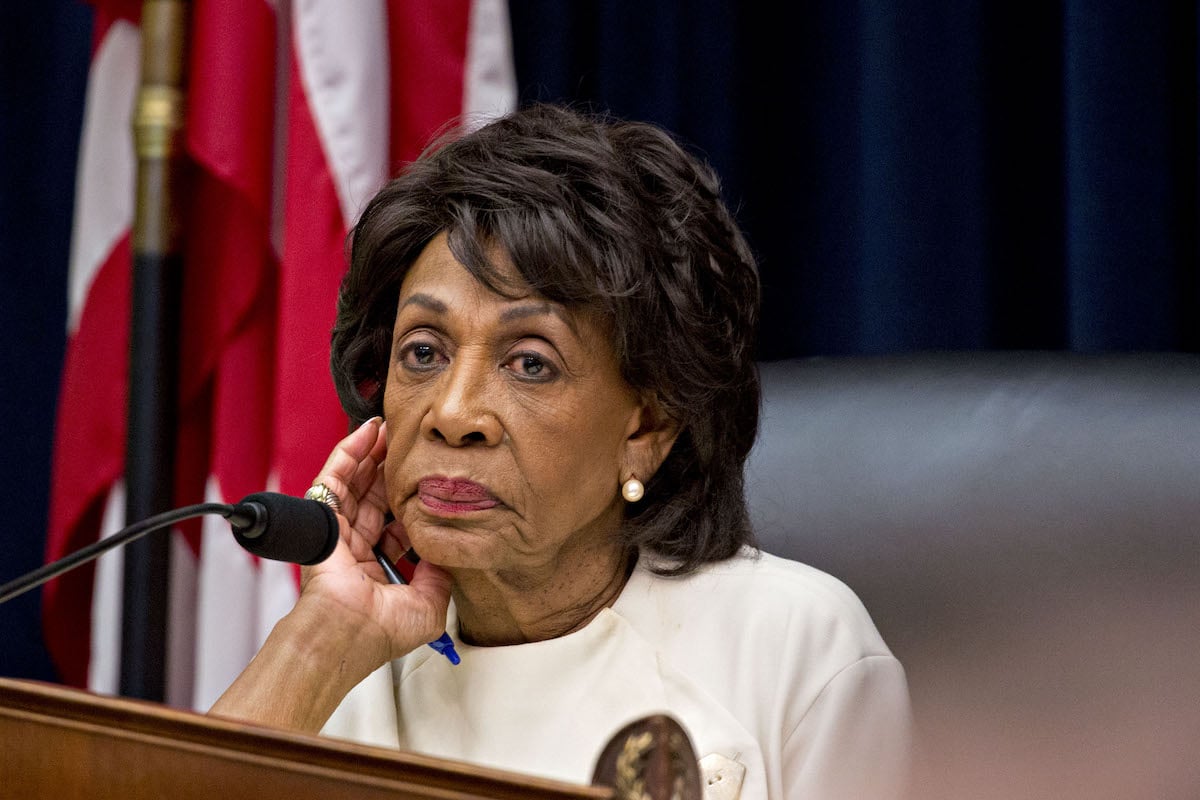 Maxine Waters told Megan Thee Stallion what she thought of 'WAP'
One unlikely fan of "WAP" — and of Megan herself — is Representative Maxine Waters. The two had a conversation for Harper's Bazaar and it was a big moment for Megan, as she was nervous to talk to the respected longtime congresswoman.
When Waters mentioned "WAP," a look of embarrassment came across Megan's nervous face. But Waters surprised the rapper by telling her how much she admired Megan's courage to be herself.
"Now that's audacity. That is audacity. And that is the ability for women to take charge of what they want to say," Waters said of Megan's confidence in herself. "I had paid attention to the young gangster rap time, when men were in charge. They said whatever they wanted to say about women, what have you. But women didn't say, for a long time, what they could say or wanted to say or dared to say. And so I thought, 'That's audacity.'"