Megan Thee Stallion Reveals What Really Happened Between Her and G-Eazy
The Internet went into a frenzy in February when reports emerged that Megan Thee Stallion and G-Eazy were dating. The rappers sparked romance rumors after they were seen partying together and getting close later in the evening.
Megan Thee Stallion downplayed the rumors at the time, insisting that the moment wasn't what it seemed. But now, she's opening up and sharing what really went down between her and the "No Limit" rapper.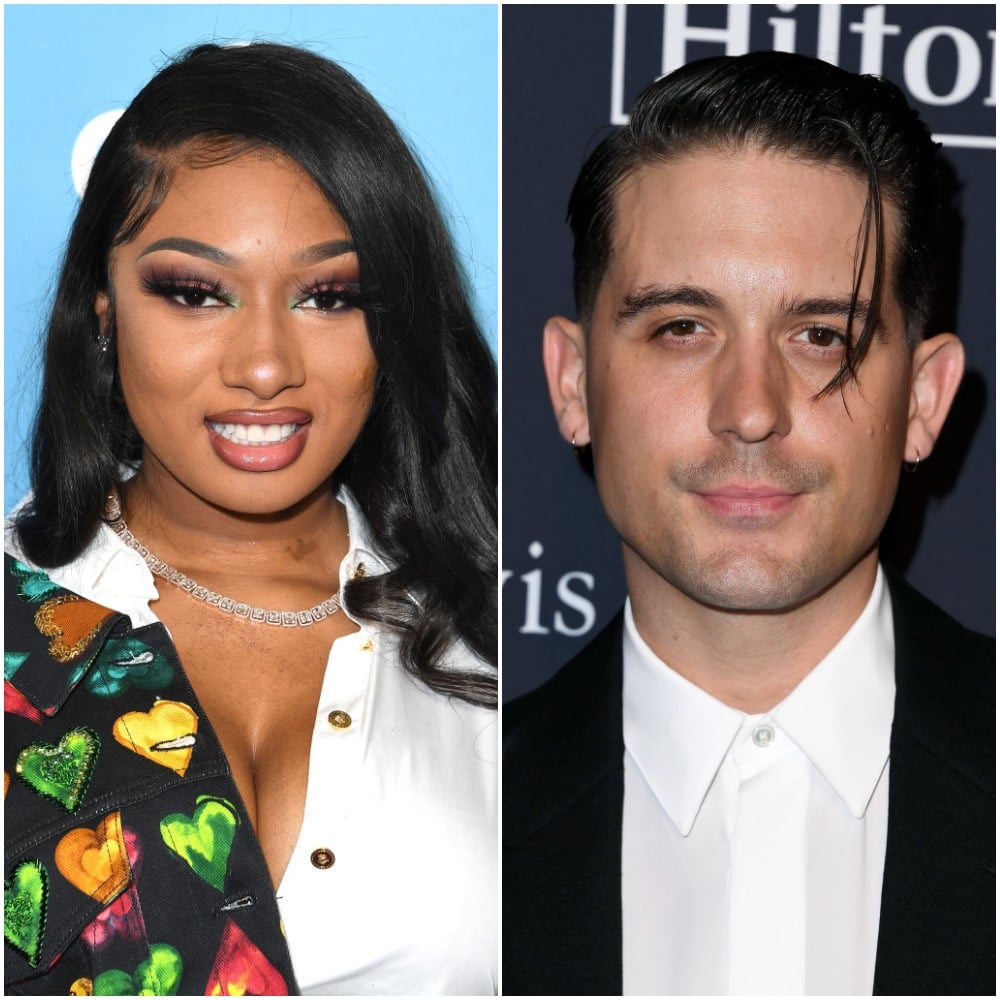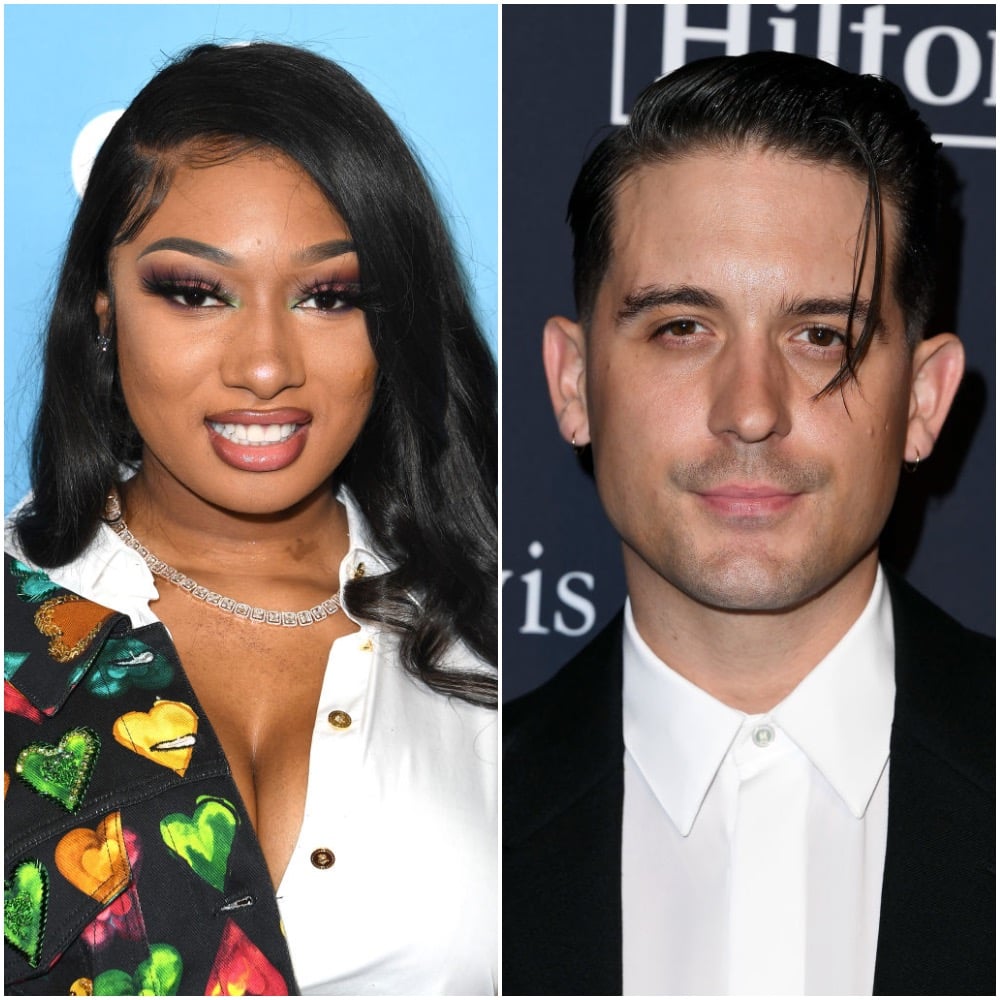 A look back at Megan Thee Stallion and G-Eazy's rendezvous
On Feb. 2, Megan Thee Stallion and G-Eazy were spotted hanging out a party in Miami in honor of Super Bowl LIV.
A video obtained by the entertainment blog The Shade Room shows the "Cash Sh*t" rapper dancing on G-Eazy and whispering things in his ear. As she speaks, he affectionally cups his hands around her face and pulls her closer.
After the party, the rappers moved to an unknown location. G-Eazy documented the moment on Instagram, posting a now-deleted video that showed them cuddling together on a sofa while listening to a romantic rap song. He planted kisses all over her face as she embraced him and wrapped her legs around his waist.
Amid mounting reactions, Megan Thee Stallion spoke out
The videos prompted numerous reactions on social media. While many people were in support of the potential couple, the majority of Megan Thee Stallion's supporters did not seem to be on board.
"Just saw G-Eazy sucking Megan's face immediately followed by Jeff Bezos stanning Lizzo…….I wish I'd never woke up today," one person tweeted.
"im still trying to find the words abt this meg g-eazy situation like i truly dont even know what to say," commented another.
Most people seemed to think it was just too odd of a pairing, with one person questioning: "WHAT IS HAPPENING[?] G-EAZY AND MEG ???????????"
As rumors and jokes continued to circulate the Internet, Megan Thee Stallion took to Twitter to address the matter and set the record straight.
"Lol alright nowww y'all got all y'all jokes out," she wrote. "But I am not f*cking G Eazy."
Megan Thee Stallion recently talked about the moment with G-Eazy
About a month later, on March 5, Megan Thee Stallion did an interview with HOT 97's Ebro in the Morning, where she shared what really happened between her and G-Eazy.
She shut down host Ebro Darden's claim that the two had simply been trolling fans but admitted they weren't very serious, either.
"It wasn't a fling. It wasn't a club jumpoff. You know, people be turned up in the moment … G-Eazy is cute, but I just want to be single right now," she said.
But at the same time, Megan Thee Stallion admitted he could be an "option" when she is ready to date.
"Gerald is a great guy," she added.
Megan Thee Stallion is somewhat newly single. She split from fellow rapper MoneyBagg Yo towards the end of 2019 following a months-long relationship. Her ex attributed their split to their conflicting personalities and schedules in a later appearance Darden's "Rap Life" podcast.
Megan Thee Stallion has also been linked to others such as Tristan Thompson, Wiz Khalifa, and Trey Songz. But she has denied those rumors. For now, she appears to be enjoying her time as a single woman and honing in on her career. Her latest project, the EP Suga, dropped on March 6.
Read more: What Is Megan Thee Stallion's Net Worth?