Megan Thee Stallion and Tory Lanez Were Friends Before He Allegedly Shot Her
Megan Thee Stallion and Tory Lanez were friends once upon a time. Then, in July 2020, Lanez shot Megan in both of her feet, shocking the Houston-bred femcee.
Rappers Tory Lanez and Megan Thee Stallion have been embroiled in a public war of words over the past two years since Lanez allegedly shot Megan back in July 2020. But the shooting wasn't completely out of nowhere: prior to the violent incident, the two artists were actually good friends.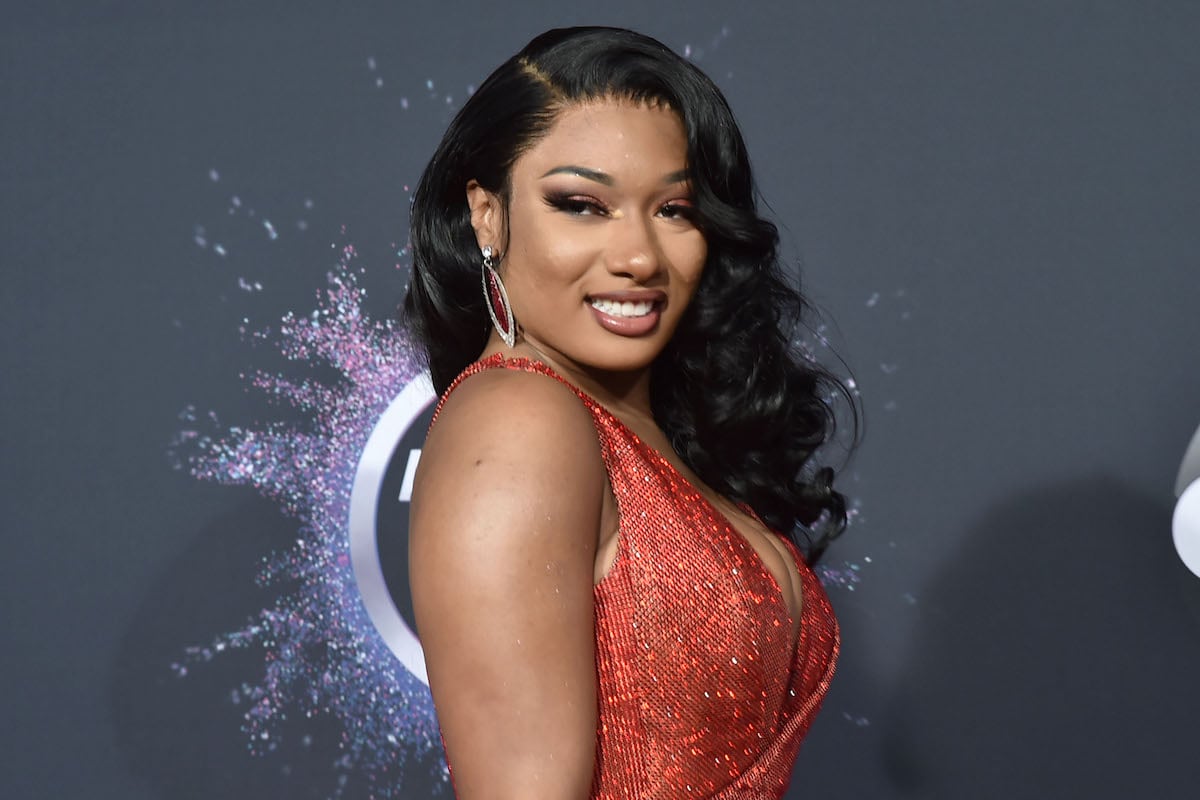 Tory Lanez allegedly shot Megan Thee Stallion in 2020
Megan opened up about her experience in an April 2022 interview with Gayle King for CBS Mornings. She was involved in an argument in a parked car, and got out of the car to walk away. "Everything happens so fast, and all I hear is this man screaming. And he said, 'Dance, b****,' and he started shooting. And I'm just like, 'Oh, my God,'" she recounted. "He shot a couple of times, and I was so scared."
"We fuss about silly stuff all the time," she admitted, "but I never put my hands on anybody. I never raised my voice too loud. Like, this was one of them times where it was, like, it shouldn't have got this crazy."
"I don't know if he could shoot me and kill me," she added through tears. "I was really scared 'cause I had never been shot at before." 
Megan told authorities when they arrived that she stepped on glass because she didn't want the situation to escalate with police, as the police killing of George Floyd had recently happened. She was then taken to the hospital and had bullets removed from her feet.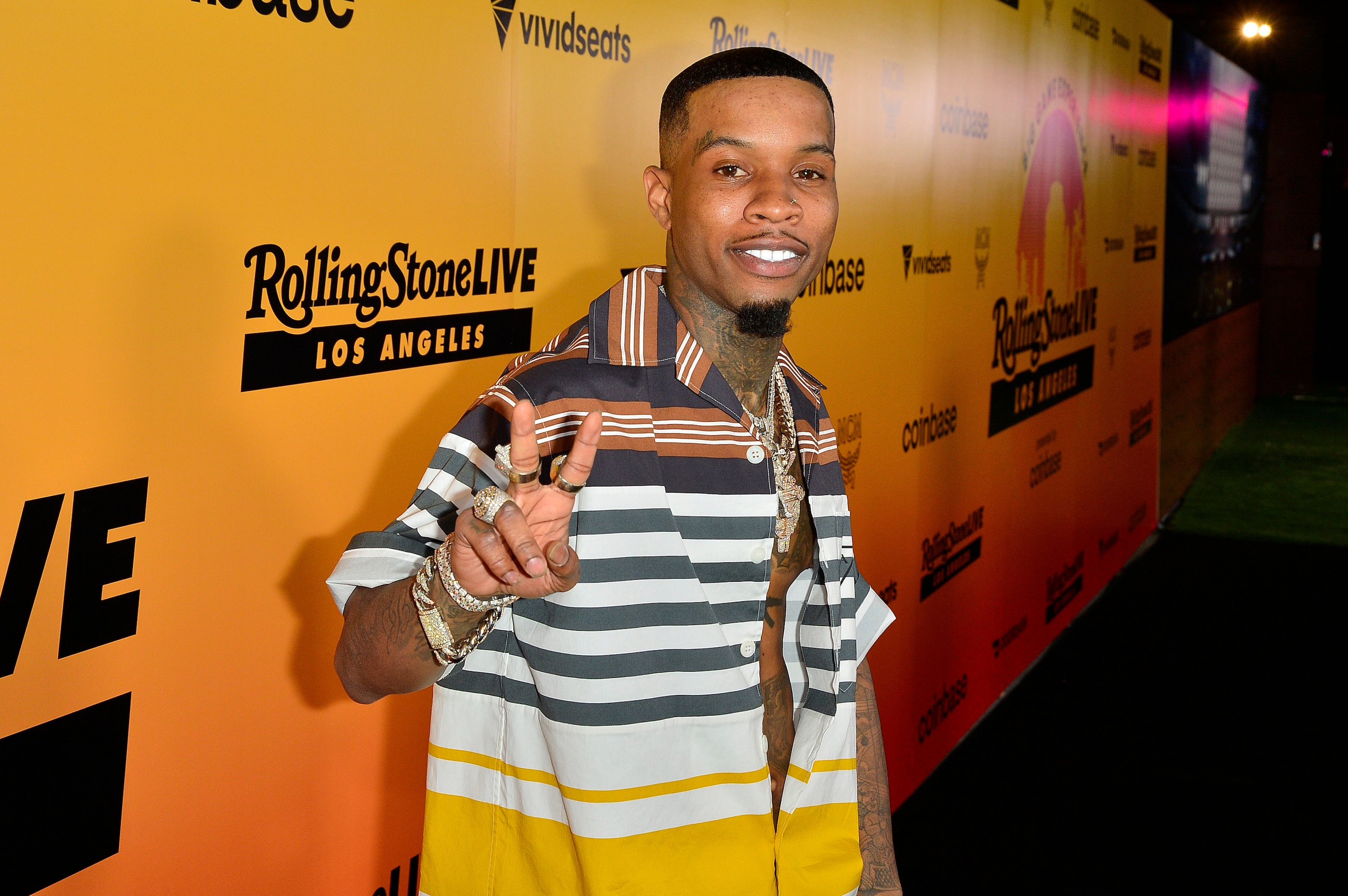 Megan Thee Stallion and Tory Lanez were friends before the shooting
Surprisingly, Lanez hadn't shown any animosity toward Megan before allegedly shooting her. In fact, Megan told King that they were good friends.
"We were not dating. We were really close. We were friends. We hung out like every day," she said plainly. "His mom passed too, so I felt like we were bonding over that."
After losing both her mother and grandmother at the start of her big break in 2019, Megan was looking for any kind of close connection she could find. "I really thought that we were all friends," she continued. "When my mom passed, I just felt like I was looking for some type of family environment, and I was letting so many people in. And I didn't care who it was; I just wanted to feel like I got family and I got people that care about me."
Tory Lanez is facing trial
Lanez was arrested and charged in relation to the shooting in October 2020; the court then issued a protective order to keep him from making contact with Megan. Lanez's trial is set to begin in September 2022. 
Lanez has repeatedly denied Megan's claims.