Megan Thee Stallion Will Be a Judge on This Reality Show
It looks like Megan Thee Stallion is going to have another hot year thanks to a slew of projects she's tied to for 2020. The rapper is due to drop her debut album, Suga, this year which will feature the likes of SZA and Kehlani, and she is also part of the Birds of Prey soundtrack. It seems like it would just be a matter of time before she ventured into television, and now she's growing her résumé with a new gig.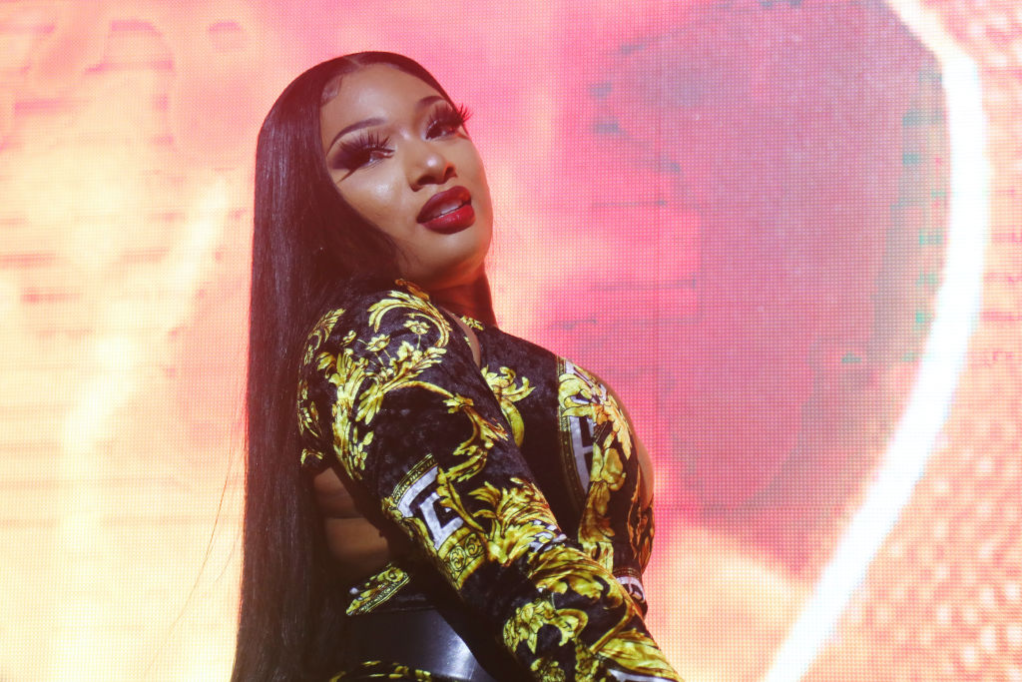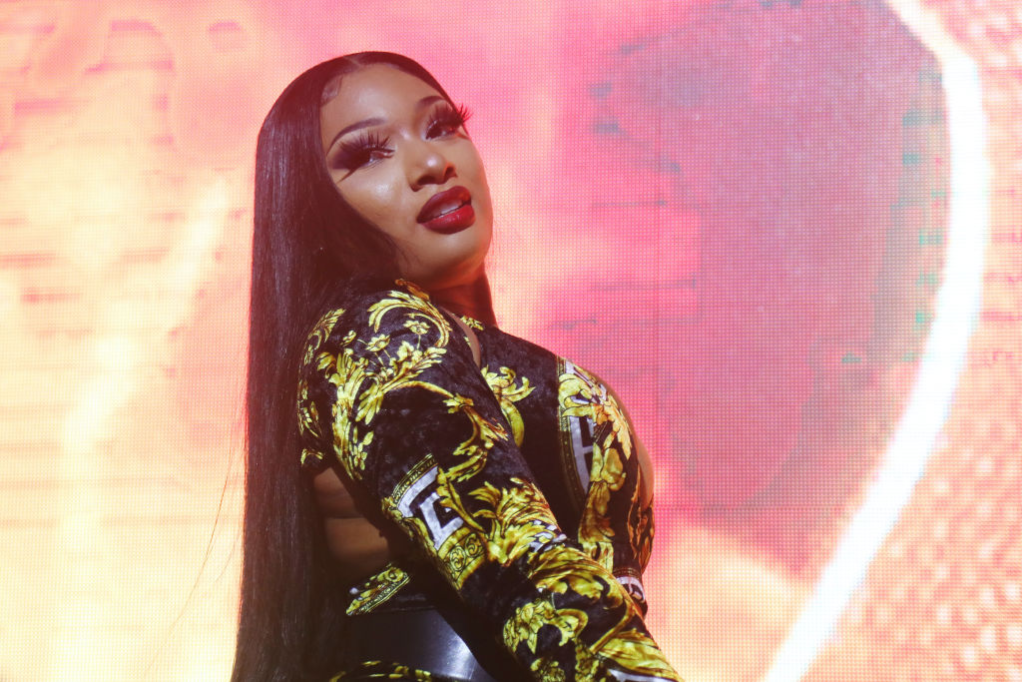 Megan Thee Stallion set to be a reality show judge
HBO Max just announced its lineup of judges for its upcoming reality series, Legendary and Megan Thee Stallion is among the names. She'll be working alongside Jameela Jamil who will serve as host and judge, and fellow judges Law Roach and Leiomy Maldonado. According to Deadline, Dashaun Wesley will serve as a commentator with DJ MikeQ on deck for music.
Megan will appear in every episode of the unscripted show which is set to premiere after HBO Max opens shop in spring of this year. Though the Houston rapper created her own scripted web series, Hottieween, on YouTube, this is her first time branching out into reality TV. Legendary will have her giving feedback to dance and fashion "divas" who are vying for the crown in a voguing competition.  
What is 'Legendary' about?
Legendary is a reality competition series centered on voguing and the ballroom community, and it aims to make legends out of its contestants. According to a WarnerMedia press release, Legendary will feature eight sets of competitors:
"In this series highlighting modern day ball culture, divas battle on teams called 'Houses' in fashion and dance challenges including vogueing for the chance to snatch the legendary trophy and win a cash prize. Voguing is a competitive style of modern dance featuring high fashion and choreography based on poses struck by models. Legendary features eight voguing houses, each comprised of five performers and a leader—the house 'parent.' The teams compete in an arcing competition that documents a themed ball every episode from start to finish giving full access to the behind the scenes action."
While Megan Thee Stallion could bring her own flair to the series, both Maldonado and Wesley are famous icons in the voguing community. Per Out Magazine, Maldonado is the leader of the Amazon house, and Wesley runs House Lanvin.
The show is already encountering some controversy
Soon after HBO Max announced its casting news, backlash ensued due to Jameel Jamil's involvement in the series. Voguing's popularity and origins stem from the LGBTQ community, with its style coming predominantly from Latino and African-Americans. There is a sentiment among some members of the ballroom and LGBTQ communities that Jamil should not be hosting a show for a culture she is not a part of.
According to the Los Angeles Times, Twitter users questioned the decision behind hiring Jamil and note that someone with more expertise should have been chosen to emcee the series. While Jamil's work on the feminism front is being praised, her appointment in Legendary is being called "random."
No word yet from Megan Thee Stallion about her new role in the show, but that will probably change once Legendary is closer to its premiere date. HBO Max goes live in May 2020.