Megan Thee Stallion's Best Friend Slams Rumor That She Shot Her, Confirms Fact About the Incident
People have a lot of questions about the incident that took place involving police, Tory Lanez, Megan Thee Stallion, a gun, and more. Confusion has been heightened by Megan Thee Stallion's statement she shared on social media, which doesn't seem to provide more information other than the fact that she was shot. Now, the rapper's best friend has come forward to deny one rumor but she indirectly confirmed another.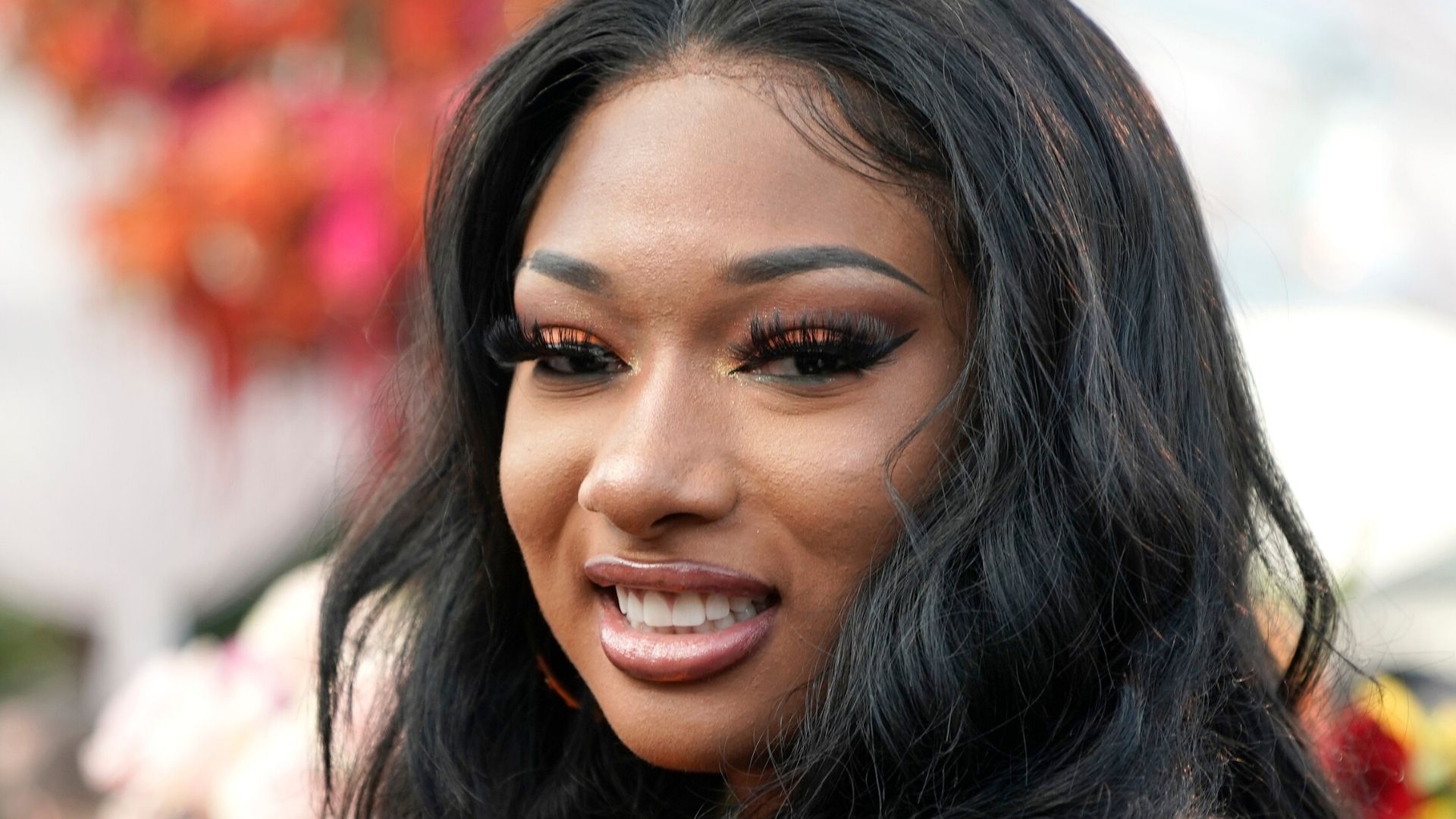 The initial reports about what happened
On social media, folks started talking about the shooting over the weekend. Not much was known about what happened, only that Lanez was arrested on a gun charge when Megan Thee Stallion was with him. It was initially reported that Megan Thee Stallion was injured due to a cut on her foot that she suffered during the incident.
The incident reportedly took place after a party at Kylie Jenner's house. TMZ said that Megan Thee Stallion was listed as a "victim" by police. The outlet reported, "When officers arrived, we're told witnesses reported people were arguing in an SUV before someone fired shots in the air … and the vehicle took off. Our law enforcement sources say cops got a description of the SUV and located it shortly afterward, and found the rappers inside along with another woman."
Megan Thee Stallion's new statement
However, a statement that she issued via social media on Wednesday tells a completely different story. "The narrative that is being reported about Sunday's morning events are inaccurate and I'd like to set the record straight," she wrote in part. "On Sunday morning, I suffered gunshot wounds, as a result of a crime that was committed against me and done with the intention to physically harm me.
"I was never arrested, the police officers drove me to the hospital where I underwent surgery to remove the bullets," she continued. "I'm incredibly grateful to be alive and that I'm expected to make a full recovery, but it was important for me to clarify the details about this traumatic night. I'm currently focused on my recovery, so I can return back to my life and back to making music as soon as possible."

The rapper's comments a vastly different than the TMZ article and details that were already known about the case. The footage was also released that doesn't seem to help clear things up either.
Here's what her best friend said
Without knowing more details about the incident, it seems that some people may have thought that Megan Thee Stallion's best friend, Kelsey Nicole, may have been involved in the shooting. In a now-deleted message, Nicole denied the rumor that she was the shooter. By saying this, she indirectly confirmed that she was the third person in the car with Lanez and Megan Thee Stallion.
"I want to clear up the rumors that I shot Megan," she wrote. "I WASN'T the one with the gun and would never do something like that. However I was present."
Regardless of what happened, we hope that Megan Thee Stallion is on her way to a speedy recovery.