Megan Thee Stallion's Label Claims She's Lying About Being Prevented From Releasing Music
Megan Thee Stallion (Megan Pete) had one of the best years of any female rapper in 2019. But though she may have been having a hot girl summer on the surface, she reportedly wasn't raking in the cash that should have accompanied such success. According to Megan, her record label is the reason for her lack of cash flow.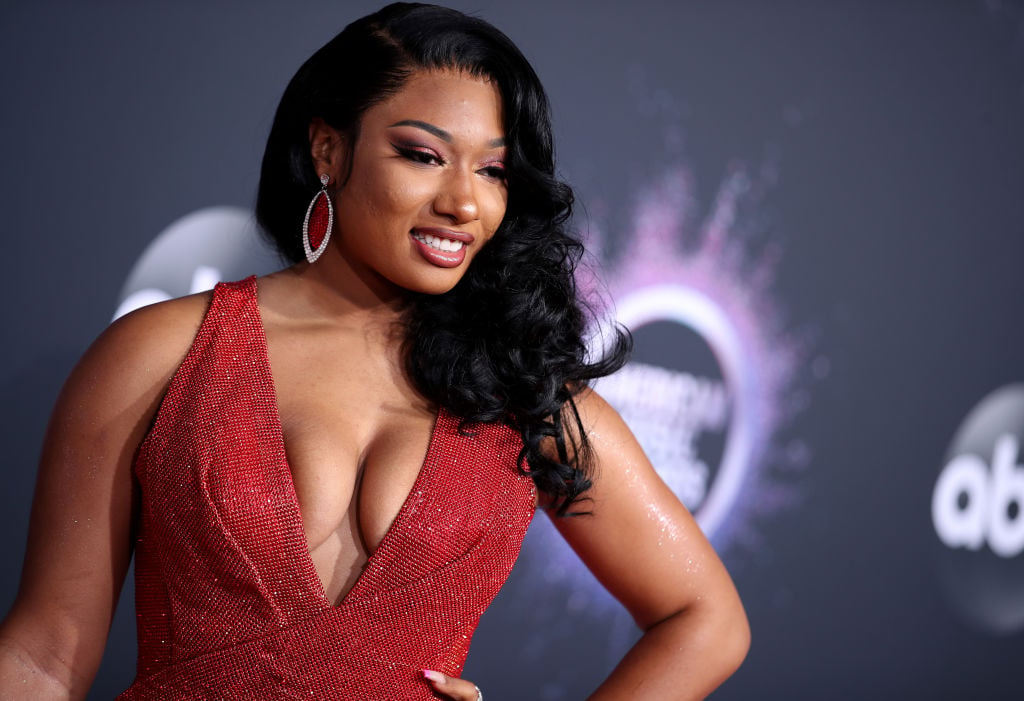 Megan's contract
New artists signing horrible contracts is a tale as old as time. But Megan isn't taking the abuse lying down. She decided to expose her record label, 1501 Entertainment for stopping her from releasing her new album, Suga.
"When I signed, I didn't really know what was in my contract," she said on Instagram Live. "I was young, I think I was 20 and I ain't know everything that was in that contract. So when I got with Roc Nation, I got management, real management, real lawyers and they was like, 'Do you know this is in your contract?' and I was like, 'Oh d*mn, that's crazy. No, I didn't know.'"
After learning what was in her contract, she reportedly tried to renegotiate the terms.
"So, I'm not mad at 1501," she continued. "I wasn't upset because I'm thinking in my head, 'Oh well, everybody cool, we all family. It's cool, it's nice. Let me just ask them n****s to renegotiate my contract.' Soon as I said, 'I want to renegotiate my contract,' everything went left. It all went bad, it all went left. So now they telling a b*tch that she can't drop no music."
Megan sues 1501 Entertainment
After revealing what was going on, Megan filed a lawsuit against the label for damages.
In the suit, Megan says that her contract was set up so that the label would receive 60 percent of her recording income, according to TMZ. Though the remaining money would go to Megan, she had to use her own money to pay for things that were necessary to her work like featured artists, sound engineers, and mixers. She also claimed that she didn't get any of the money from her tours or live performances.
1501 responds
1501's CEO Carl Crawford recently spoke to Billboard to shoot down Megan's claims.
"It's a whole lie," he told the outlet. "Nothing is true that she said. Me being greedy and taking money from her, that's crazy. I never tried to take nothing from her. The only thing we ever did was give, give, give."
He went on to blame Roc Nation for the discord.
"Everybody in the industry knows this is what Jay-Z and Roc Nation do: They come in, they find the smallest things wrong with the problem — because there weren't any problems before she left — and then she says that I didn't want to negotiate?" he said. "Ok, tell everybody your definition of negotiating. Your definition is, 'OK. I'm going to send Suge Knight's old lawyers to come in, and it's a stick-up…' Of course, I'm like, 'This isn't a negotiation. This is a robbery.'"  
"They want to make it look like I'm greedy? No, they're trying to keep me out of everything. She keeps saying, 'Them n—as over there negotiated my contract.' Them n*gas are sitting right next to her. T. Farris is the one. Her mom did the contract."