Meghan Markle: 3 Self-Care Tips the Duchess of Sussex Once Shared on Her Lifestyle Blog
When Meghan Markle still had her lifestyle blog, The Tig, she shared numerous tips about self-care including a mantra she told herself daily, a self-care bucket list, and more.
Meghan, Duchess of Sussex may have had to give up her lifestyle blog, The Tig, when she married Prince Harry, Duke of Sussex — although she still owns the site — but that doesn't mean we still can't take advice from the blog's archives. Ahead, find out three self-care tips Meghan shared on The Tig before she had to give it up, along with other things, for life in the British royal family. 
Meghan Markle started her lifestyle blog in 2014
Markle started The Tig in 2014 as a "hub for the discerning palate — those with a hunger for food, travel, fashion [and] beauty," according to the blog's About page. The name for her foray into the lifestyle industry came from the Duchess of Sussex's favorite wine, Tignanello, and an "ah-ha" moment she experienced drinking it for the first time. 
Before she became the Duchess of Sussex, Meghan ran The Tig for three years. In a 2017 post she announced her "little engine that could" would be no more when she shut down the lifestyle blog and left only a landing page with a farewell message. Thankfully, in those three years she offered up lots of her tips and tricks about self-care that are still accessible.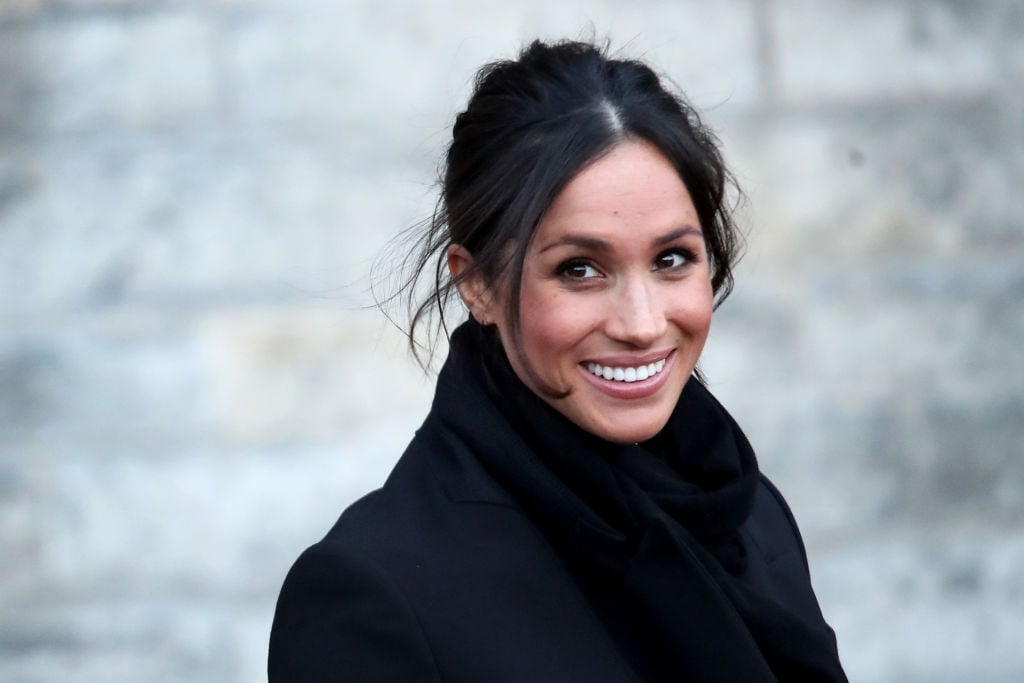 Her self-care advice: 'Know that you're enough'
On Aug. 4, 2014, the day she turned 33, Meghan shared some wisdom in a post titled, Birthday Suit. She recalled what a casting director told her during an audition at the age of 24. 
"'You need to know that you're enough. Less makeup, more Meghan,'" the Duchess of Sussex remembered the casting director telling her. From then on, Meghan made sure to tell herself just that, and in the post, encouraged her readers to do the same. 
"You need to know that you're enough," she wrote before adding that the saying had become, "a mantra that has now engrained itself so deeply within me that not a day goes by without hearing it chime in my head."
In fact, it's how Meghan signed off a farewell letter to her readers of The Tig when she closed the site. "Above all, don't ever forget your worth — as I've told you time and time again: you, my sweet friend, you are enough," she wrote in a note that still remains on the blog. 
Meghan Markle says to 'leave room for magic' in your life
In a post from Jan. 1, 2016, Meghan shared that she didn't have any resolutions and instead, decided to "leave room magic" in her life. She recalled how her Suits costar, Gina Torres, told her those words when she'd been listing off everything on her schedule when she had downtime fron the show.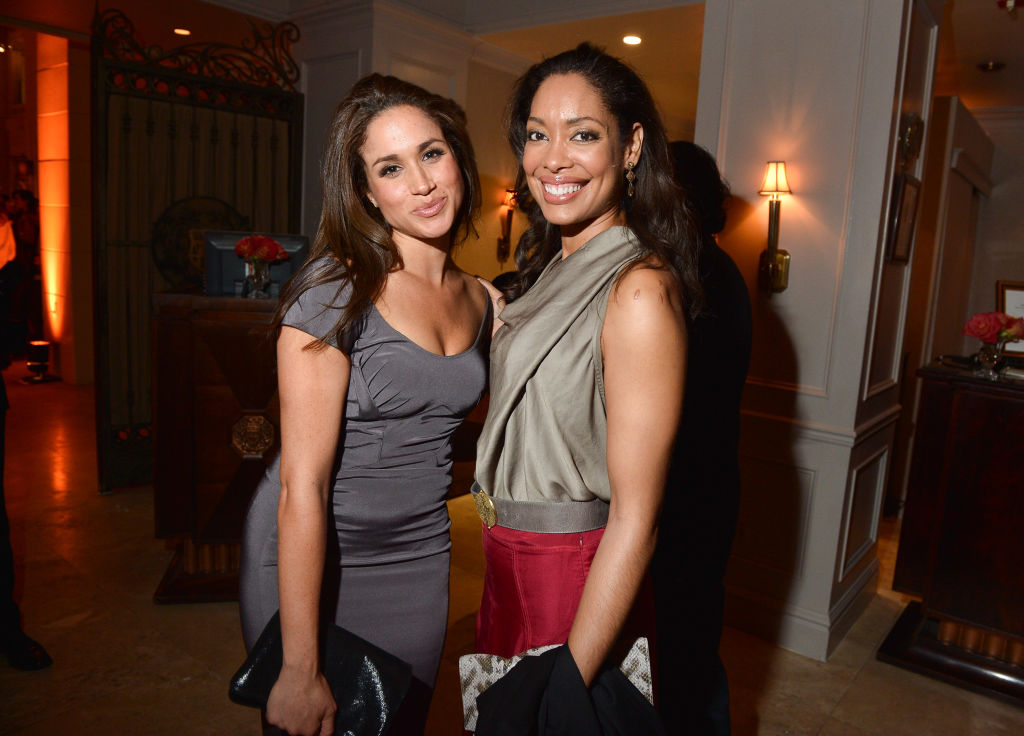 "My castmate and friend, Gina, listened to me rattle on about my plans for the hiatus, bullet pointing the multitudinous events of my schedule and planned jaunts from one place to the next. She stopped me. 'Meg, I will just say one thing. Make sure you leave room for magic.'"
She suggests making a self-care bucket list
On Sept. 9, 2016, Meghan shared a post called The Art of Independence in which she detailed a self-care bucket list to encourage self-love. 
Meghan's suggestions? 
See a movie alone like she did at the age of 20 when she saw Sandra Bullock's Forces of Nature by herself. Her other tips included solo vacations, buying yourself flowers (something she did for herself every week), and going out to dinner alone. Meghan described them as ways to "flex your independence and allow yourself the opportunity for greater growth."
Meghan's methods of self-care may have changed slightly since she's become the Duchess of Sussex, but she can still take plenty of her own advice.