Meghan Markle: A Look at Her Inner Circle of Celebrity Best Friends
We know Meghan Markle as an actress and the love of Prince Harry's life, but who's in her inner circle? Who is she spilling all of the juicy details concerning her royal relationship to?
Here's a list of all of Markle's famous friends.
1. Priyanka Chopra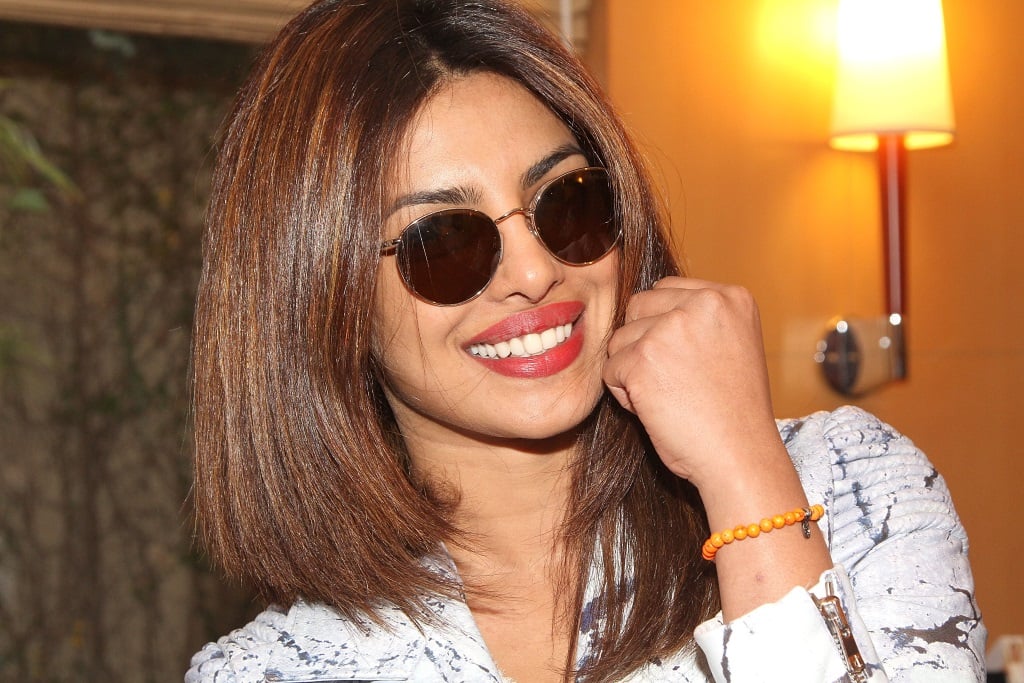 Quantico actress Priyanka Chopra became friends with Markle a few years ago at the annual ELLE Women in Television dinner. The two hit it off at the event and have been close ever since.
Chopra congratulated Markle on her engagement with an Instagram post that read, "Congratulations to my girl Meghan Markle and Prince Harry!! Am so happy for you Meg! You deserve the best always. Keep smiling that infectious smile."
2. Lindsay Roth
Lindsay Roth and Markle have been best friends since they met in a literature class at Northwestern University (Markle was even the maid of honor in Roth's wedding). Today, Roth is the author of What Pretty Girls are Made Of. Though a lot has changed for Markle in the last year, Roth isn't surprised that her friend is handling everything with grace and a sense of clarity.
"There's a motto that Meg and I have consistently come back to throughout the years: 'I choose happiness.' It's a constant reminder to be self-aware, be uniquely you, be happy and to treat people with respect; to be kind, empathetic and to really learn from those around you in any circumstance," says Roth. "Meg does that."
3. Serena Williams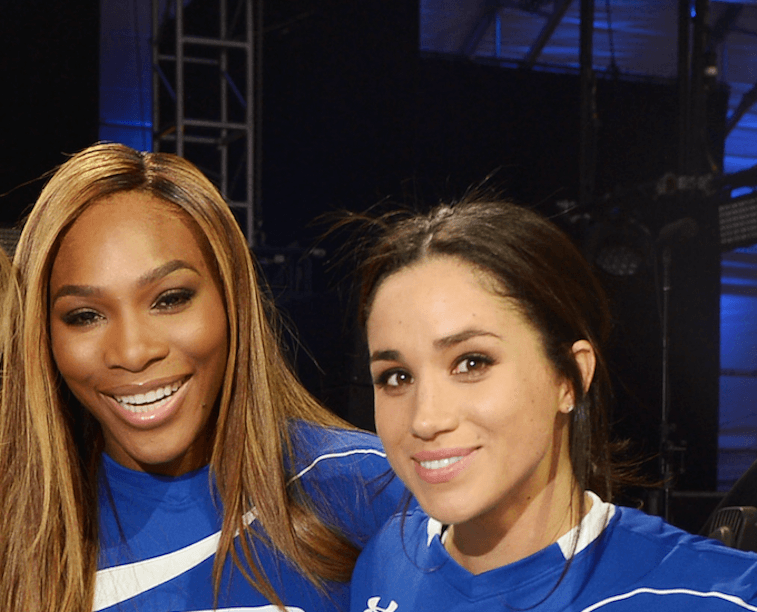 Markle met Serena Williams at the February 2014 DirecTV's Celebrity Beach Bowl flag football game and became fast friends. Markle even wrote about the instant connection she felt with the tennis star in her personal blog after the game.
Through the years, Williams has helped Markle learn how to deal with fame. "Her personality shines," Williams told Vanity Fair of Markle. "I told her, 'You've got to be who you are, Meghan. You can't hide.'"
4. Markus Anderson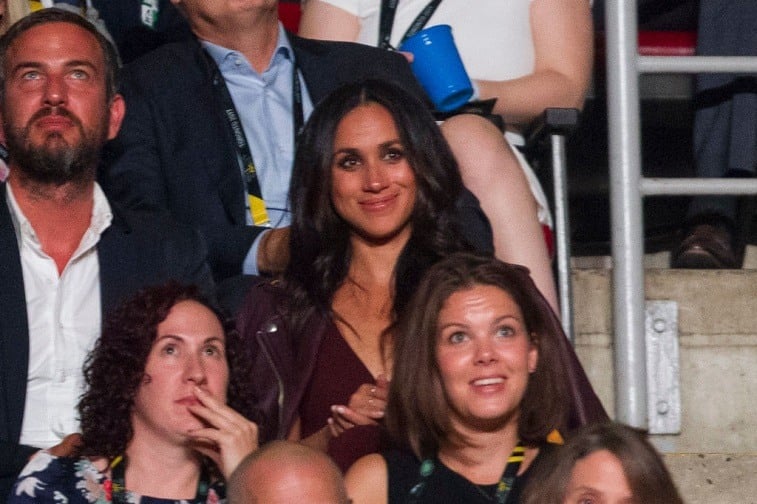 Markle's good friend Markus Anderson is the global membership director of Soho House. It as rumored at one time that Anderson could be the person responsible for introducing Markle and Prince Harry.
The two are close friends who enjoy sharing meals and vacationing abroad together. For his birthday, Markle wrote this on Instagram: "What would I do without you, my loving, supportive, and endlessly fun friend?? I know what….I would be bored, and life would be infinitely less interesting. I love you SO much."
5. Jessica Mulroney
Jessica Mulroney is a stylist who's married to the son of former Canadian Prime Minister Brian Mulroney (the couple was invited to sit with Markle and Prince Harry at this year's Invictus Games).
The two used to post frequently on Instagram of their grand adventures — from trips to Italy to sharing extravagant meals to relaxing at home together.
6. Millie Mackintosh
Former Made in Chelsea star Millie Macintosh is another famous friend of Markle's. Mirror reports that Mackintosh is one of Markle's closest friends in the U.K. and may even end up as a bridesmaid in the royal wedding.
You can spot the two on Instagram spending time at the upmarket Soho Farmhouse on Oxfordshire. "The best afternoon with Millie Mackintosh. So proud of you darling," Markle captioned a photo of the two out and about. 
7. Abigail Spencer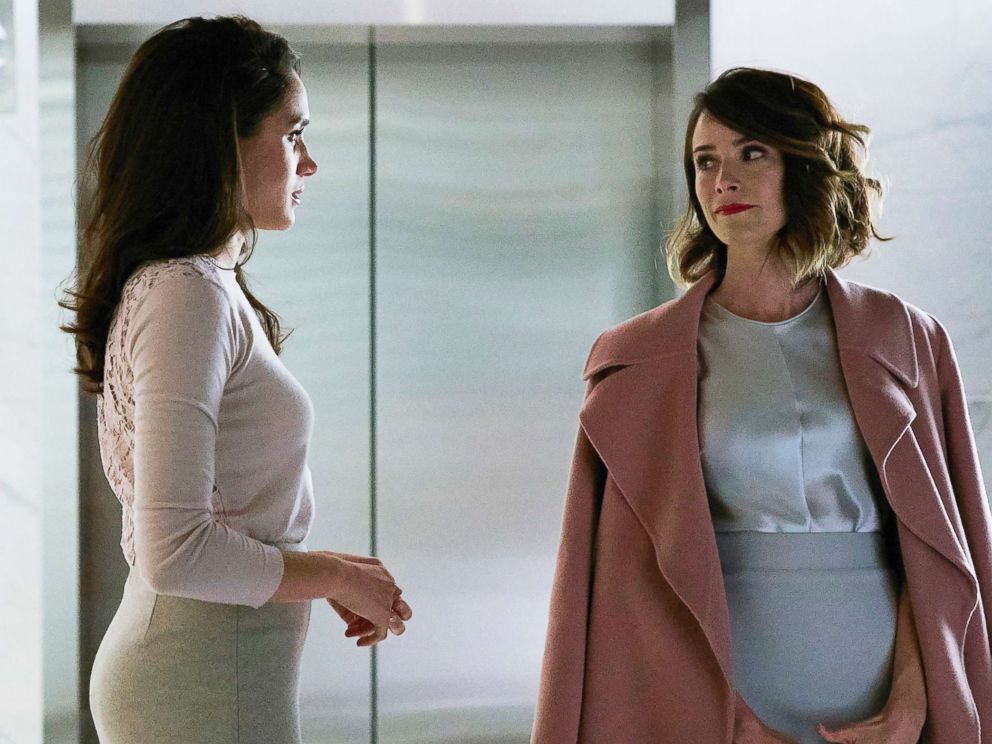 Markle and Abigail Spencer know each other from both working on Suits. Since they began filming, the two have enjoyed working together and becoming friends.
"She's got warm elegance, though her style is hard to pin down," Spencer told Vanity Fair about her friend. "It's classy and timeless. When you're talking to her, you feel like you're the only person on the planet. And it's just wonderful to see her so in love."
Check out The Cheat Sheet on Facebook!