Meghan Markle: A Look at Her Inner Circle of Celebrity Best Friends
Meghan Markle has a long list of celebrity best friends, from Serena Williams to Priyanka Chopra.
We know Meghan Markle as an actress and the love of Prince Harry's life, but who's in her inner circle? Who is she spilling all of the juicy details concerning her royal relationship to?
Here's a list of all of Markle's famous friends.
1. Priyanka Chopra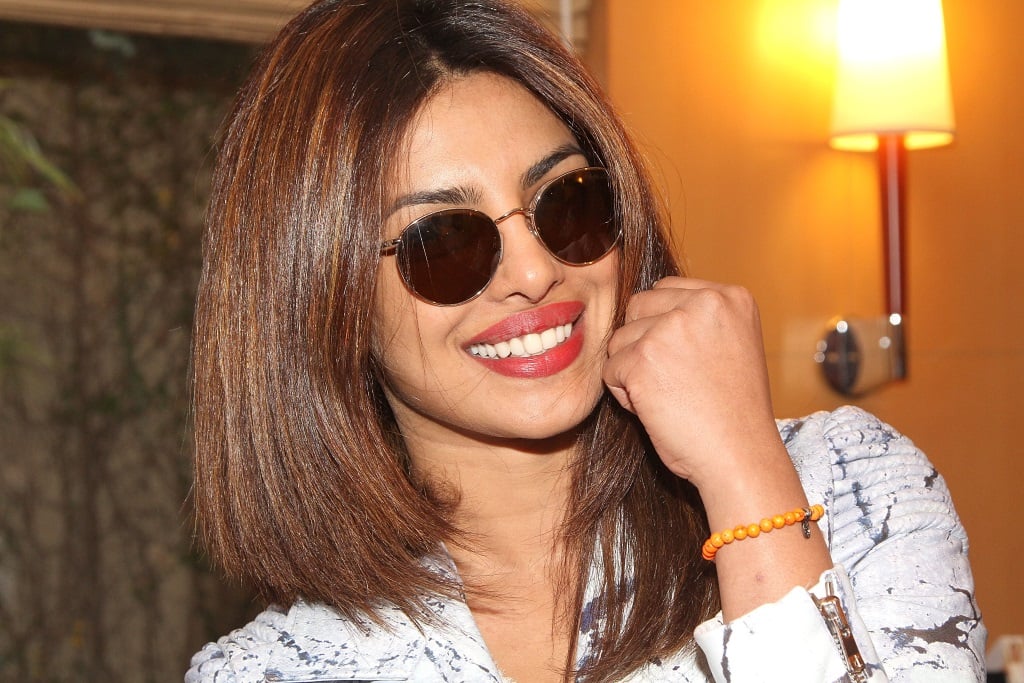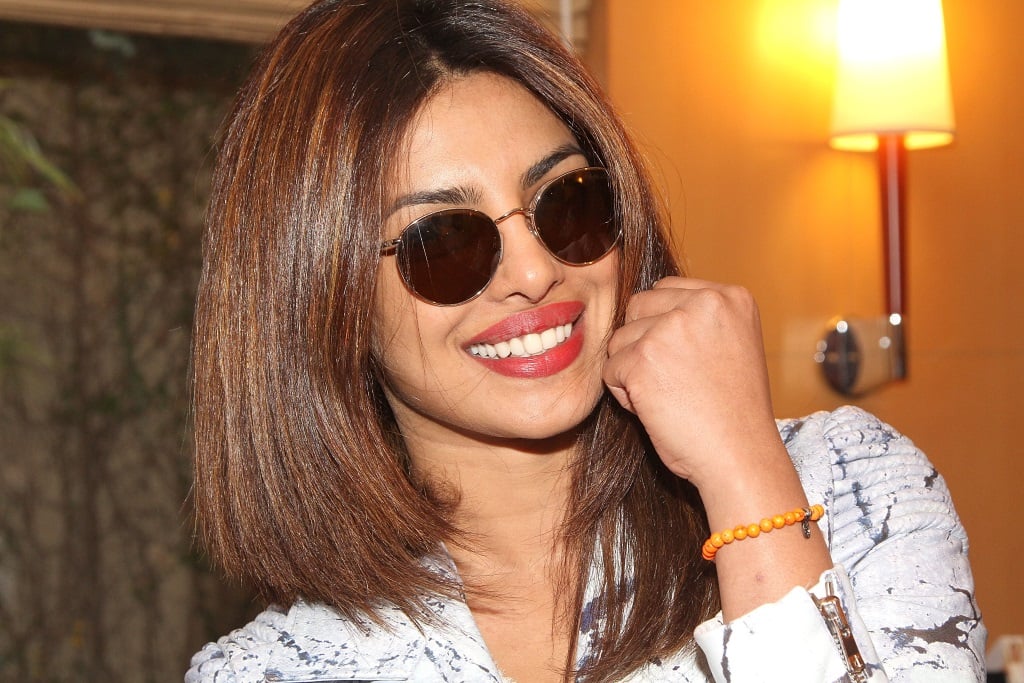 Quantico actress Priyanka Chopra became friends with Markle a few years ago at the annual ELLE Women in Television dinner. The two hit it off at the event and have been close ever since.
Chopra congratulated Markle on her engagement with an Instagram post that read, "Congratulations to my girl Meghan Markle and Prince Harry!! Am so happy for you Meg! You deserve the best always. Keep smiling that infectious smile."