Meghan Markle Accused of Chasing 'Clout' and 'Hollywood Life,' But She's Already Had It All Before Prince Harry
We all know that Meghan, Duchess of Sussex takes much more than her fair share of criticism in the news media. Since her relationship with Prince Harry was made public, it seems that the tabloids look for any reason that they can find to bash her, and Megxit is no exception.
Now that Meghan and Prince Harry have officially moved to Los Angeles, they are being watched by just about everyone in the entire world to see how things will pan out for them. Now, Meghan is accused of chasing "clout" and "Hollywood life." But she's already had it all before meeting Prince Harry.
A royal source says that Meghan is getting what she has always wanted
Meghan was born and raised in Los Angeles, California, and apparently, it didn't take much convincing for Prince Harry to agree to move there with her. While some fans may assume that Meghan simply wanted to return to the surroundings that she knows and loves, as well as be in close proximity to her mother, Doria Ragland, there is also speculation that there were other reasons for the move.
According to Express, a royal source has said that Meghan chose to move to California simply for her own benefit. She knows that she and Prince Harry stand to make millions, if not billions, of dollars now that they have resigned as royal family members.
Not only that, but now that she is the wife of Prince Harry, the royal source feels that Meghan knows that the ball is in her court — she can demand who to work with and do so on her own terms, not the other way around. By leaving England and returning to Hollywood, it looks as if Meghan is getting everything that she has ever wanted.
"This is the ideal result for her – she comes back to Hollywood with a prince to flaunt and getting to pick and choose who she wants to work and socialize with rather than the other way around," said a source to Express. "I think she always wanted to be back here, she always dreamed of the full-blown Hollywood lifestyle and this kind of clout."
Meghan was a household name and famous in her own right before she ever met Prince Harry
There may be some people who feel that Meghan is after the glitz, glamour, and fame that the move to California might bring her. But, the truth is she paved the way for herself long before she and Prince Harry ever met.
The duchess had a successful acting career for years, and thanks to her hard work and her role as Rachel Zane on the legal drama, Suits, she was already a household name. According to Good Housekeeping, Meghan was introduced to the world of acting when she was a young girl, and always knew exactly what she wanted to do.
Those who feel that Meghan is just "chasing clout" seem to have forgotten that she already had that on her own! Vanity Fair reports that she actually had all the clout that she could have possibly wanted, thanks to her lifestyle blog, The Tig, and her fashion collaborations. Let's not forget that Meghan was also a feminist in her pre-royal days, meaning that she had focus long before ever marrying the grandson of the Queen of England.
Meghan had plenty of celebrity friends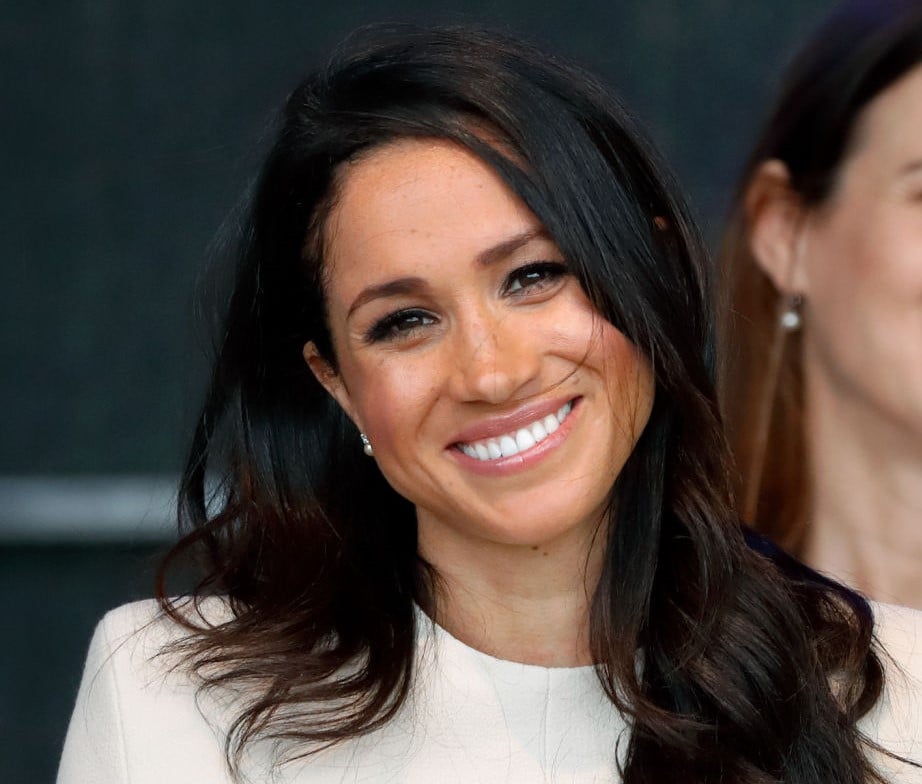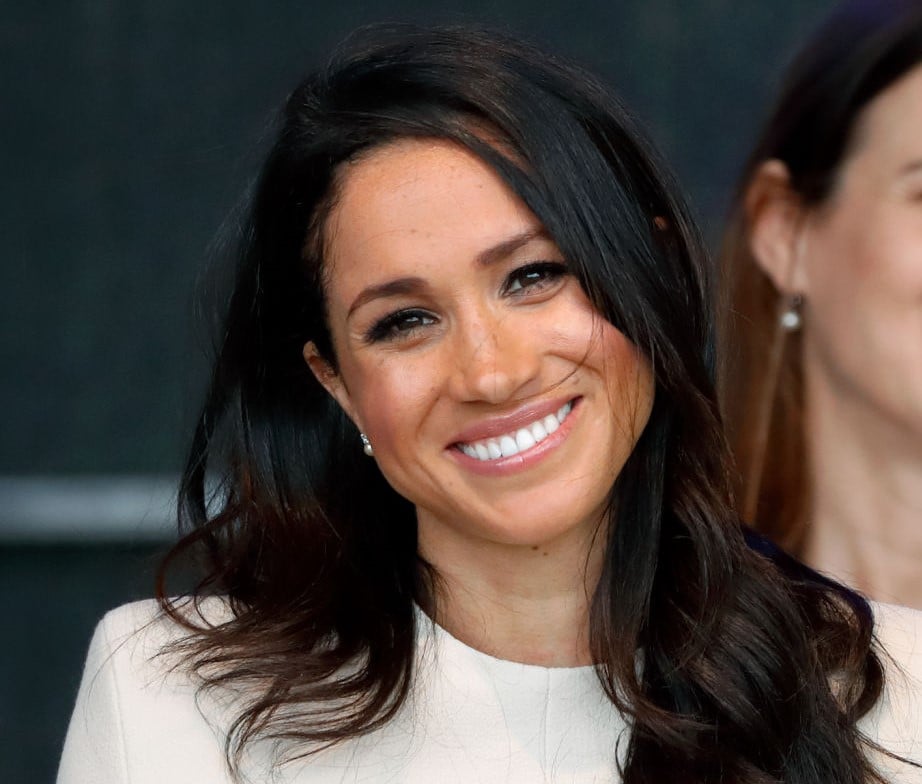 Meghan and Prince Harry's move to Los Angeles could be misconstrued as a way of saying that she is looking to get in with the celebrity crowd, but that couldn't be further from the truth. While her circle of friends has certainly expanded since marrying Prince Harry, true fans definitely know that she had close relationships with famous people such as Misha Nonoo, Serena Williams, and Priyanka Chopra.
Looks like Meghan was already with the "in" crowd years before she was ever introduced to her prince. Although some people are jumping to the conclusion that Meghan is chasing "clout" and "Hollywood life", it turns out she's already had it all before Prince Harry.