Meghan Markle Actor Tiffany Smith Says 'Masters of the Universe: Revelation' Character Andra is a He-Man Fangirl
Tiffany Smith played Meghan Markle in the Lifetime movie Harry & Meghan: Becoming Royal. Now, she provides the voice of Andra in Netflix's new animated series Masters of the Universe: Revelation. Andra is a new character in the world of Eternia, and Smith said she can represent the audience by being a total fangirl.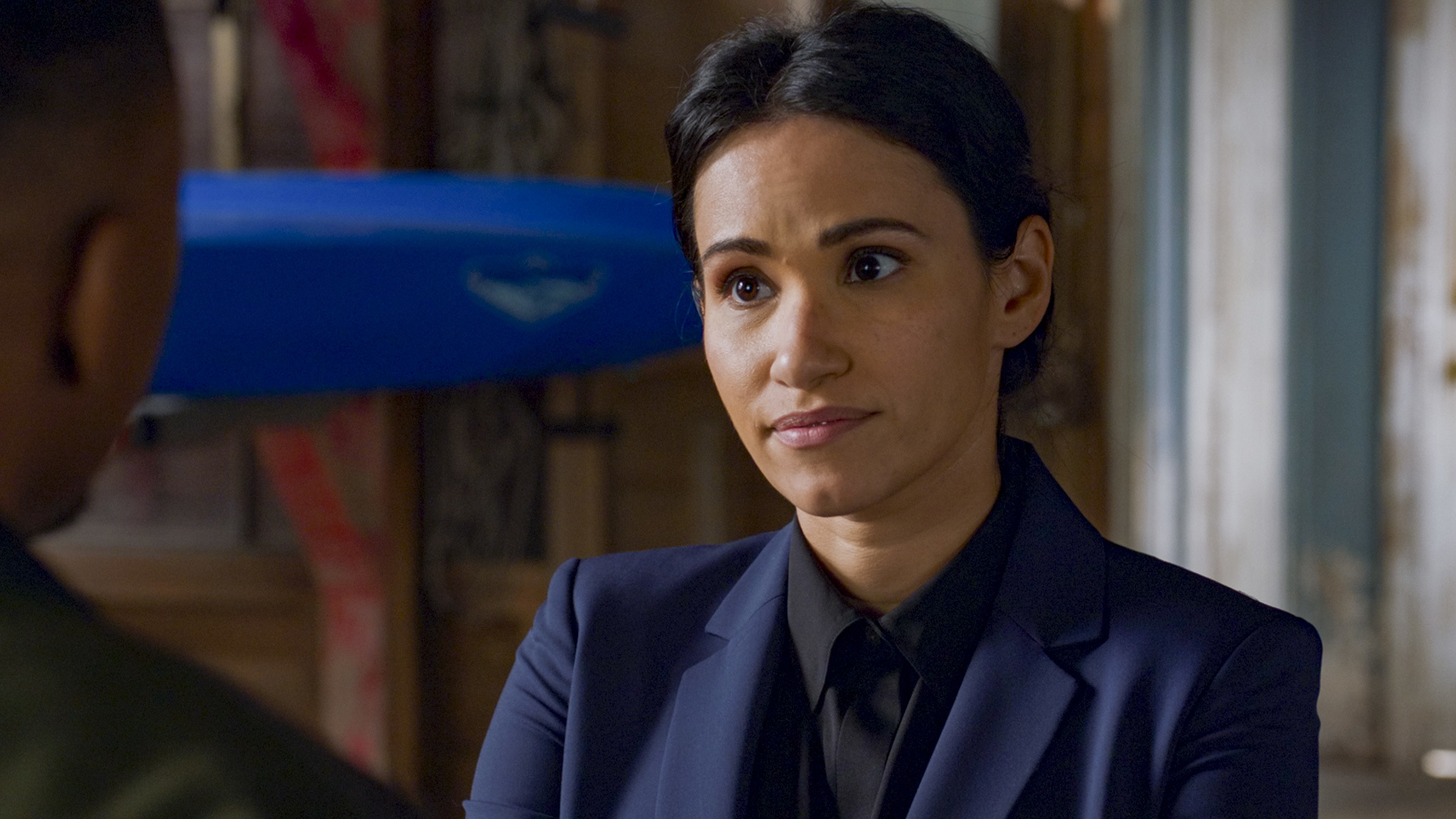 Smith spoke with reporters over Zoom on June 3. Here's what Smith said about her new character in Masters of the Universe: Revelation, which is on Netflix now. 
Tiffany Smith said she had less pressure than her 'Masters of the Universe: Revelation' co-stars
Chris Wood and Sarah Michelle Gellar spoke about recapturing the voices of He-Man and Teela respectively. Those were characters other actors had played in the past. Since Andra was new, Smith could start from scratch, unlike when she portrayed the real-life Markle.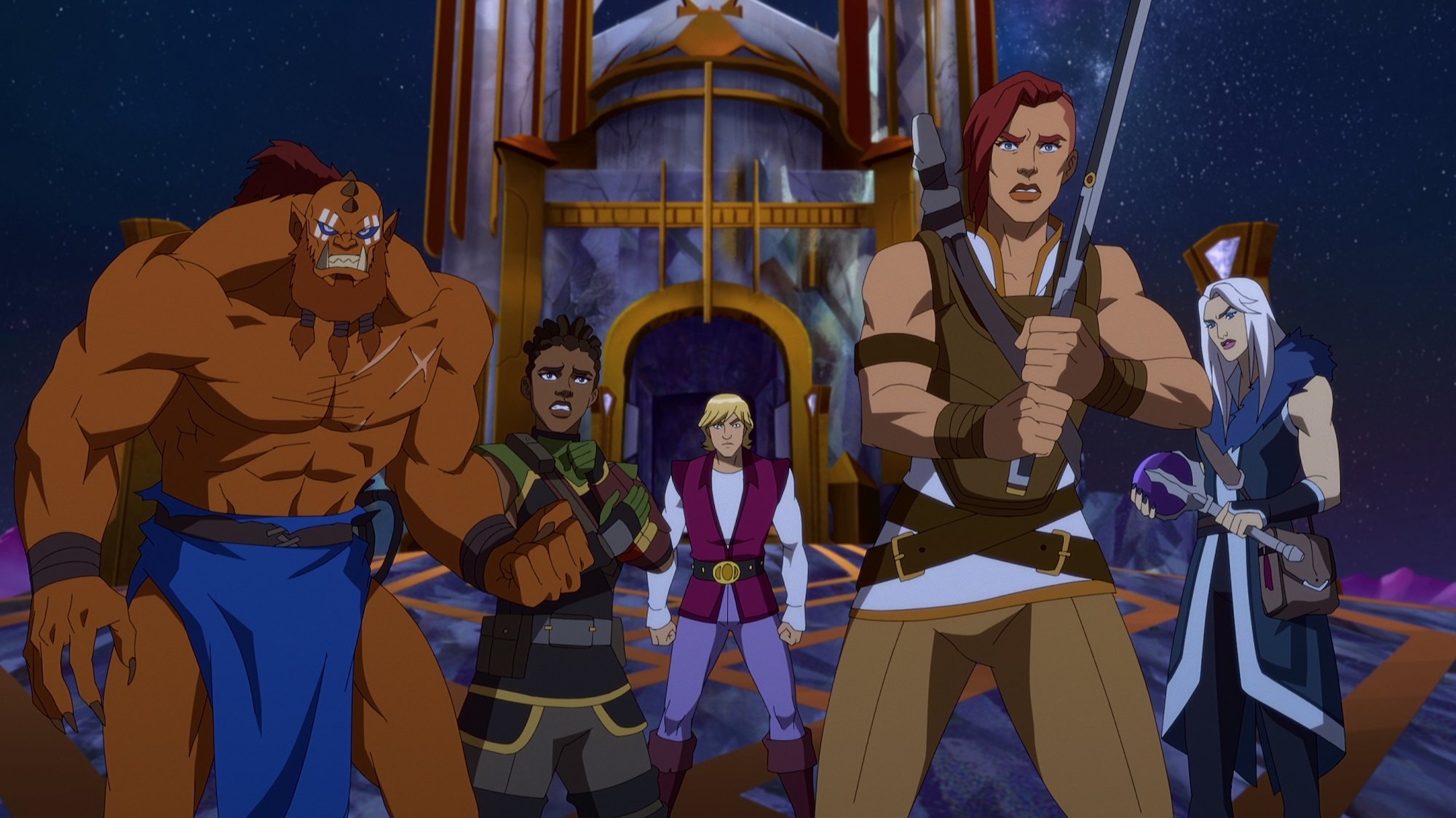 "I felt really lucky because I obviously was a fan of the original series but I didn't have the same pressure that every other voice actor coming in had on them," Smith said. "There wasn't any real version of Andra yet. So I did get to step in and make her fresh and new. What was so awesome is that I've gotten to work with [Masters of the Universe: Revelation creator] Kevin Smith before and so he knows me. He knows my voice. He knows the level of energy I get to."
Meghan Markle was real but Andra is the audience in 'Masters of the Universe: Revelation'
With Eternia in crisis, Teela teams up with some new warriors to save the realm. When Andra joins her quest, Andra can be like the audience reuniting with He-Man, Teela and the gang after all these years.
"What was so great about this character, she really is the audience's entrance into this world because she fangirls about stuff," Smith said. "I feel like she's a lot like Barry Allen sometimes where she's in it and she's like, 'Oh my gosh, that's this person, I heard about this.'"
Andra is a little bit of comic relief too
Smith said she also added some humor to Andra's dialogue. 
"Just as we were playing in the studio, I started to get more and more confident with okay, I get to make her," Smith said. "So throwing in one-liners here and there, like a little bit more snark than I would naturally do. Just building my confidence in the booth to be able to ask about that stuff."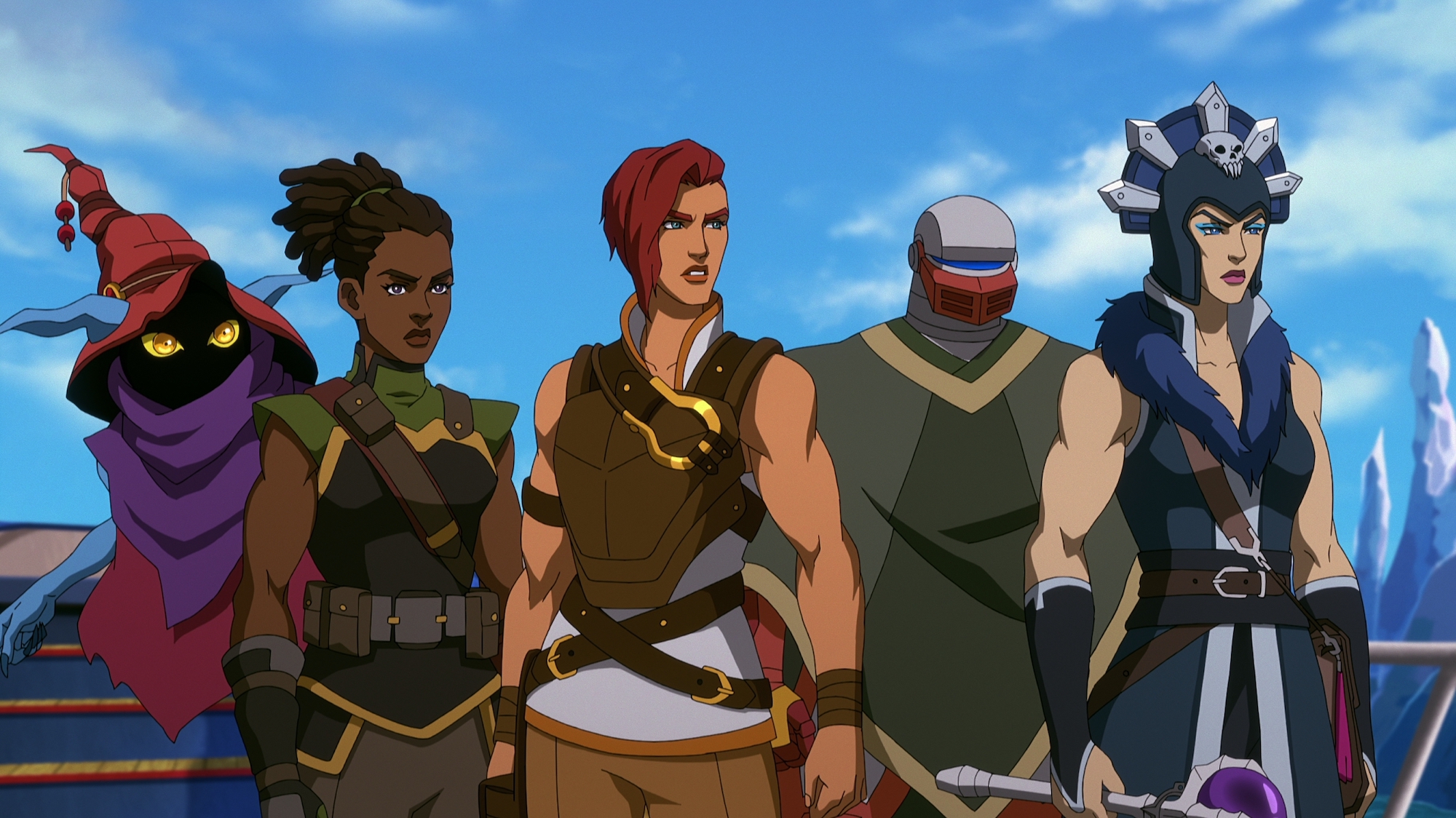 Smith promised her snark kept in line with the original Masters of the Universe series. 
"Of course have the funny one liners because that's what people are used to," Smith said. "A lot of that's just a love letter to the original series but we get to vibe from it even more and bring in new characters too like Andra."