Meghan Markle Admits She Was 'Eager to Please' Other Royals and 'Sensitive' to Their Criticism
After stepping down as a senior royal in 2020, Meghan Markle revealed she had a hard time fitting into the royal family. Recently, the Duchess of Sussex opened up more about some events that happened when she was a newbie to the royal crowd. Meghan shared that she was "eager to please" and "sensitive" to criticism from other royals.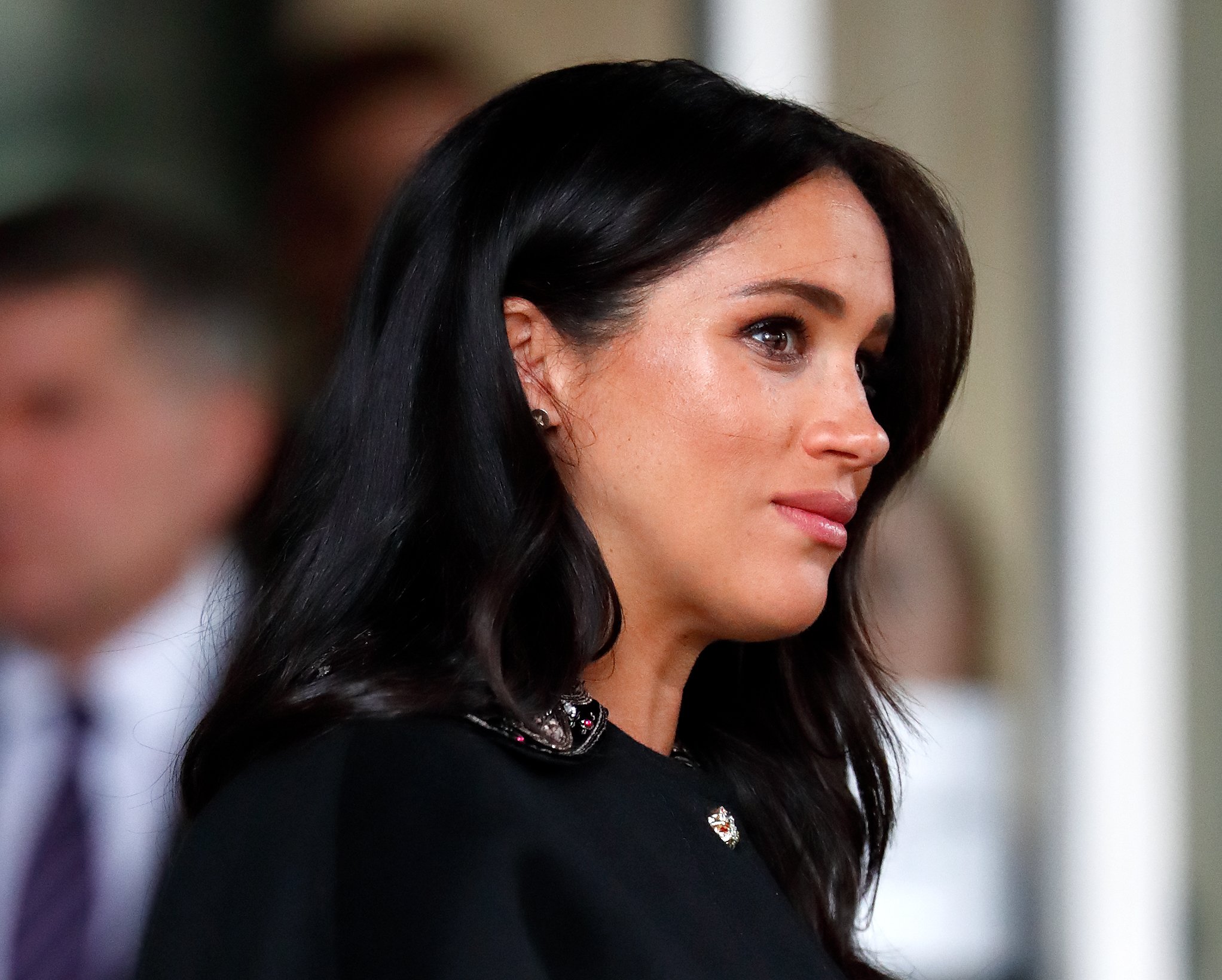 Meghan Markle reportedly got along with some senior royals
Before Meghan stepped down, there were reports that she got along well with some senior royals.
For example, Prince Charles walked her down the aisle during the royal wedding in May 2018 after Meghan's father, Thomas Markle Sr., could not make it.
In the March 2021 interview with Oprah Winfrey, Meghan also shared that Queen Elizabeth had been very kind to her. Meghan said of their first engagement together: "It made me think of my grandmother, where she's always been warm and inviting and really welcoming."
Meghan Markle admits she was 'eager to please' 
Recently, Meghan admitted she had a desire to "please" other royals.
In a statement for her current lawsuit against British tabloid newspapers, Meghan shared that, in 2018, her father criticized the royal family. This led other royals to allegedly put pressure on Meghan to stop the attack.
"I had privately endured the media onslaught surrounding my father with the support of my husband and [Jason Knauf], in his capacity of our Communications Secretary," she said, according to Newsweek. "But it was only when my father began criticizing the Royal Family (including in a long interview published by [The Mail on Sunday] on 28 July 2018) that senior members of the family and their advisers expressed their concern over the public attacks, and expressed their desire to have them stopped."
The Duchess of Sussex added, "I was especially sensitive to this as I had very recently married into the family and was eager to please them."
As a result, Meghan sent her father a letter that he later gave to the tabloid newspaper The Mail on Sunday. This eventually spiraled into the aforementioned lawsuit as Meghan tried to claim her privacy was invaded.
Meghan Markle seems to have a fraught relationship with the royal family now
Although Meghan wanted to get on the royals' good side, there seems to now be a rift between the two sides.
After moving to California, she and Harry gave interviews that painted the royal family in a negative light. For example, during the Oprah interview, Meghan claimed a royal made racist remarks about her son's skin color. She also alleged that palace staffers withheld her passport and refused to get her help for her depression.
Meghan has not returned to the United Kingdom since moving to California with Harry. Meanwhile, Harry has returned twice with Meghan: He attended Prince Philip's funeral in April 2021 and the unveiling of Princess Diana's statue in July 2021.
There are reports that the couple could visit the U.K. for Christmas or the christening of their daughter, Lilibet. However, neither the Sussexes nor the royals have confirmed these rumors.