Meghan Markle Also Wants to Write Books for Adults, Source Says
Meghan, Duchess of Sussex has been taking on various projects after stepping down as a senior royal in 2020. She will be releasing her first children's book in June 2021, and many fans are excited for it. According to a source, Meghan wants to target the book market for adults as well.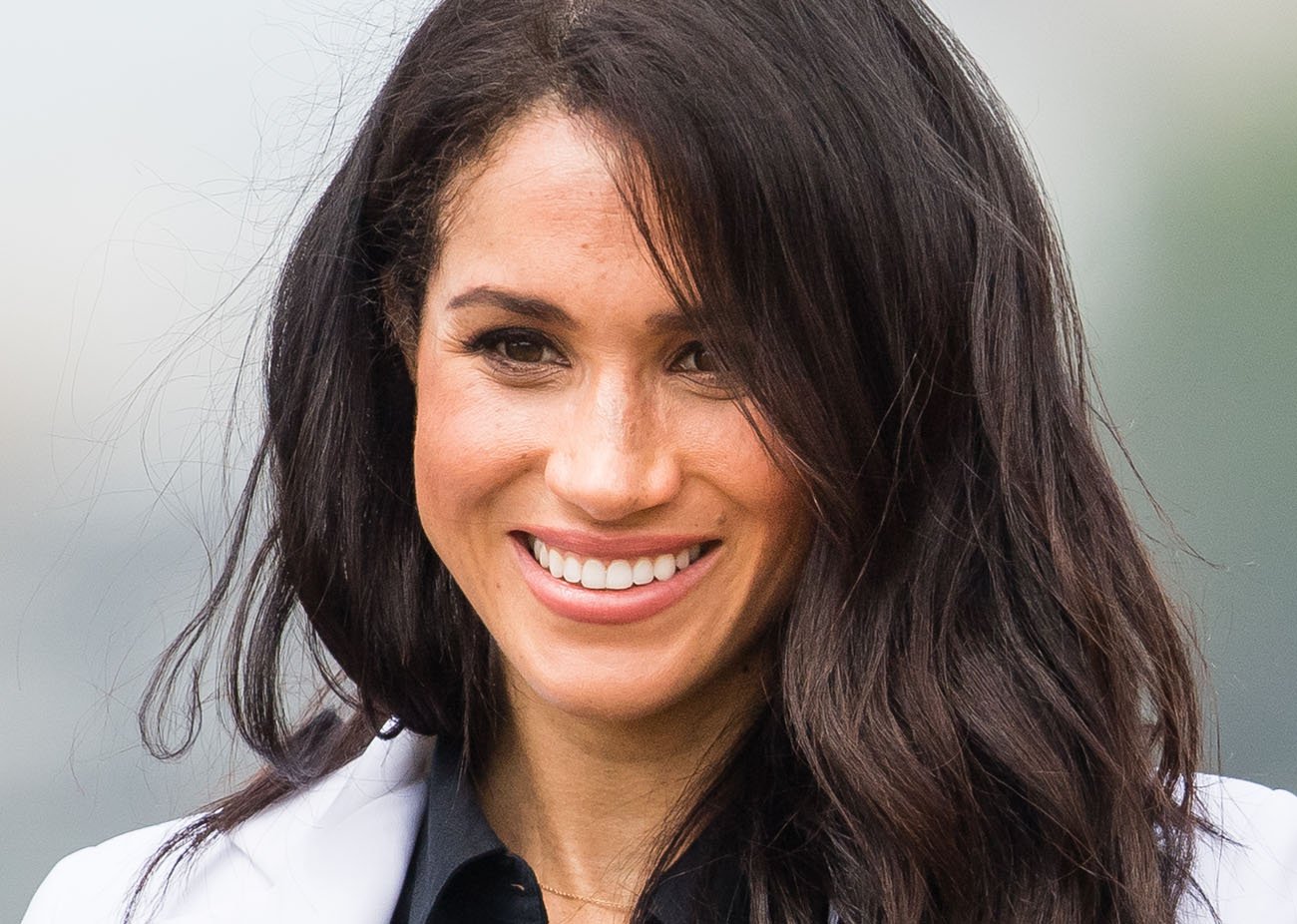 What is Meghan Markle's children's book about?
Meghan's first children's book is called The Bench. It is based on a poem she wrote about Prince Harry and their son, Archie. The book is illustrated by Caldecott-winning artist Christian Robinson.
Penguin Random House will publish The Bench, and the company's website has a description of the book.
"In The Bench, Meghan, The Duchess of Sussex, touchingly captures the evolving and expanding relationship between father and son and reminds us of the many ways that love can take shape and be expressed in a modern family," the description reads.
It also adds, "With a universal message, this thoughtful and heartwarming read-aloud is destined to be treasured by families for generations to come."
The book is set to be released on June 8, 2021—ahead of Father's Day.
A source says Meghan Markle wants to release books for adults as well
RELATED: Queen Elizabeth Reportedly Had Concerns About Meghan Markle's 'Behavior and Attitude' Before the Royal Wedding
We still do not yet know how The Bench will be received by the public. However, an insider shared that Meghan is already thinking about releasing more books in the future, especially if this first children's book does well.
"Meghan loves writing and she's very good at it," the source said, according to Vanity Fair. "She wanted to have a go at writing a children's book first and depending on the success of this, there will be more. She is also keen to write books for adults too."
Meghan Markle has a history of writing and publishing
RELATED: Meghan Markle Has Surprising Hidden Talents Most People Do Not Know About
Perhaps it is not surprising to many fans that Meghan is already trying to become an author. She has shown a lot of interests in writing and publishing for many years now.
When Meghan was still an actor, she had a lifestyle website called The Tig. There, she wrote numerous blog posts about her life, recipes, and travel recommendations. Meghan shut down the website before joining the royal family, but various places have since archived her old posts.
As a working royal, Meghan helped promote a cookbook published by Hubb Community Kitchen. The book was created by a group of women who came together after the Grenfell Tower Fire in 2017 to help their community. Meghan worked closely with Hubb Community Kitchen when she lived in the United Kingdom, and she wrote the foreword to the cookbook, which was released in 2018.
In 2020, Meghan also admitted that she contributed to the biography Finding Freedom by Omid Scobie and Carolyn Durand. The book was published that year and aimed to highlight Meghan and Harry's time in the royal family from their perspective. The royal couple initially denied involvement in Finding Freedom, but court documents revealed, according to Page Six, that Meghan gave a friend information to pass along to the authors.