Meghan Markle's American 'Energy' Led to Problems With Royal Staff, Source Claims: 'Meghan Can Be Difficult'
During Meghan Markle's brief time as a working royal, the rumors swirled about what life was like for the duchess inside the palace walls. Rumors of Meghan at odds with her staff surfaced, leaving some to question the duchess' attitude. But it might have been that the barrier between Meghan and her staff stemmed from work culture — and that the duchess' American 'energy' was the root of the problem.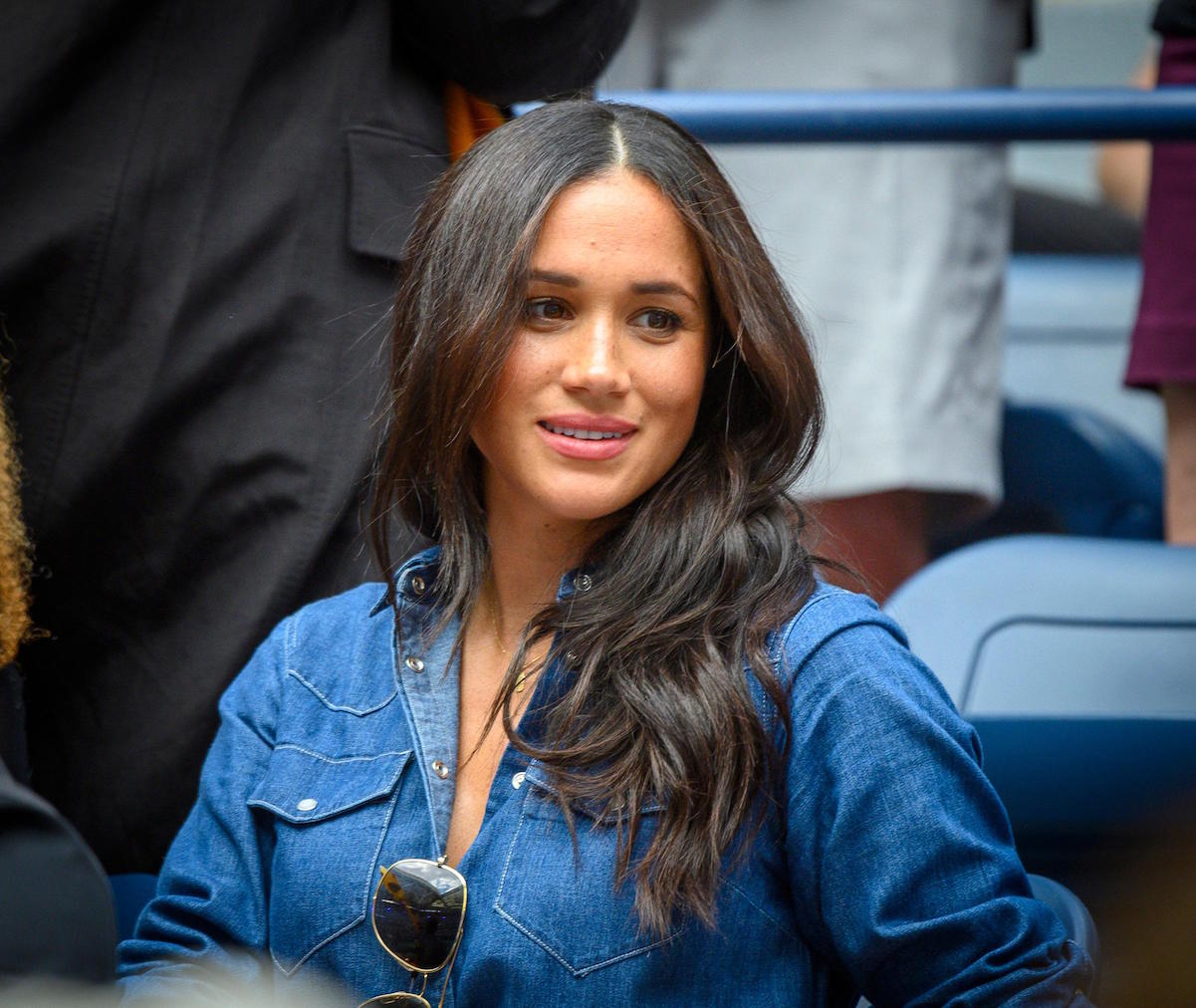 Meghan Markle never warmed up to being a royal
When Meghan began dating Prince Harry, things seemed perfect. The two were able to keep their relationship under wraps, but it didn't take long for the public to learn they were a couple. From there, the British tabloids began berating Meghan, starting rumors about her and creating a divide between her and the public.
Fast forward about three years, and it appears some of those rumors might have had some truth behind them. Various palace sources have suggested Meghan had a "difficult" time fitting in with the royal family and that there was obvious tension between the Sussexes and the Cambridges (Prince William and Kate Middleton).
Specifically, rumors of Meghan being rude to not only her own staff but also to Kate's staff only further sunk Meghan's reputation. But it's possible that the differences in American and British work cultures might have played a significant role.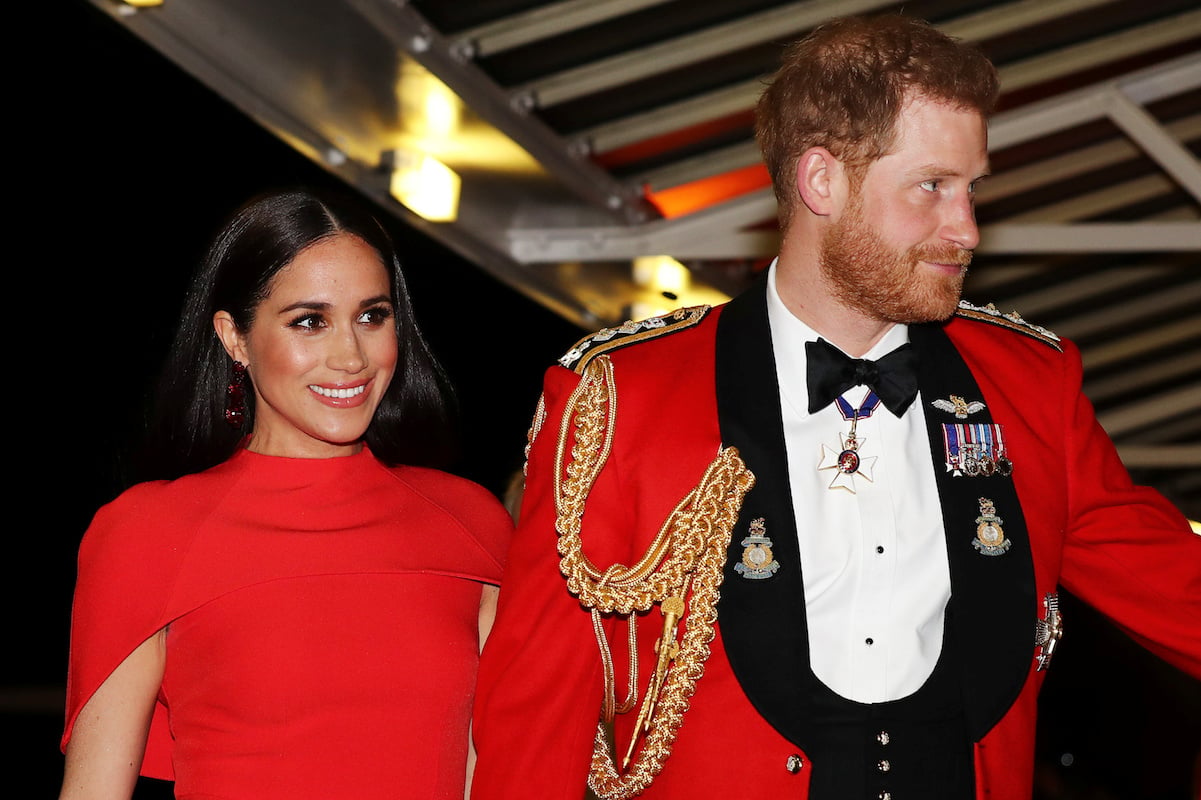 Meghan's reported issues with staff arose from her 'West Coast energy'
After Meghan became an official working royal, she hired a full staff to help her plan and execute royal engagements, among other important duties. But there were rumors that Meghan would send her staff emails as early as 5 a.m. and that she quickly became hard to work with. The reason? Her "West Coast energy."
According to Daily Mail, Meghan's American work ethic is to blame for her early morning starts and her being constantly on the go. Plus, Meghan is a former actress, so she was likely well-adjusted to having an erratic work schedule, whereas her palace staff might not have been.
Daily Mail also reported that the book "Royals At War" included quotes from sources who suggested Meghan's "Hollywood environment" made her hard to work with. "Meghan can be difficult," an insider revealed. "She has very high standards and is used to working in a Hollywood environment. However, there is a different degree of respect in the royal household."
Have things improved for Meghan and Harry since leaving? It's hard to tell
Meghan and Harry ultimately decided to exit the royal family and made their announcement in January. The two officially stepped down in March, but it's hard to tell if things have become easier for them since leaving. The two are still in the spotlight, and their departure has only stirred up further questions about what life is like within the family.
The couple's biography, which was released in August, somewhat painted the two of them as the victims, but sources suggest that wasn't the case. Since the royals don't typically speak about family drama, it's hard to tell if Meghan and Harry's relationship with the royals has improved since their departure.